Aug 29, 2016
Hello my wonderful readers. Sorry for the delay. I have been a very busy bee the past week or so.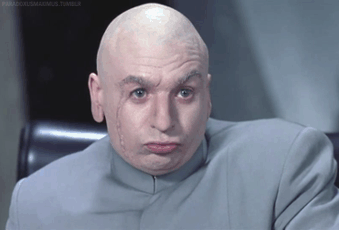 First off, thank you to those of you who pre-ordered "The Axiom". I never would have thought I would have gotten to this point, and I wouldn't have without you. So thanks for being awesome! If you haven't pre-ordered...WHAT ARE YOU WAITING FOR!?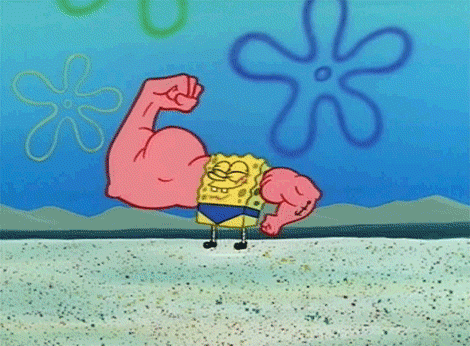 Now that I've had my fun with the GIFs... I have a special announcement. The second chapter will be up by the end of the week. Also, I have the designs finished for the t-shirts! So if I make it to 30 pre-orders by the end of September then all of the wonderful people who pre-ordered my book get a t-shirt. And it will look something like this: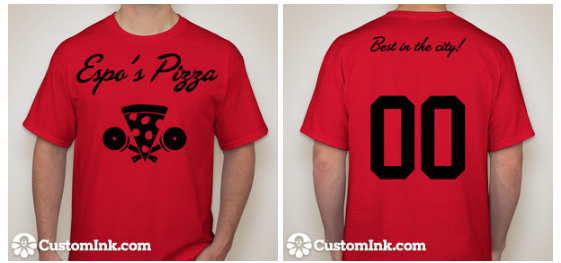 That's only nine more people guys...You can do that! 
Again, I can't thank you all enough for the support you've shown me throughout this entire thing. It means the world to me.
Hope you all have a great week!
-Jesse