Aug 15, 2016
SEDS & The Oldest Space Science Student Member in the US
Students for Exploration & Development of Space (SEDS) is the largest space science student organization in the US. Most members are under 25. Some are under 30. You might be able to count any over 40 on one hand.
As of this year, SEDS had one single member over 50. And that member is me.
I have been an enormous fan and supporter of SEDS since attending the organization's annual SpaceVision conference in 2013. Seeing as SEDS was not an opportunity when I first went to university–hello, 1983–and seeing as the only way to belong to SEDS is to be a student, I made a bold move this past year: I went back to school.
Like the saying goes, it's never too late to be a kid. Considering the high regard I have for SEDS, being able to forever more own being an actual bona fide member of SEDS really meant the world to me.

Believe it or not, it just got better.
SEDS' At-Large Board Members (there are two) support the SEDS Board and the SEDS organization by spearheading new projects and new initiatives. For one reason or another, of the two At-Large Board Members one had to resign midterm. A call went out to members for a fill-in At-Large. And I put my name in the hat.  Interviews of the candidates, including me, took place last week. Results were posted last night.

Needless to say, I was absolutely blown away to learn I am the newly elected At-Large Board Member for SEDS!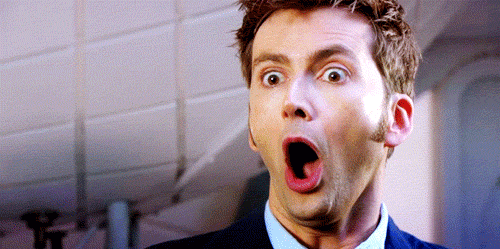 When I was a kid, I imagined the world to be a certain way. I imagined it is awesome and filled with infinite possibilities and life gets better and better everyday. 
Now I am a grown-up who has lived and put those ideas to the test. Through fire. And they are true!
So, this year's SEDS Spacevision conference is in November at Purdue University.* While I may not be on the moon (yet), when you see me at SpaceVision this year I'll be easy to spot.
I'm the guy walking on air.
Keep up the good work, what a ride,
Mike Mongo
* BTW Purdue University is where astronaut & first human being on the moon Neil Armstrong studied engineering.