Aug 19, 2017
Okay small update, the information says hardcover. Well that is not true it is actually paperback. 
If you look at the pricing you'll notice they are for paperback prices. It was changed before preorders were activated. I just wanted to let all followers know.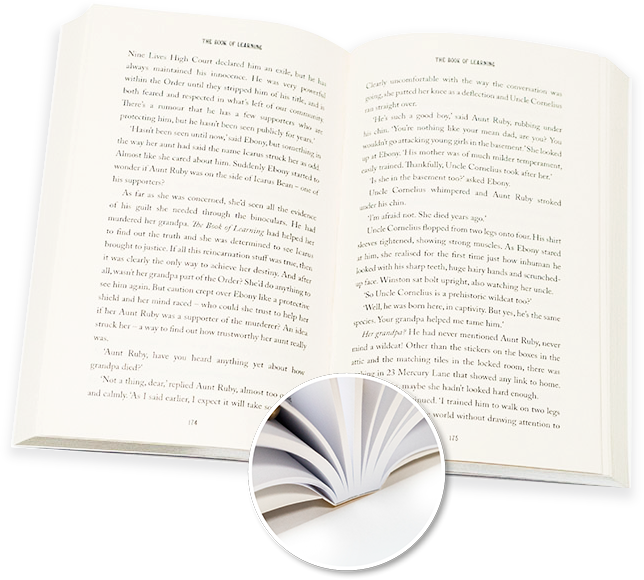 Thank you for still following along. I hope we make it further in this contest. It has a fantastic learning experience. I am learning more now then in the past few years. 
If you can not pre-order a copy please share campaign or give a small review of any of the stories listed. You can also hear "The Thing From Mist Lake" on Youtube.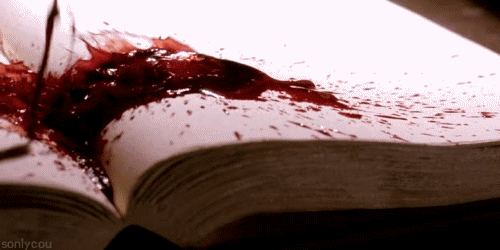 Joshua L. Covarrubio