Mar 5, 2018
I know what you are thinking. Why are you not hearing from me? Well it has been a difficult month. I got sick again had a little health scare. I've had to reorganize several things in my life. It has been difficult, but the main thing was putting off some promotion for a short time. 
Things have been well for activity for bringing people to the page for "Vast Land" as of this post only one order has been placed. I still have hope.
Some of you may see this twice, it will be posted on all dashboards. Two with a link for 
Brent' life is changed, just as he comes out of his shell, becoming the new lead for Jin's band. His dreams of finally having a life are coming true. Brett is haunted with visions of bodies that are soon found torn to pieces. Brent soon learns a secret that sends his life to another world that he never imagined to be real.
Vast Land is stand alone novel based off the events that happen from a series of short stories. "Tales From Mist Lake" after a darkness is released into our world. Brent soon learns he has a role to play. Facing off with Mr. Scratch.
This chapters listed now are the rough draft version with only the first chapter being extended to how the story will go. (Still being edited as you can tell.)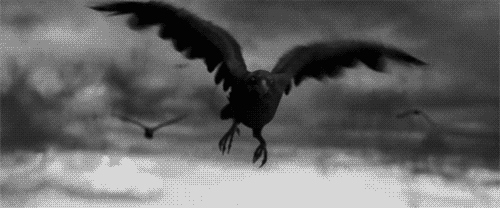 Thank you for your time.
Joshua L. Covarrubio