Oct 16, 2016
Good evening, Sailors!
I've returned home! And I'm getting right back to work. I drew the three winners for the dice giveaway, so I won't waste too much time before getting right to it.
Our three dice winners are... Sara McMillan, Katie Chaos, and Sarah Work! I'll be in contact with you all separately to work out how to get your prizes sent to you!
If you missed out on buying a copy to enter into the dice giveaway, don't feel like you're out of luck for any Storm Song goodies. I wouldn't leave you hanging like that. What we're going to do from this moment until the end of the contest is a print giveaway! I have been lucky enough to have met a talented young woman named Emily Zurl who created an original piece for Storm Song that I think is just the coolest thing since sliced bread. But you can decide for yourselves.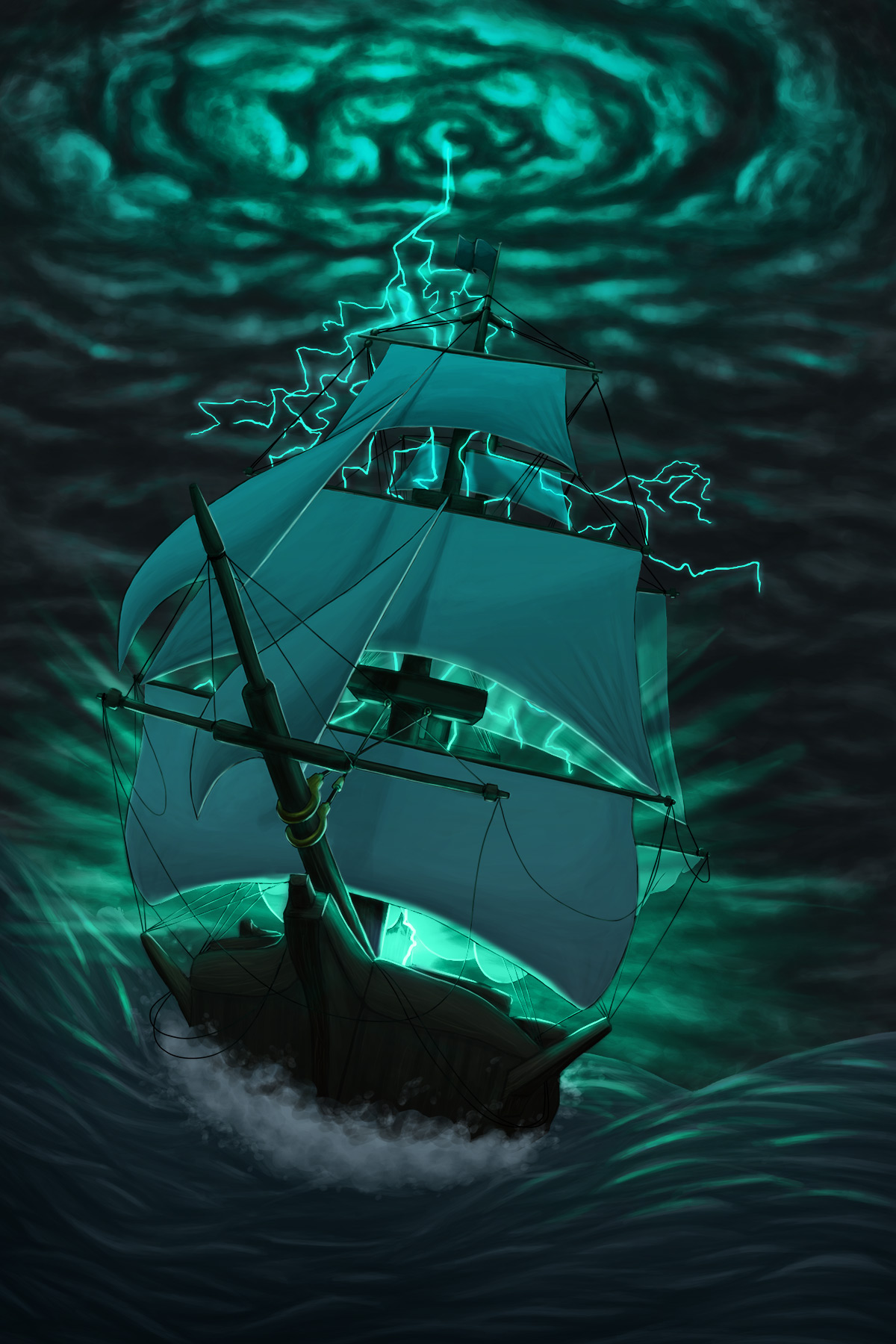 SO COOL, RIGHT?! Every person who orders a copy of Storm Song between now and the end of the contest will receive an 8.5x11 print of this gorgeous piece of art. And if you also refer a friend who purchases, I'll write a custom note on the back and sign it. Art stays pristine and intact, but you get some customization on the piece! For those of you who have already purchased, if you refer two friends, I'll send you a customized print as well! 
October is half over, guys. That's just insane. What's even crazier is that it means there's only a couple weeks left of the Geek & Sundry contest. Every moment of this has been an emotional roller coaster I wasn't expecting. I've learned a lot about myself and about my amazing support system. I've also made some of the most wonderful new friends a gal could ask for. Thank you thank you thank you- a thousand times. 
Until the next update!
- Allison