Oct 24, 2017
Friends, Readers, and Sorcerers All,

THE BOOKS ARE HERE!
As you know, we had some delays at the printer, but last week we finally got to see the finished books in person, and they are gorgeous.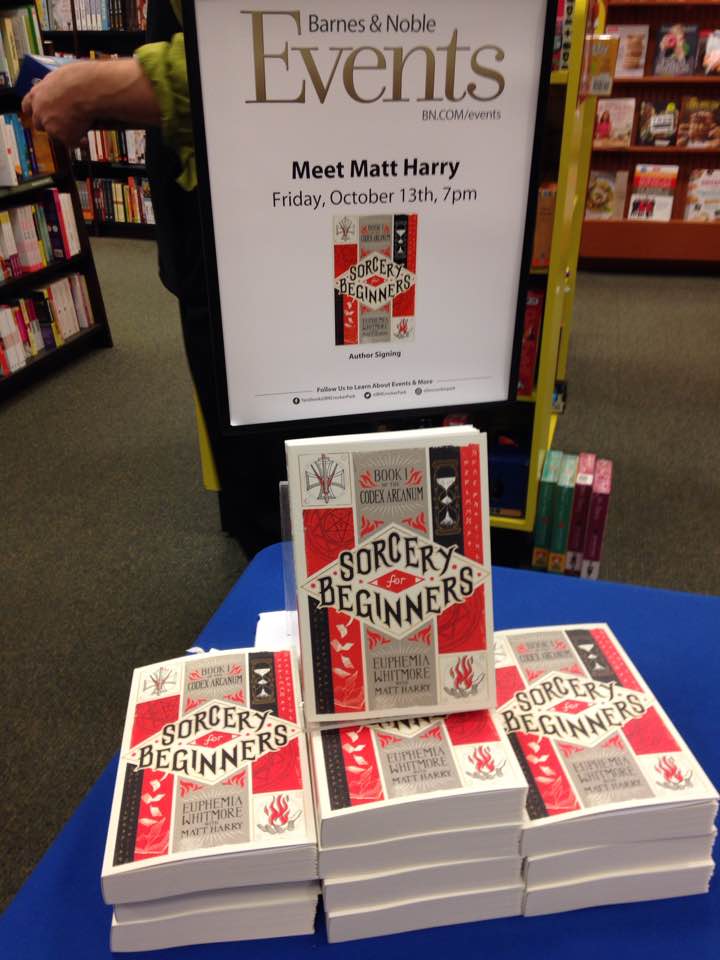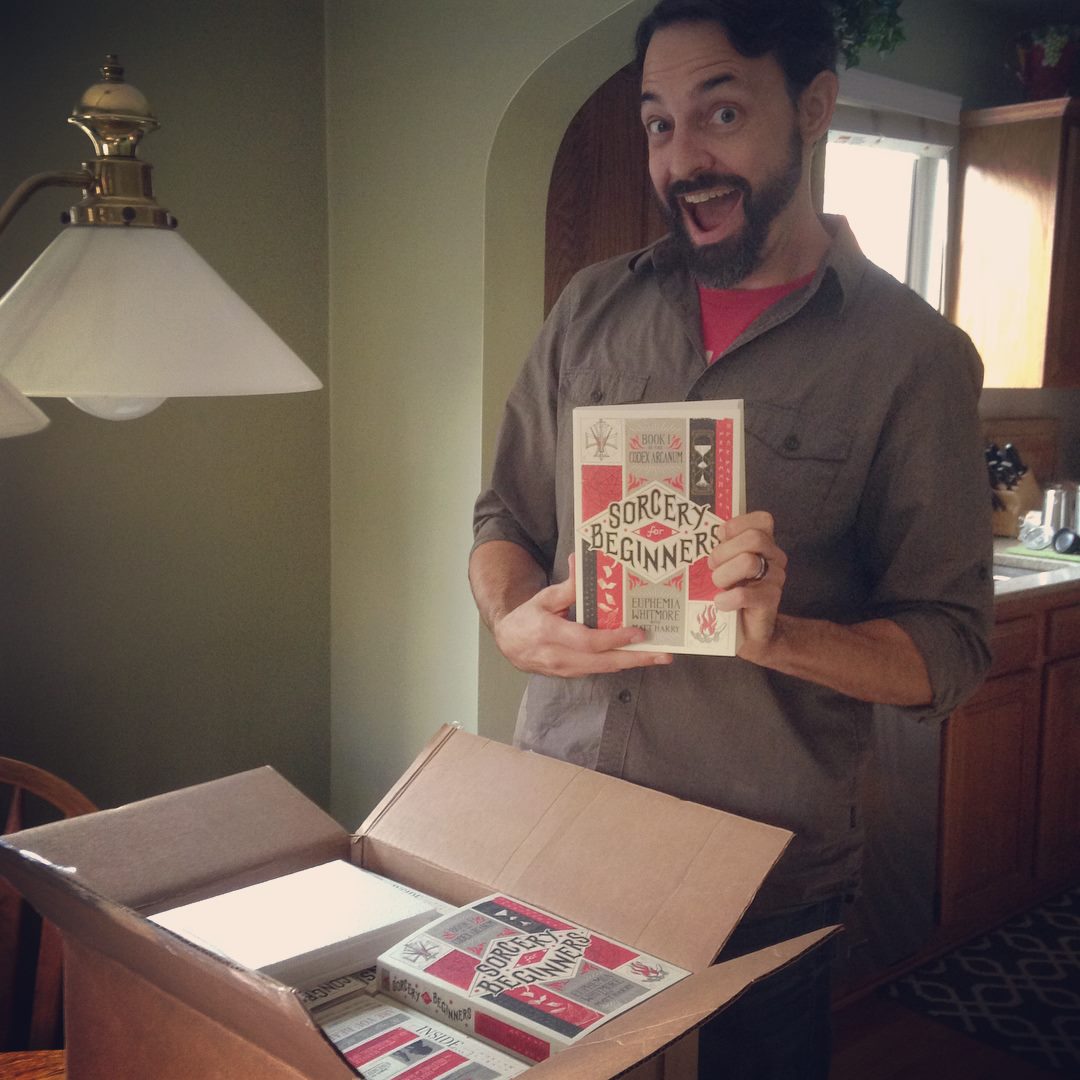 I was a teeny bit excited. Then yesterday, I traveled up to Inkshares HQ in Oakland and signed 300+ copies to be sent to you. As an extra thank you, I included a special bookmark Juliane the illustrator made just for backers.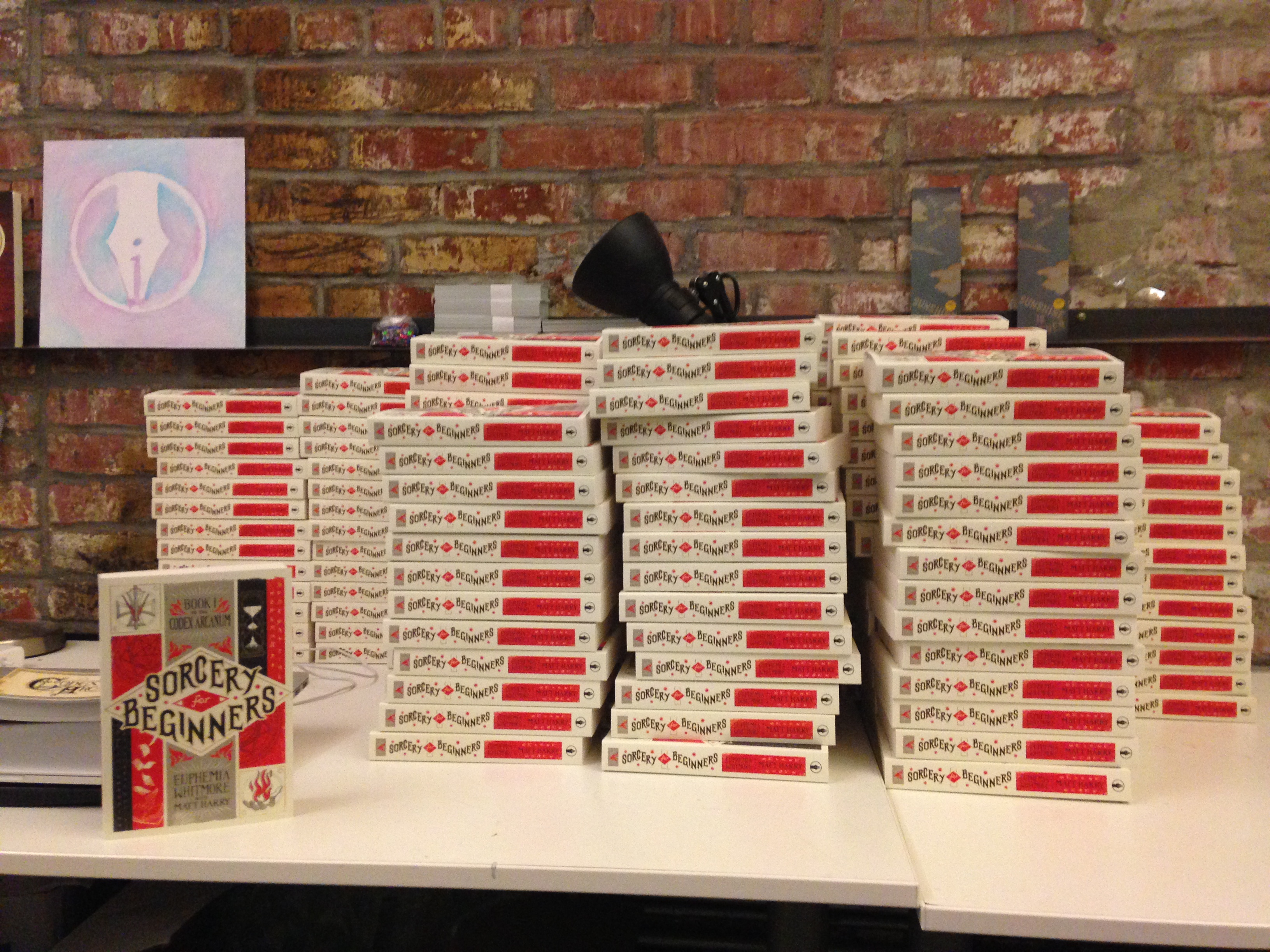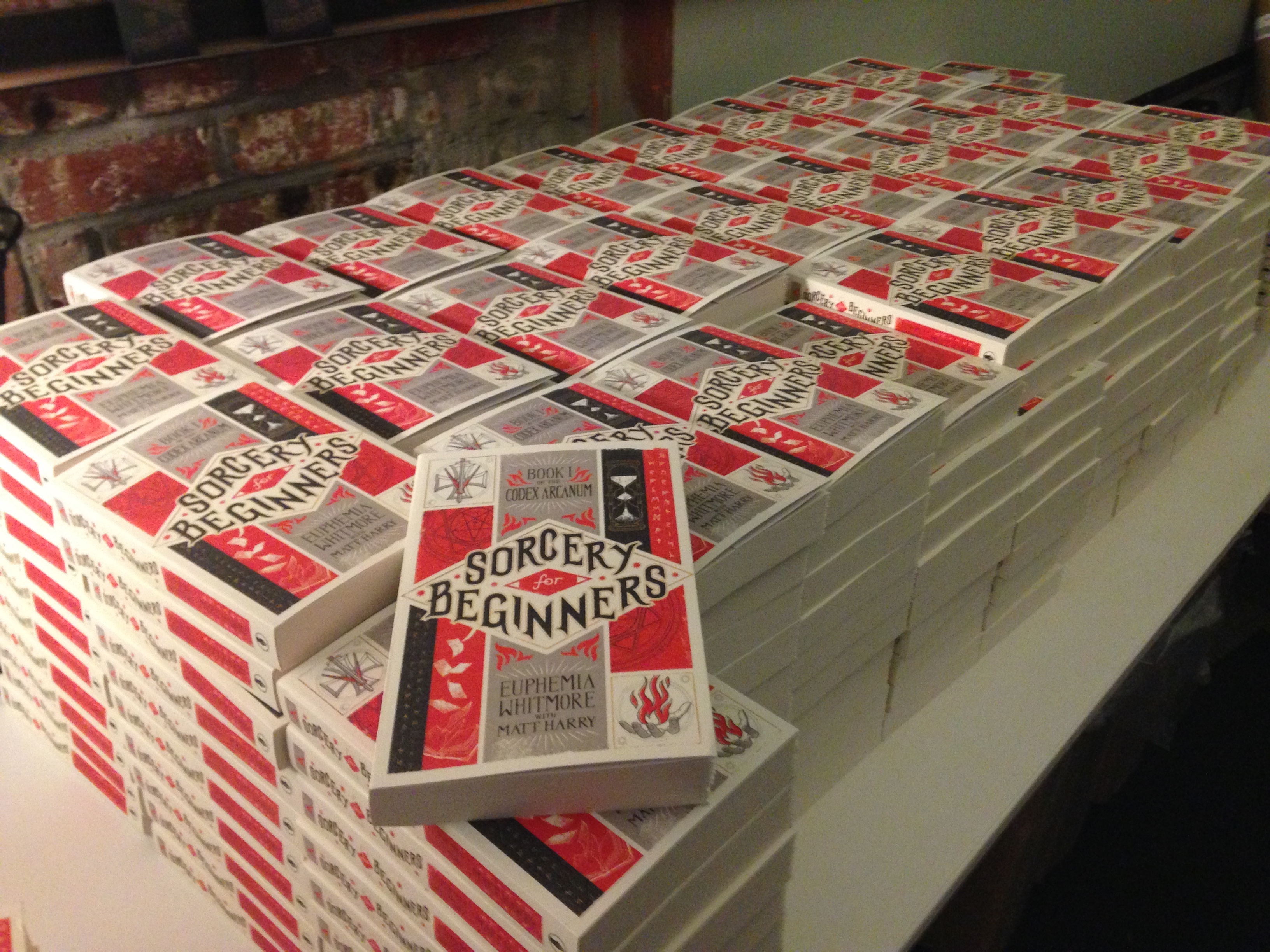 I'll be honest, I got a little emotional seeing all those books on the table. All those pre-orders -- your pre-orders -- are what led to my first book being published. And now it's out there in the world, and people seem to be enjoying it. Check out some of our satisfied fans: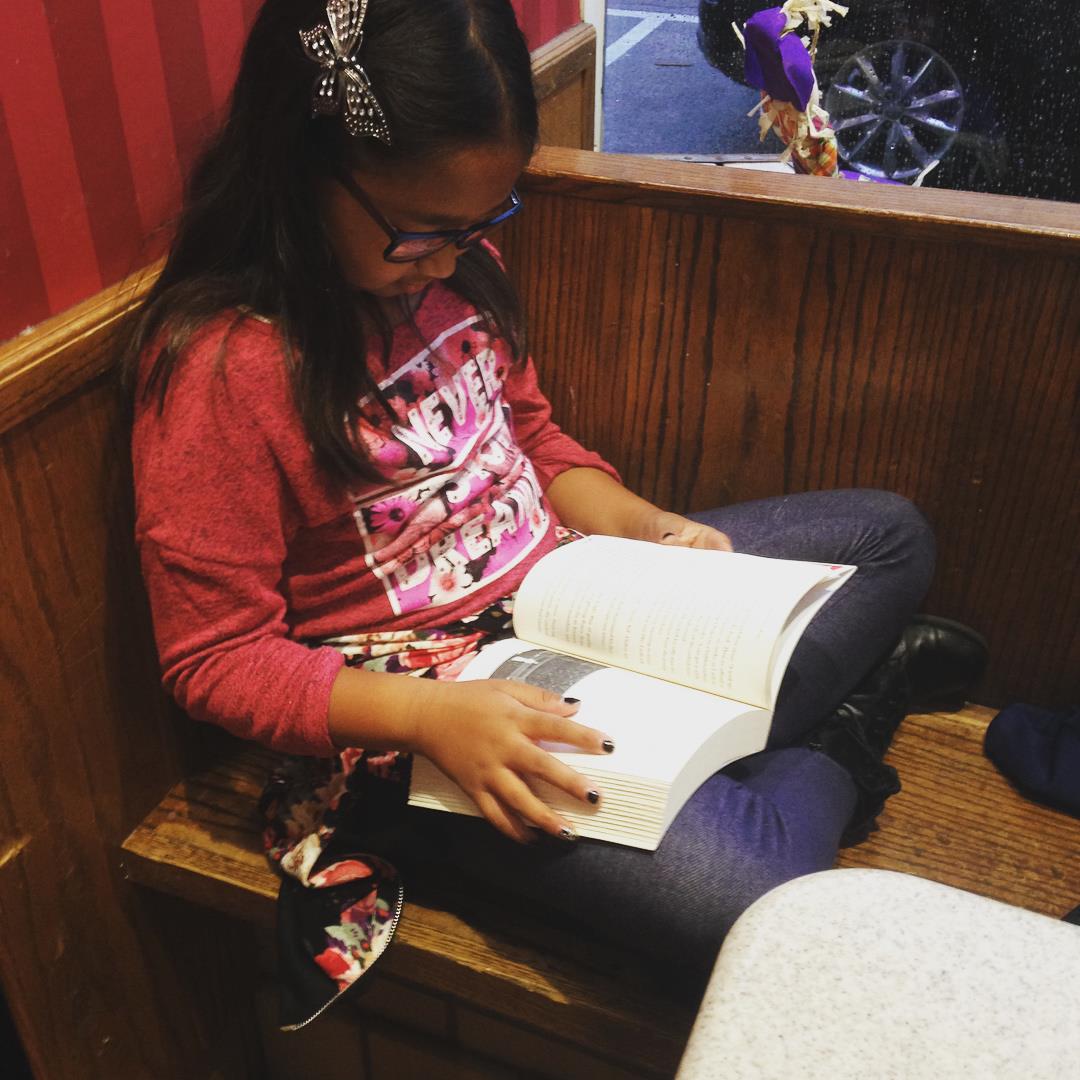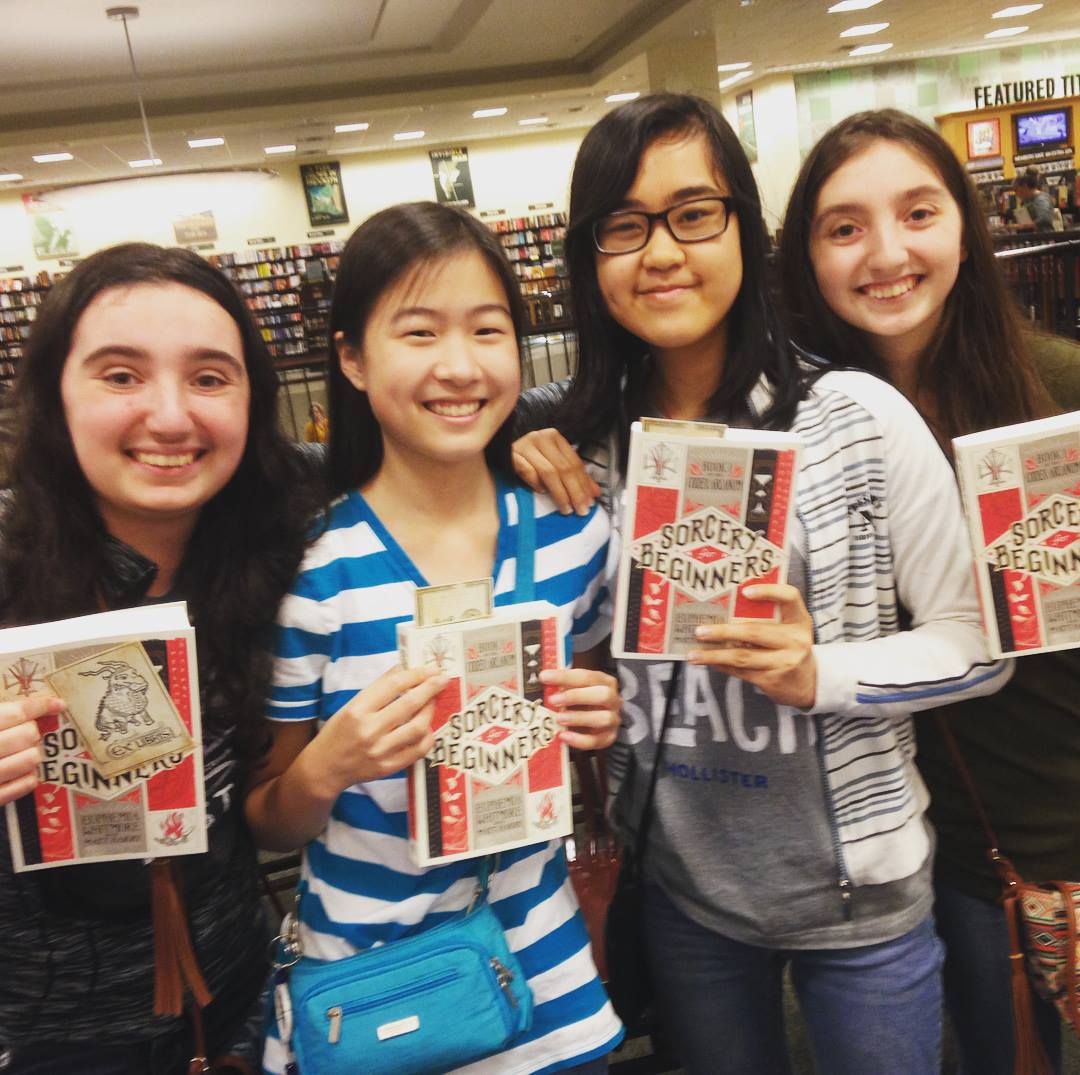 If you enjoy the book, let us know! Post a picture on social media, and please leave us a review on
Amazon
and
Goodreads
. Every review, even a couple words, helps make the book more visible.
Thanks again for your support. Truly, we couldn't have gotten here without you.
mh