Jun 19, 2016
Happy Father's Day!

As we head into the final 35 days of funding for Seeking the Elephant, I will posting a series of videos. Some of this, I'll be making, explain aspects of the universe, protagonists, antagonists, and narrative of Seeking the Elephant.
Today's video discusses the meaning of the title, as well as Seeking the Elephant's universe. Click here to watch, now! 
The BEST videos coming up, however, will be the manufactured by the wonderful Athena Driscoll, who has gracefully agreed to reading various experts of the book for your reading enjoyment! Athena is the real life inspiration for The Dread Harvester, as well as being a very enigmatic artist herself, and the creator behind Leanans-Boon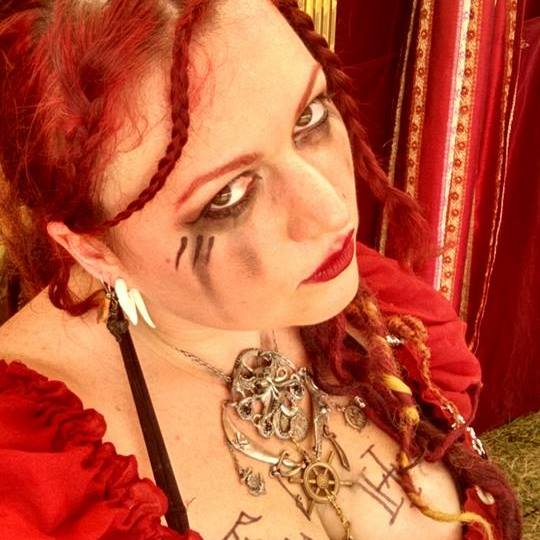 Check her out on Facebook today, and don't forget...

Pre-Order YOUR copy of Seeking the Elephant before its too late!