Jul 6, 2016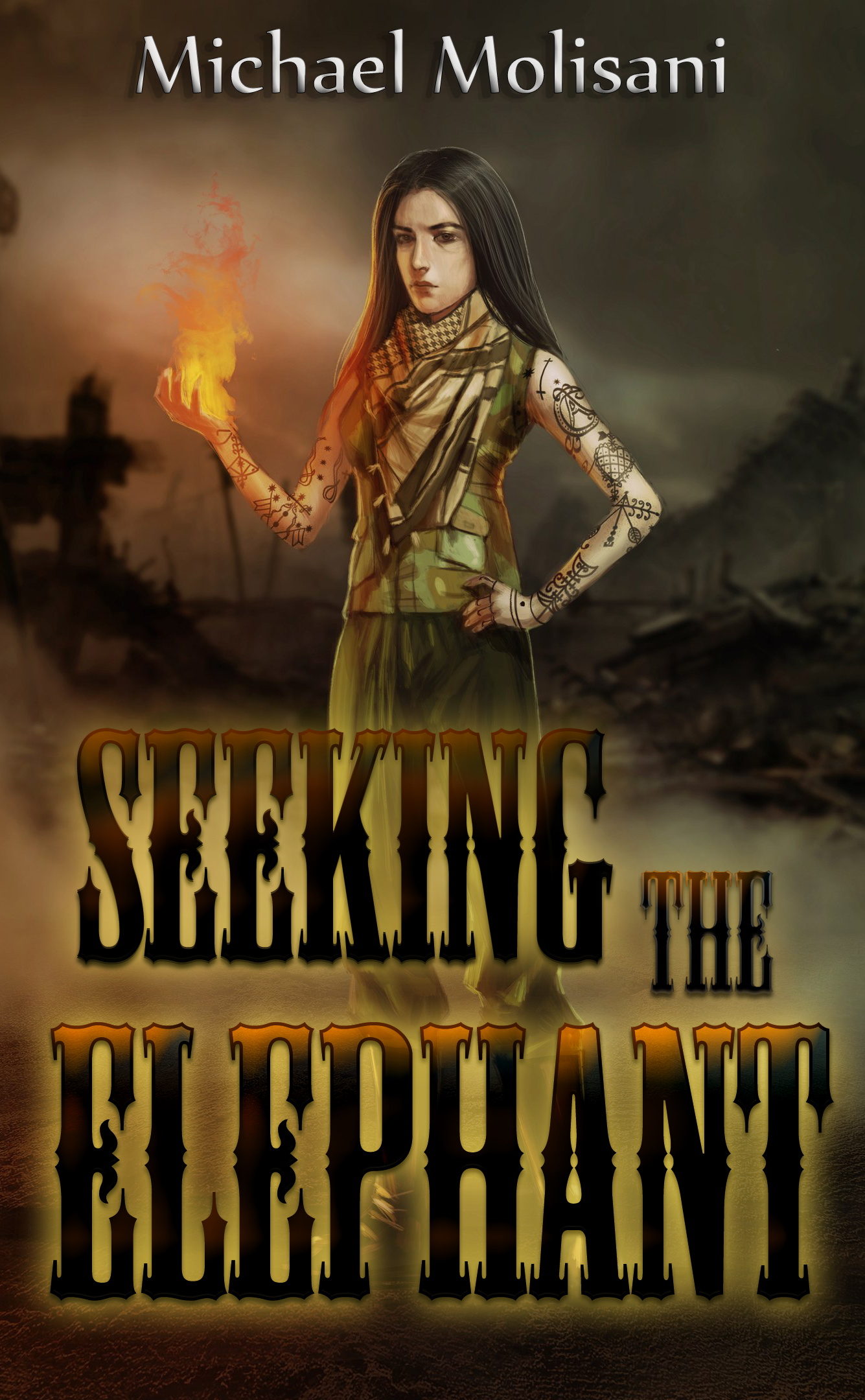 So, what do you do when you have 19 days to get 154 pre-orders?

If you're me, you don't give up, or get down! Over this 4th of July weekend, I found myself laid out sick with a nasty summer chest cold, and decided to do something productive with my time! So, I began a complete cover-to-cover re-write of Seeking the Elephant.
Working with a friend on edits & voice over work last week I realized I was tired of apologizing when it came to Seeking the Elephant's weaknesses. It's a GOOD book, but I know it could be better, I know because everything I wrote in the years since WAS better. So, if I want to make this dream a reality, why accept anything but the best?
Over the next 19 days, I will be releasing 1 of the new re-written chapters per day until 19 chapters are ONLINE. This will comprise the majority of the first act. With lucky, this AVALANCHE OF AWESOME will convince you to place your pre-order.
Rember, all pre-orders receive a copy of the short story Alviso as a thank-you gift an e-book level ($10.) all pre-orders receive a copy of the short story The Dread Harvester as a thank-you gift a paperback level ($20.)
With your help, we can make Seeking the Elephant a reality in the next 19 days!