Jan 14, 2018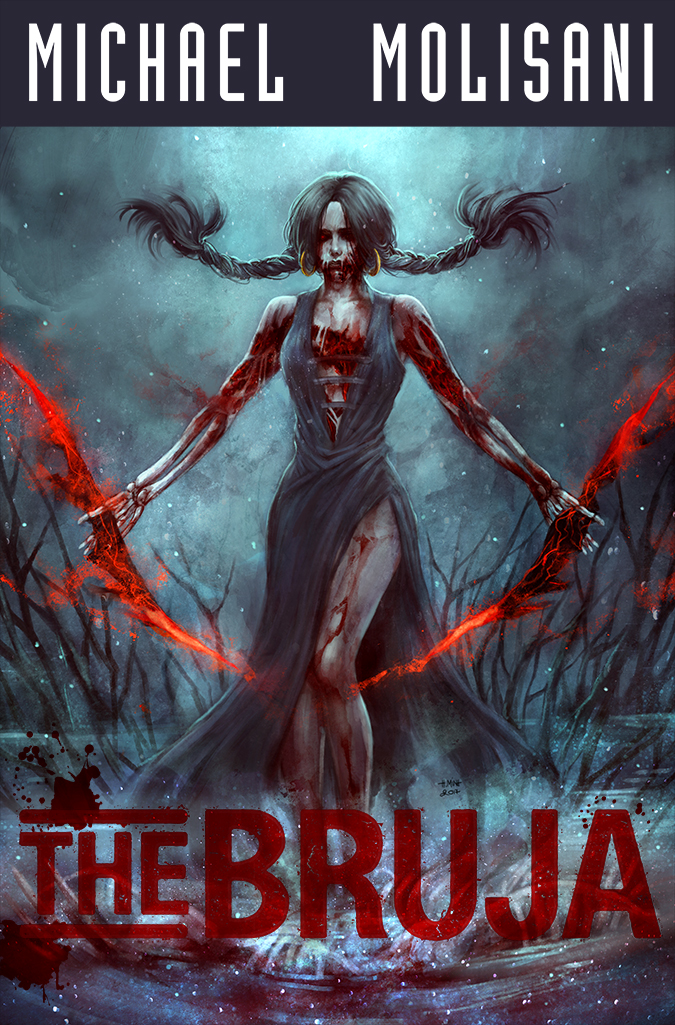 In mid-2016, Seeking the Elephant failed to meet its funding goal. It became clear to me that a new approach was needed. The book was re-written cover-to-cover, worked over by professional content and copy editors and renamed The Bruja.
Along with these efforts, I also chose to go in a different direction than Inkshares. As of 1/14/2018, The Bruja has been published and is formally available for purchase on Amazon, Barnes & Noble, Kobo, Google Play, and IndieBound – in both softcover & e-reader formats. I want to thank everyone who got us here, who helped & contributed so profoundly. Now, I'd love to invite the patrons & backers of my original Inkshares campaign to go out and immediately purchase "The Bruja" in its final form! Here are some helpful links!
Purchase The Bruja today for Kindle on Amazon for $3.99!

Follow The Bruja on Facebook & Twitter!
Support The Bruja on Goodreads!
Finally – follow my Author Blog as I discuss my adventures into the world of publishing, writing, world-creating and narrative structure.
This will likely be my final Inkshares post. You can always reach me however – michael@molisani.net
Have a great day & a better week!