May 19, 2016
Presenting the final cover for Sadie McGrady Runs for President...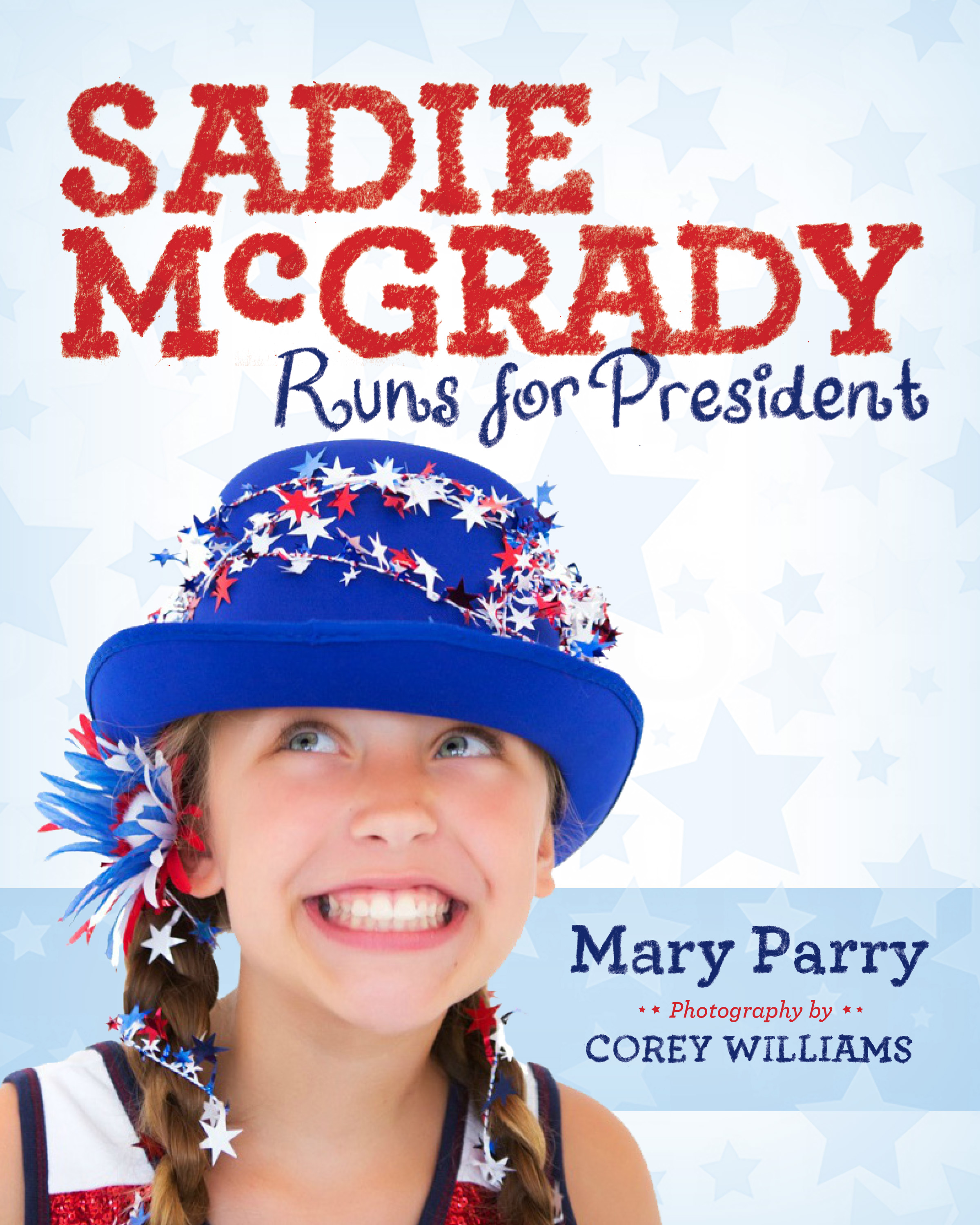 We're on track for our October 4, 2016 publishing date. Sadie's supporters who helped us reach 1,000 pre-orders will be receiving their shipment earlier in the fall. In the meantime, we're networking to gather endorsements from high profile individuals who want to see this fun, new candidate succeed. If you have connections you would like to share, e-mail Mary to make an introduction: maryswannparry@gmail.com. All readers are welcome and encouraged to share reviews on our Inkshares Page!
Up next - final image updates with some fun changes. I'll let you know when those are live on Inkshares. In the meantime, keep spreading the word about Sadie's candidacy on Facebook and Twitter!
Thanks again and GO SADIE!
Mary and Corey