Oct 4, 2016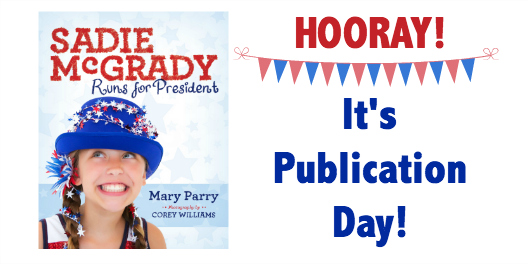 Sadie Fans - We Did It! Today is the official publication date for Sadie McGrady Runs for President - a day that wouldn't have been possible without your early support. Your pre-ordered books are being shipped this week, so be on the lookout for your delivery soon. 
When your order arrives, snap a picture of your favorite little leaders with their copies and post them on our Facebook Page or tag us in your Twitter post. Let's help our candidate gain some much-deserved attention as she hits the campaign trail, visiting independent bookstores across North Carolina.
Visit 
http://www.maryparry.com/news.html for a complete list of "campaign stops" and let your friends and teachers in these areas know about these upcoming events. Our campaign kick-off in Chapel Hill was a big hit!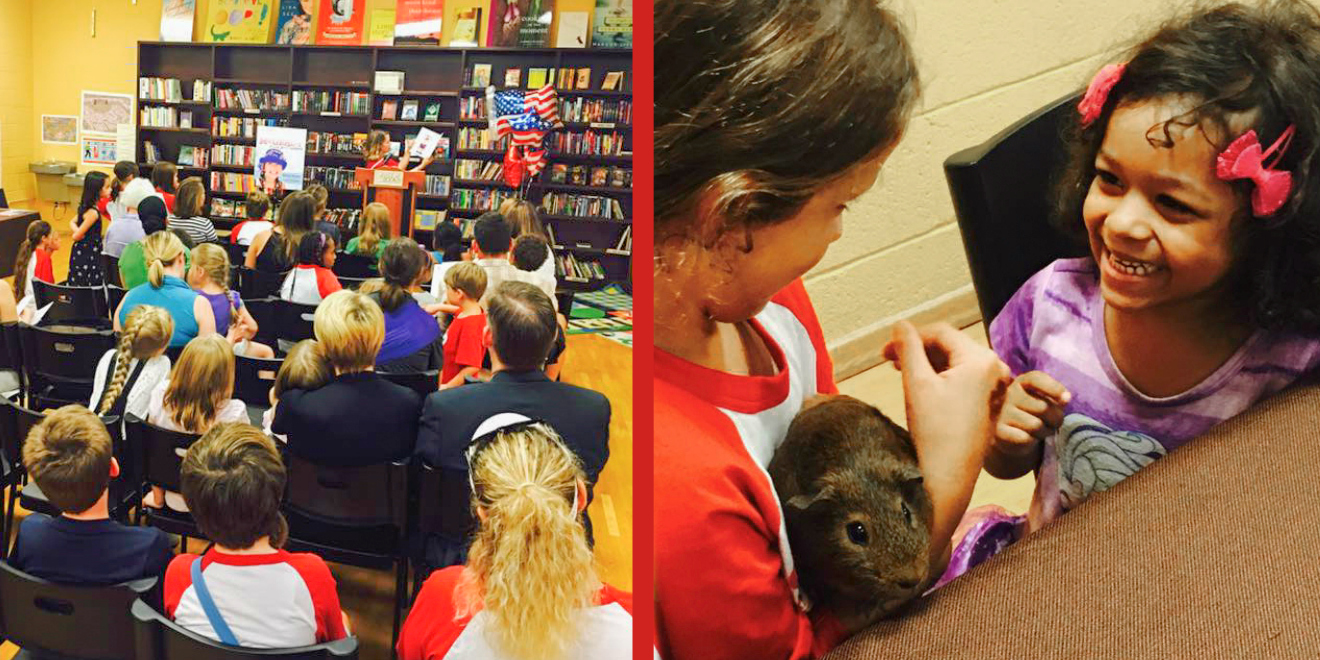 Drop by your local independent bookstore and ask them to feature Sadie McGrady Runs for President this election season. 
Let's create some buzz for Sadie and encourage kids to set their leadership goals high!
Thank you,
Mary & Corey