Jun 28, 2016
Hello Sadie Fans,
With cover and content finalized, Sadie McGrady Runs for President is off to the printer for our October 4, 2016 publication date. Featured on the book cover, we're honored to include book endorsements from Dahlia Lithwick, Chief Legal Correspondent at Slate Magazine, and Catherine Stier, author of If I Ran for President. You can offer your own review - please do! Just look for the MORE ACCOLADES button on our Inkshares page!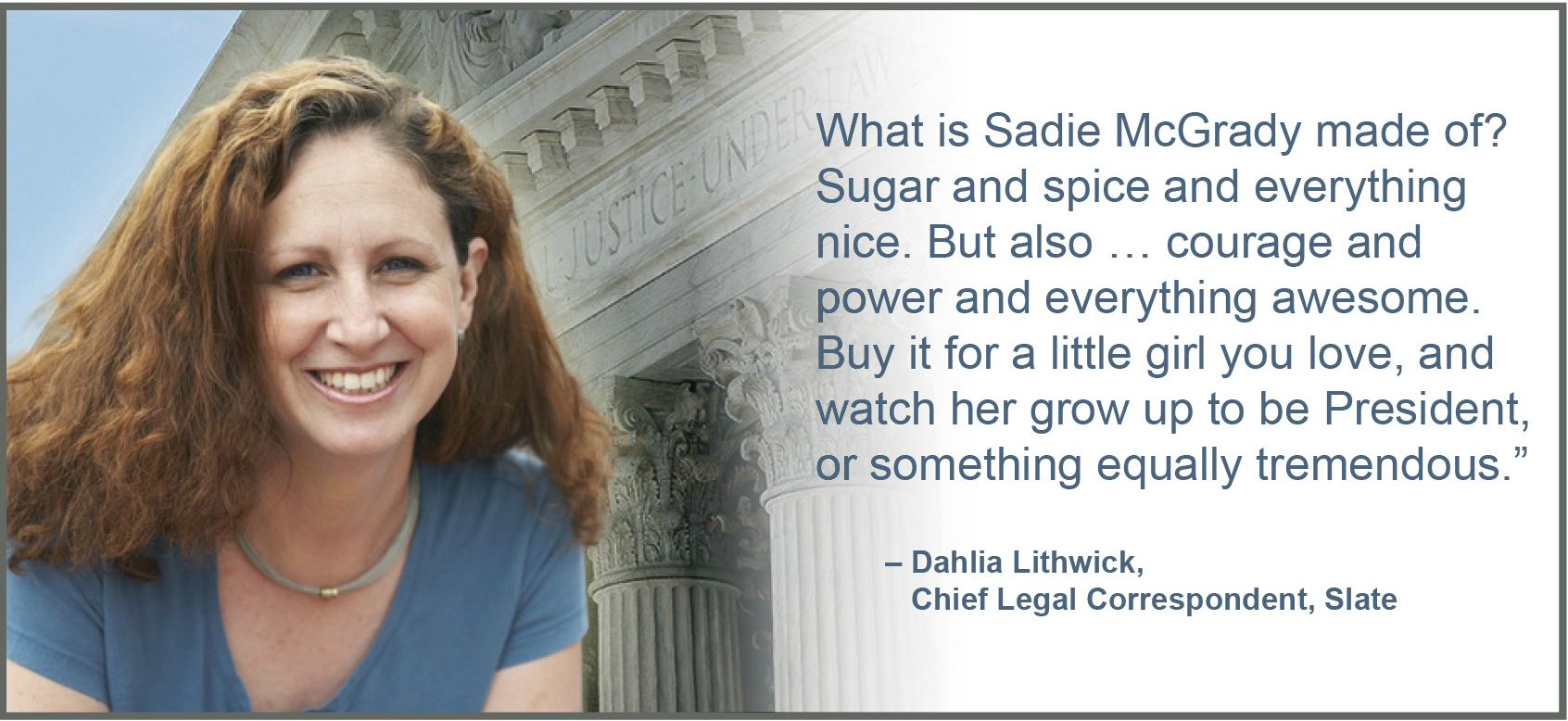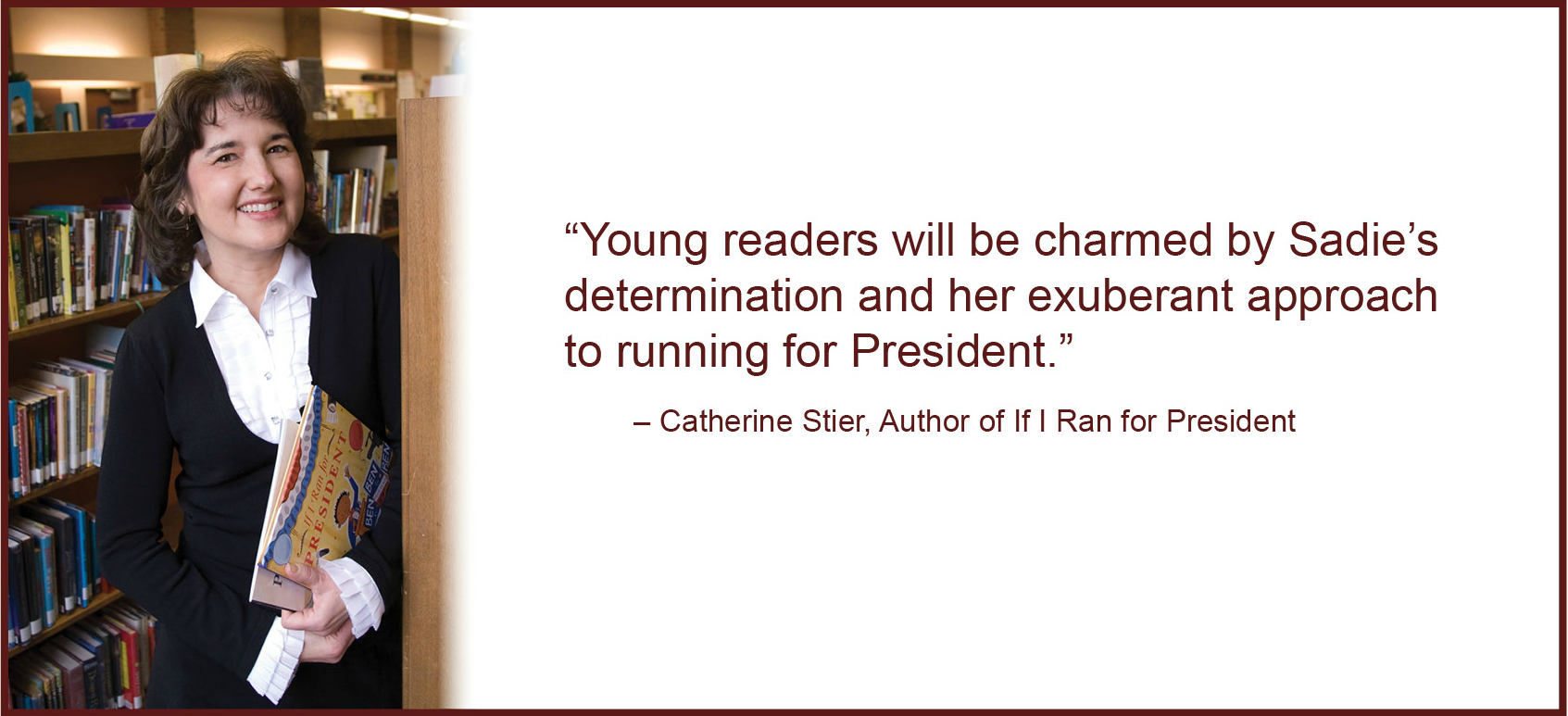 Let your local bookstore know about Sadie McGrady Runs for President and keep spreading the word about Sadie's candidacy on social media. Stay tuned for more updates as we get closer to our exciting book launch this fall.
Thanks for your continued support for this exciting, new candidate. Go Sadie!