Oct 17, 2016
Happy Monday everyone!
I am SO excited to officially share the new, custom-designed cover for Resistance Rising with you all!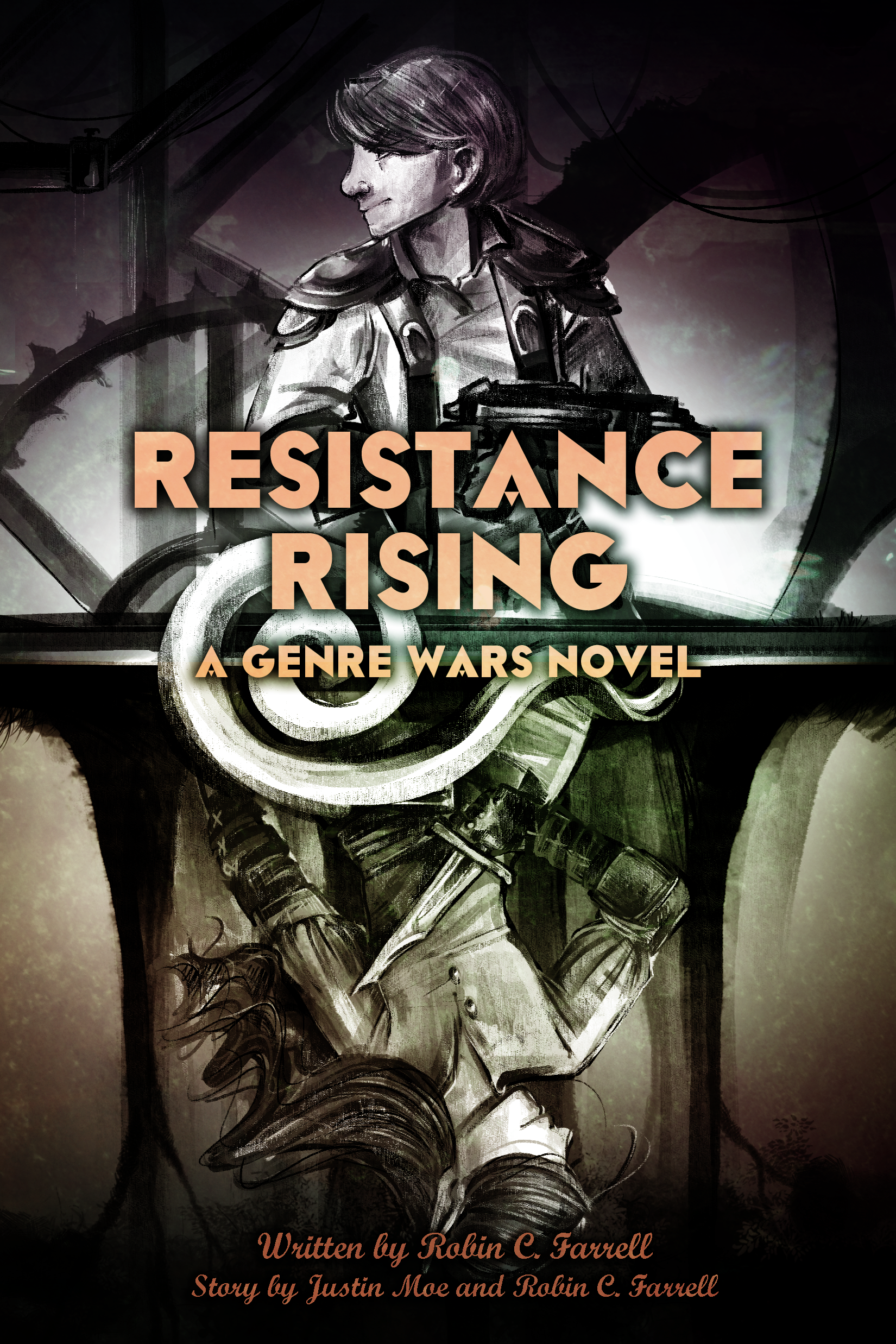 The artwork is by the amazingly talented Annamarie C. Mickey.  Discover more of her work in her deviantART gallery and you can find her on Twitter as @ac_mickey.
In other great news, Resistance Rising has officially crossed the three-digit mark in it's pre-orders!  100 strong and still going!   Special thanks to Kassandra Marie Kimball, Tahani Nelson (author of The Last Faoii), AC Baldwin (author of The Traveller's Cup) and Ferd Crôtte (author of Mission 51)!
It's a long shot to make it to Quill by 11/1, but I think we can do it!  If you've already pre-ordered, please consider leaving a review, making a recommendation or, if you're in the DC/MD/VA area, stop by Coffee, Tea and Reading at Dublin Roasters in Frederick, MD on Saturday morning!  Great breakfast beverages and great local authors reading excerpts from their work.
And if you haven't pre-ordered, please consider grabbing a copy and help see this thing across the finish line.
Thank you!

Have a great day,
-Robin