Mar 17, 2016
Hello true believers! Long time no spam.
 We assume that in the time since we last contacted you that you've been curled in the corner shouting "WHERE ARE NICK AND NOA?!?" or "WHAT IS EVEN HAPPENING WITH PRACTICAL APPLICATIONS FOR MULTIVERSE THEORY?!?" or "I'VE SOILED MYSELF AGAIN!"
Don't worry. You can stop the hunger strikes, you can put down the gun and let the hostages go. We're back. And we have a nice surprise for all of you.
COMING TO YOUR E-MAIL BOX THIS FRIDAY: The eBook edition of Practical Applications for Multiverse Theory.
That's right! You can finally read the book! And if you want to all get together and start up a new religion where PAFMT is your Bible, we would love to serve as your prophets.
But for real, we're both incredibly excited for you guys to read the book. And don't worry, you'll still be receiving your physical copy of the book when we get closer to the April 19th release date.
Now comes the important part. Once you read the book, please do us a huge favor and leave a review on Amazon, Goodreads, or anywhere else that allows customer reviews. As dumb as it may seem, online customer reviews are a huge part of getting stores to pay attention to our little book that could. Here are a couple to get you started:
If you'd like to post screengrabs of you receiving the advance ebook or pictures of you reading it on your favorite electronic reading device or just want to post about it in general on any social platforms, throw in #multiversebook so we can follow the action.
In the coming days/weeks, we'll be releasing some promo videos for the book, as well as the details about our book launch event, so keep an eye out. 
For now, here is your reward for reading this whole e-mail, an unpurchased stock photo of a puppy reading a book: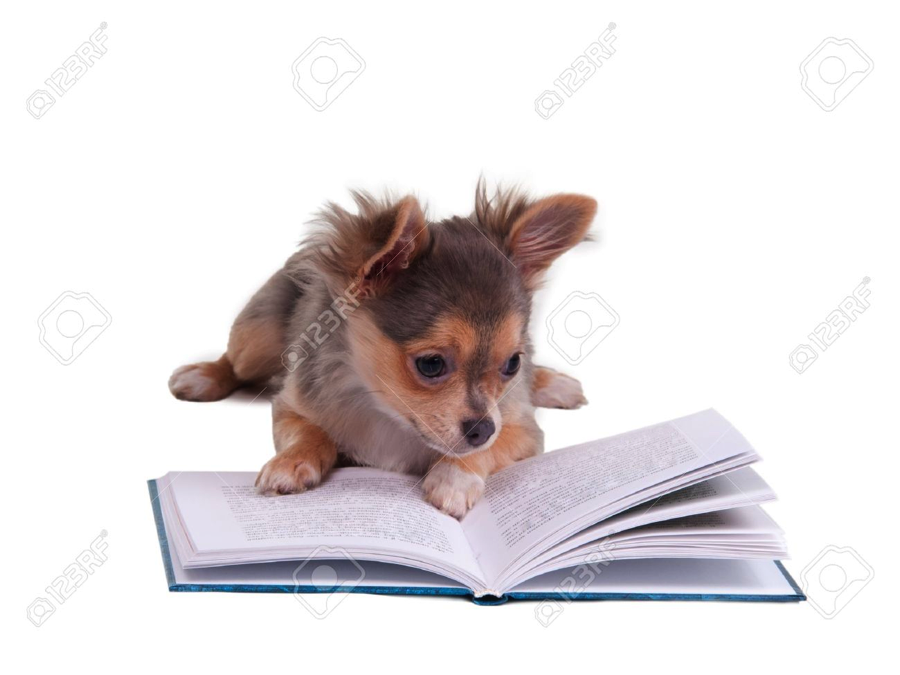 Until next time,
Nick & Noa
Twitter:     @Nick_Scott      @OhNoaG
Facebook: https://www.facebook.com/NickAndNoa/?fref=ts