Jun 28, 2016
New Images, Gaining Traction

Hey Everyone! Thanks for supporting and share Our Family's Elephant with your networks, families and friends. It really means a lot that you appreciate the book and help to contribute to its success.

This afternoon, I completed two new illustrations, with a few more to go! Check them out below! 

If you have a chance, I'd really appreciate any recommendations (both here on Inkshares or your Social Networks) to get some more momentum.
Thanks again for the continued support!
"And last week, we even had an adventure in our front yard! With the pretty red and yellow leaves on the ground, our whole family raked them into a giant pile that was bigger than my head. Then we all took turns running and jumping into them!"

"Where was Al?"asked Ms. Sharon.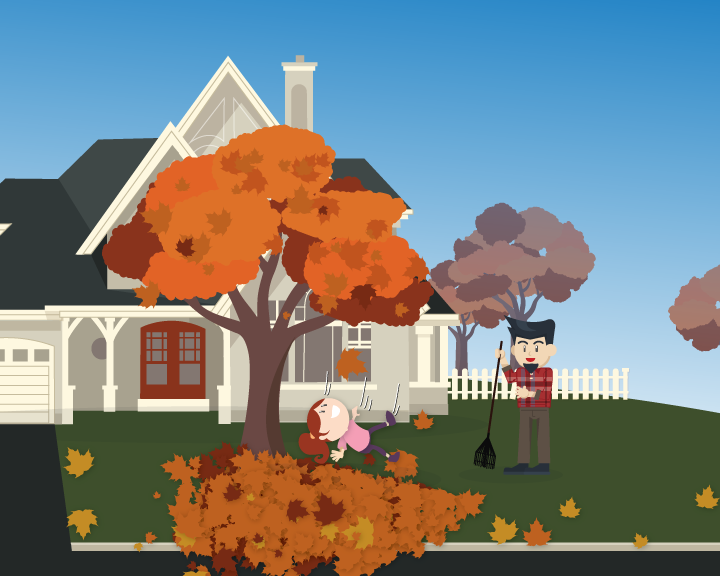 "Just as I was about to climb out of the pile, I was certain I heard him shouting for his turn."