Jun 29, 2016
Layout Options

Hey Everyone!
So, I've been playing around with a variety of layout options. One option includes putting text on a white page with illustrations on an opposite page. Another layout option would include putting all of the body text on top of the corresponding images. And, a third would be more of a hybrid option.

If you were to choose one layout, what would you choose? 
A) White with adjacent illustration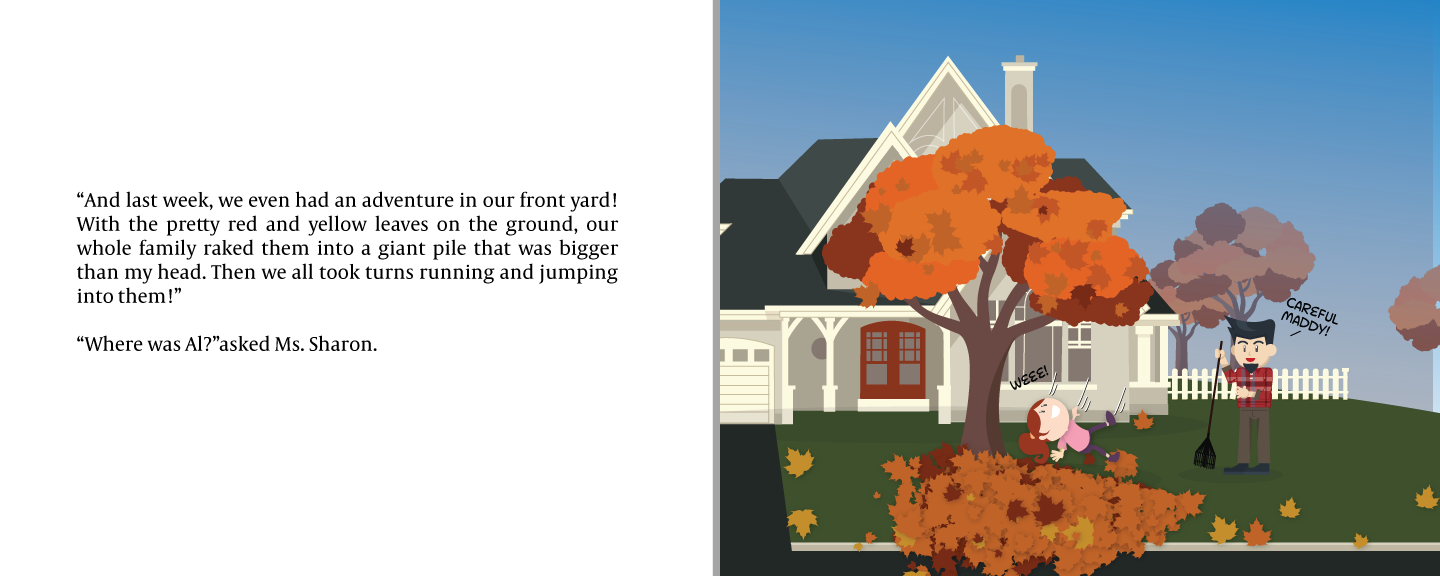 B) Text on images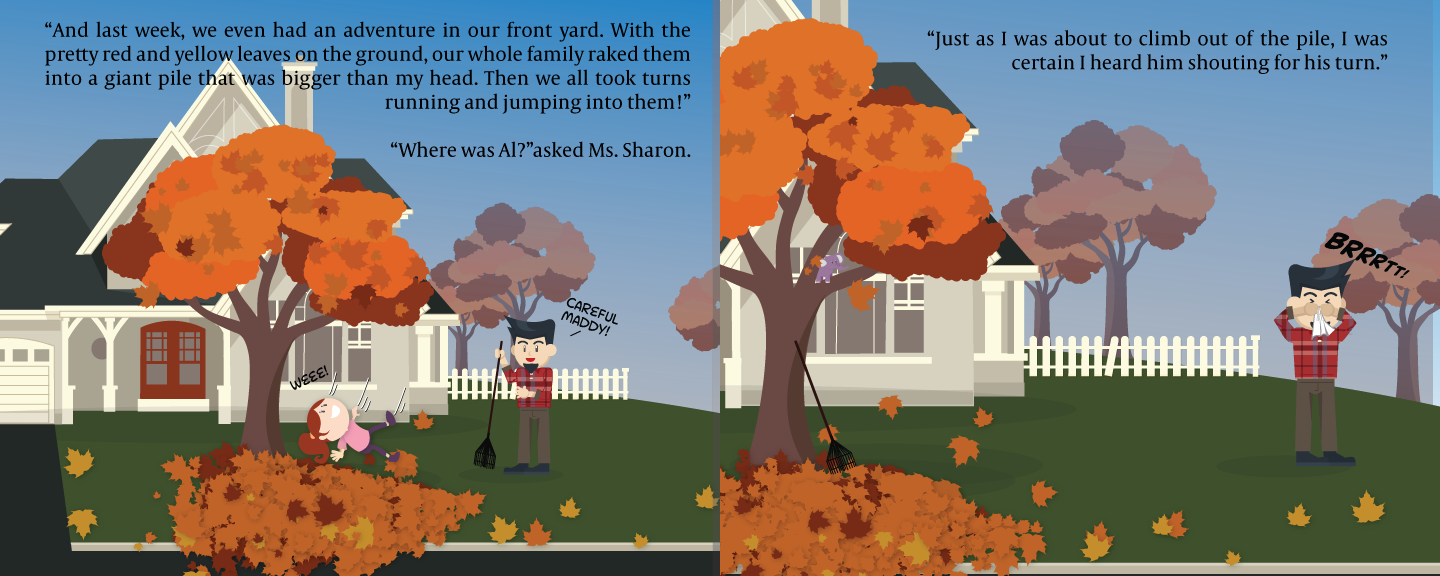 C) A hybrid of the two?