Oct 24, 2017
A few updates on Not Afraid of the Fall!
The book is now available in audiobook form on Amazon! Audible bought the rights and released the audiobook last week. The book has since become a Best Seller in the Travel section.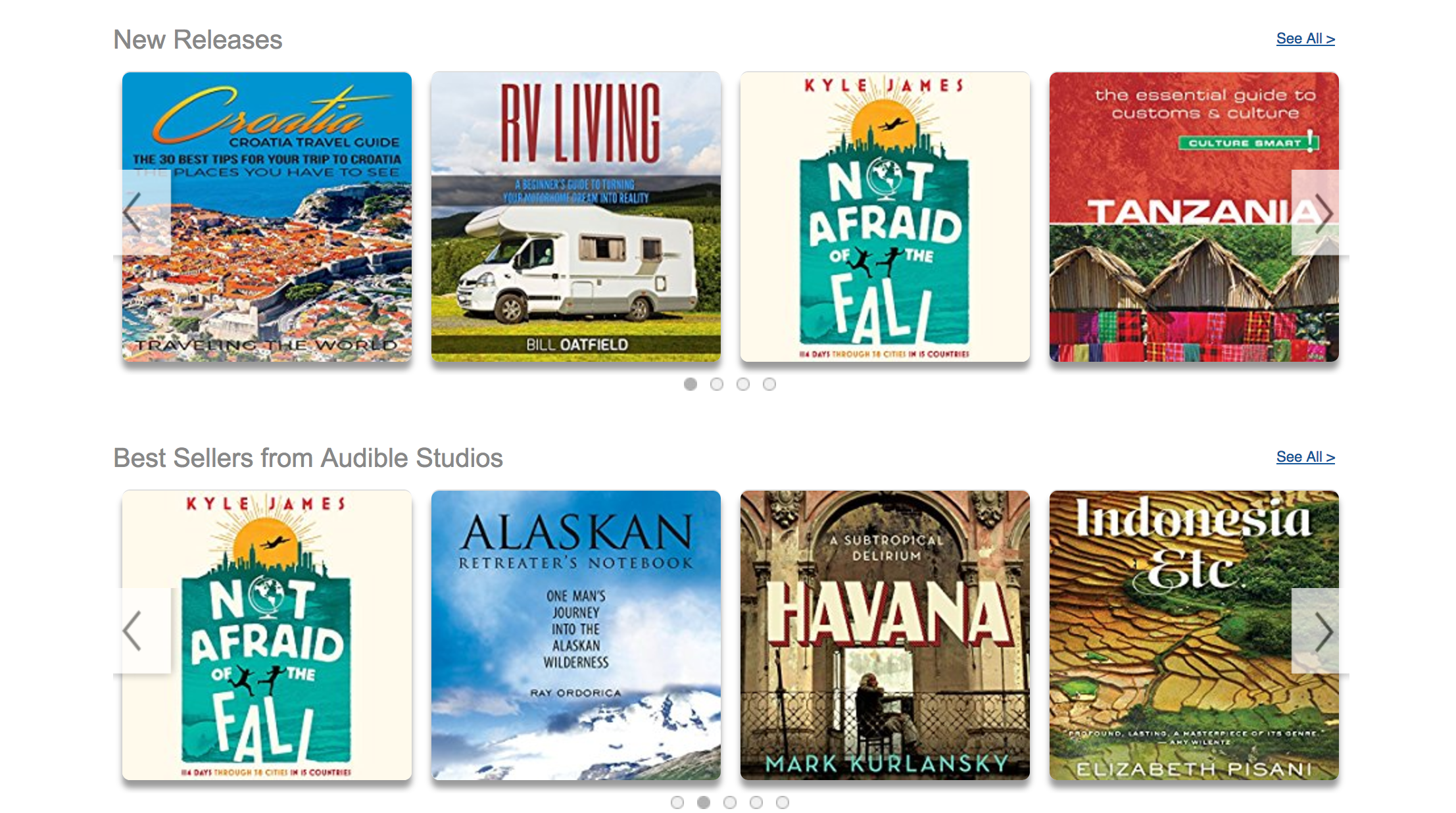 I also want to ask that if you have not already - you would please leave a review on Amazon! I know it is tedious, but it helps the book out tremendously!
Lastly... WE HAVE SOLD OVER 8,000 BOOKS! I can't tell you how thankful I am that you believed in this book LONG before 7,250 other people did. You supported me and this dream when I was *desperately* trying to reach 750 preorders and I am forever grateful for that. Because of you, this book is reaching people all over the world and inspiring people to see the world.
On behalf of me and those 7,250 people - Thank. You. So. Much.
Cheers, 
KJ