Feb 18, 2017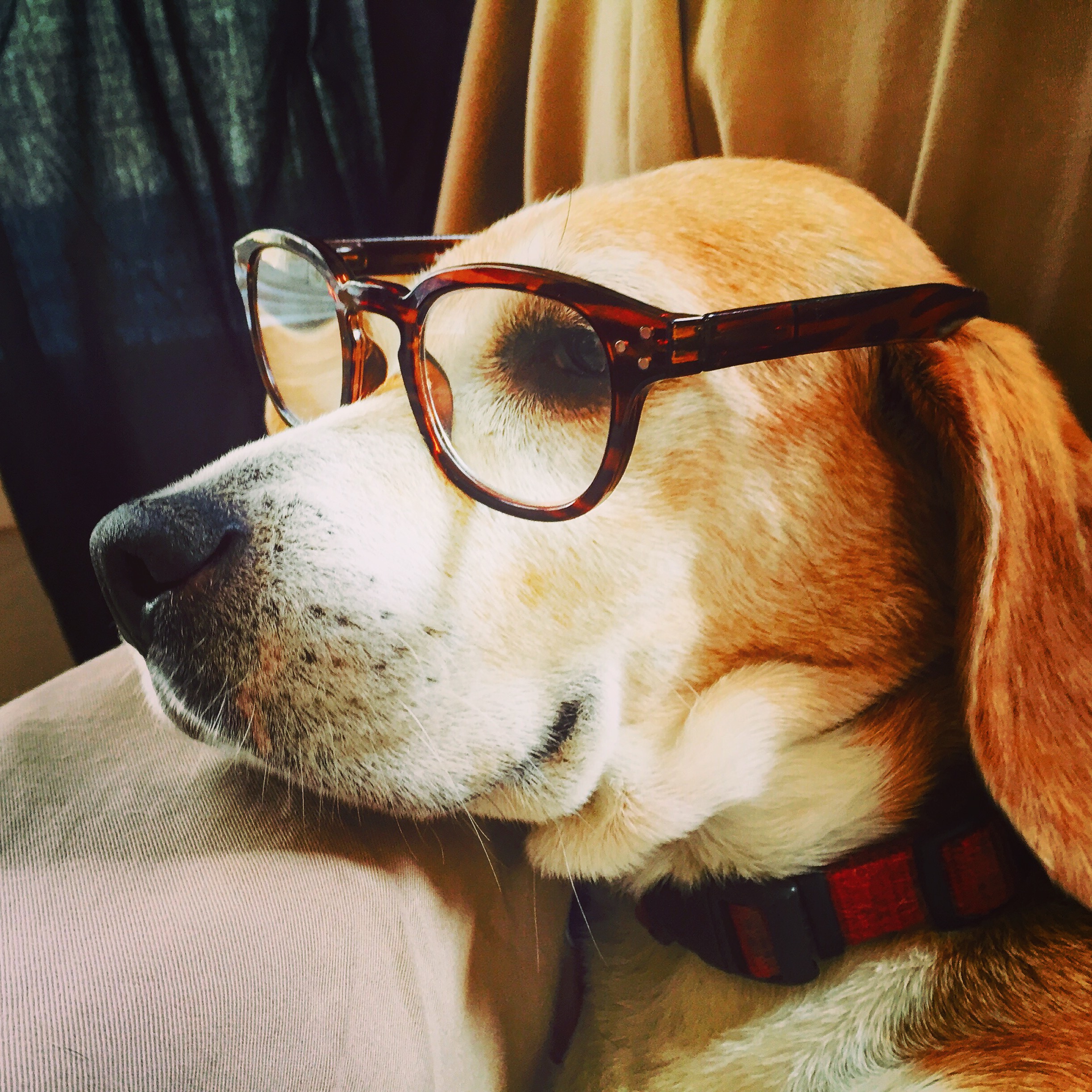 Hi! It's me, Studious Derric! Stay tuned for some updating from Dad about the book.
Hey! Jason here. First, apologies for the delay in updating but between marketing chores on Women Like Us, putting the finishing touches on a follow-up novel and hatching the plot to get it published (more traditional route on this one), other work duties and, well, life, finding time for Derric's book has been a little challenging. But the good news is most of the writing work on Novel 2 is just about done and now I can focus on helping Derric get his story out. 
One thing I'll have to do, however, is request an extension from Inkshares for the campaign. I just didn't leave enough time for this. Hopefully that won't be an issue. Do always keep in mind that if for whatever reason the book doesn't hit it's funding goal, you're pre-order will be refunded. So thanks for your patience, early supporters, and more to come soon! 
 Love, Derric (and Jason)