Mar 31, 2016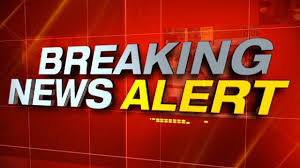 I am sooooooo excited about this update.
1st : I just got interviewed by a local Newspaper.
 that's right, Lies and Deception will have an article in a Montreal newspaper, discussing the development of the book and the crowdfunding experience  with Inkshares.
2nd : I see new faces following Lies and Deception.
Welcome to all new followers , thank you for your interest for Lies and Deception. If you haven't ordered the book yet ,do not hesitate this will be a hell of a story and you will not be disappointed.
3rd : Chapter 4 will be uploaded tonight.
Yes a brand new chapter will be online. I a sure this chapter will give you a better idea the direction the book is taking.

more update to come in the next days, I will also post my Newspaper interview link on my book page.
thank you for your support :)
André