Oct 17, 2017
Greetings from Kill Creek!
Yet another milestone today: digital copies of the book went out to those who pre-ordered!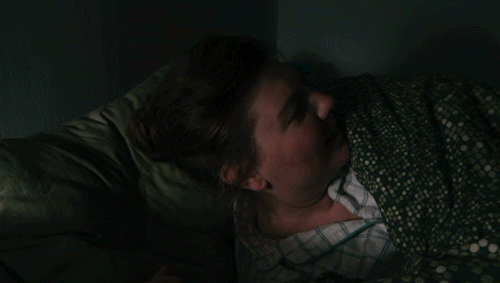 Hopefully you've all been able to open the files.  If not, please contact Inkshares at hello@inkshares.com so they can help you troubleshoot.
I can't tell you how excited I am to have these first copies of KILL CREEK out there in the world.  I can't wait to hear what everyone thinks.  So far, the reaction has been overwhelmingly positive.  Just today, KILL CREEK was included on a Barnes & Noble list of the best ghost/witch stories.  Fingers crossed from more great reviews.
Now there's one more way you can support this book: once you've had a chance to read it, please go to Goodreads and/or Amazon and leave a review on the book's page.  Your reviews are incredibly important in helping KILL CREEK find a wider audience.  For all five star reviews, I will send you a mental high-five that will smack you when you most need it!
Because editorial took longer than expected, those of you who pre-ordered paperback copies should have them by the end of the month (if not earlier).  I'll give you an update as soon as I have a hard date on that, but sit tight, it's coming soon!
In the meantime, enjoy your digital copy.  And thank you all for helping me make this dream come true.  I couldn't have done it without all of you.
Best,
Scott