Jan 4, 2017
Greetings from Kill Creek!
Today I hit 75% of my pre-order goal!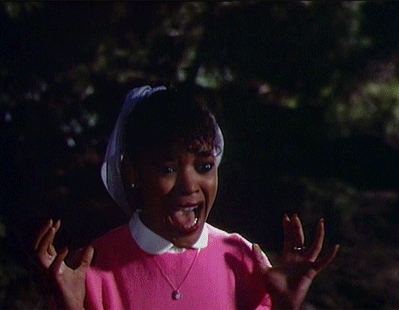 Thanks so much to everyone who has pre-ordered and/or helped spread the word.  I truly appreciate it.  I have 20 more days to reach 250, and with the holidays behind us, I plan to kick the campaign into high gear and do everything I can to cross that finish line (sports!).
I also added a new excerpt from the novel, a brisk 6-minute read about a simple handyman who gets a little taste of what lies beyond the threshold of the house on Kill Creek.  If you didn't receive it earlier today, you can read it here: https://www.inkshares.com/books/kill-creek/book_segments/new-excerpt-the-door-opens 
We're SO CLOSE to unleashing Kill Creek's evil on the world!  With your help and a few more backers, we'll make sure this unholy house is never forgotten!
Best,
Scott