Jan 5, 2018
.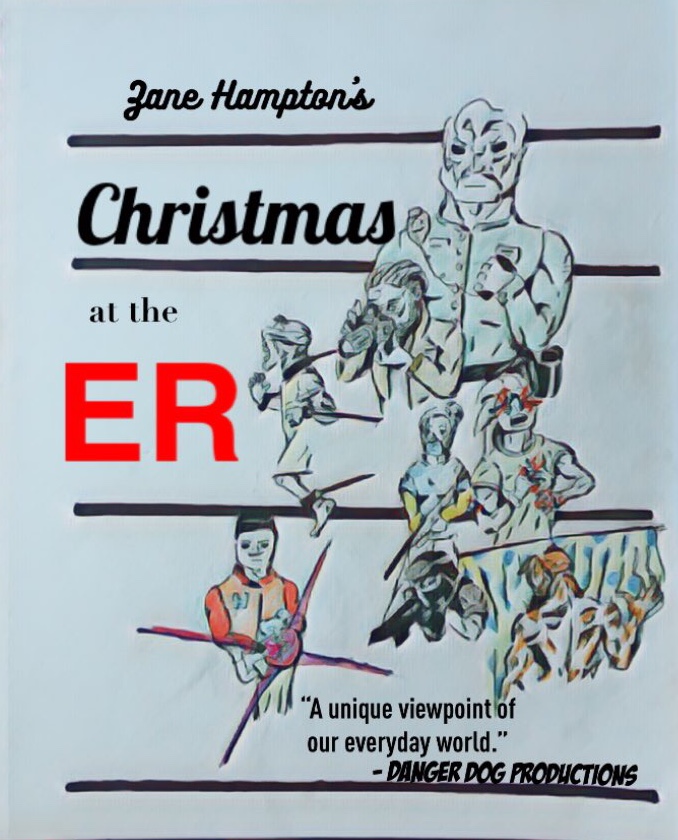 To everyone reading and or just discovering Christmas at the ER....

Soon I will be posting my very own commercial trailer for the book that is now currently in the editing process. As life is life and obstacles are constantly put in the way, we continue to push forward with this project. Also to inform my readers there is in the works a short film involving the plot-line to the book as well as a small comic book pressed alongside. For those who preorder the book, both the film and the comic will be sent as a "thank you" gift once produced! 
Throughout this process I have had a ton of fun and cannot wait to share it with the world as we push closer and closer to the outreach goal. I thank every one of my followers and hope to gain more, with more and more feedback, to help this move along. Thank you for all your support!