Oct 3, 2016

Happy October everyone!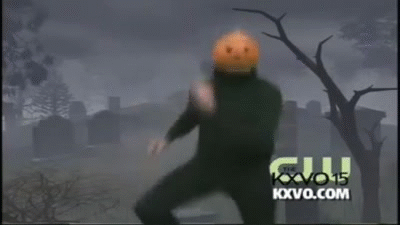 I am making a short update to state that the weekly lore update will be late. For this week I will push it back to tomorrow, just because it's midterm season and I am swamped with essays to write. But to make up for it I will be writing a twitter fiction at 2pm Eastern Time. 
So, join me  , at: https://twitter.com/Basic_Cultist
Happy writing wolf pack! Thank you for your continued support.