Mar 17, 2016

YOU CAN NOW BUY MY NEW NOVEL BLOOD TRADE AT THIS LINK!!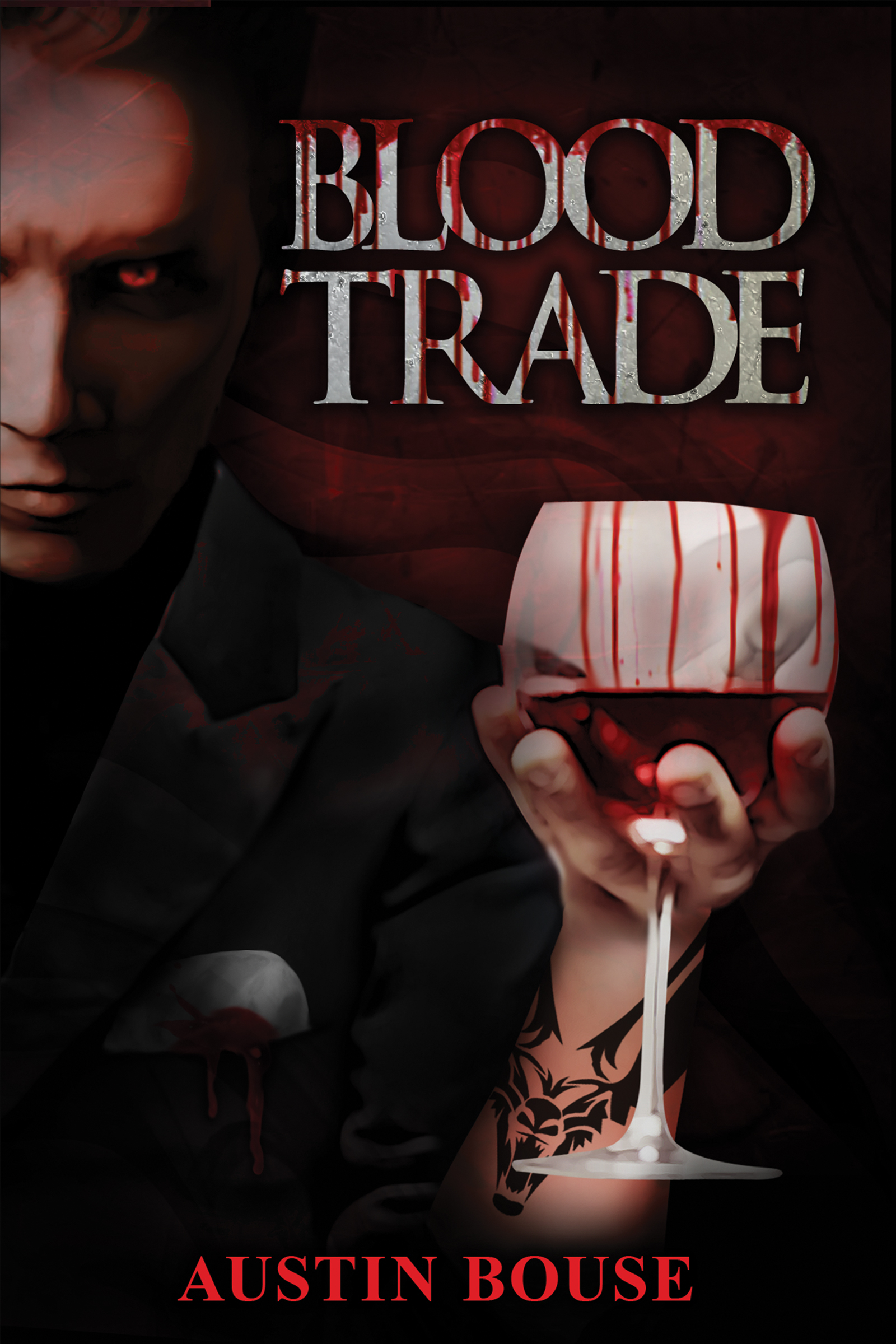 Hey, Followers!!! You can now buy BLOOD TRADE on Paperback and Kindle via the link provided! 

http://www.amazon.com/Blood-Trade-Austin-Bouse/dp/1530122805/ref=sr_1_1?s=books&ie=UTF8&qid=1458256780&sr=1-
1&keywords=Austin+Bouse+Blood+Trade

Once you're done reading, be sure to leave a review on Amazon telling them what you thought of it and remember to share this link with others! 
Thanks for supporting!!
-A.B.