Nov 19, 2015
Friends and followers:
It's a Blasted BOGO! Our publisher is running a promotion, buy-one-get-one, in time for the holidays. If you order Blasted by Adversity: the Making of a Wounded Warrior before December 11th you'll get another free, including free shipping. So, please consider ordering for your friends and family.
And here's a quick update for you...

On Veteran's Day, Luke was named "Hometown Hero." He and his fiancé, Stephanie, were both surprised and honored by the award.
Luke was recently featured on the Grant Cardone, "Power Players" TV segment. (To see the full show, you have to register, but it's FREE – and worth it!).
Luke has been traveling a good bit for book signings. Check out his "Where's Luke" page if you want to try to catch up with him.
If you'd like to host Luke for a book signing and talk, please let us know.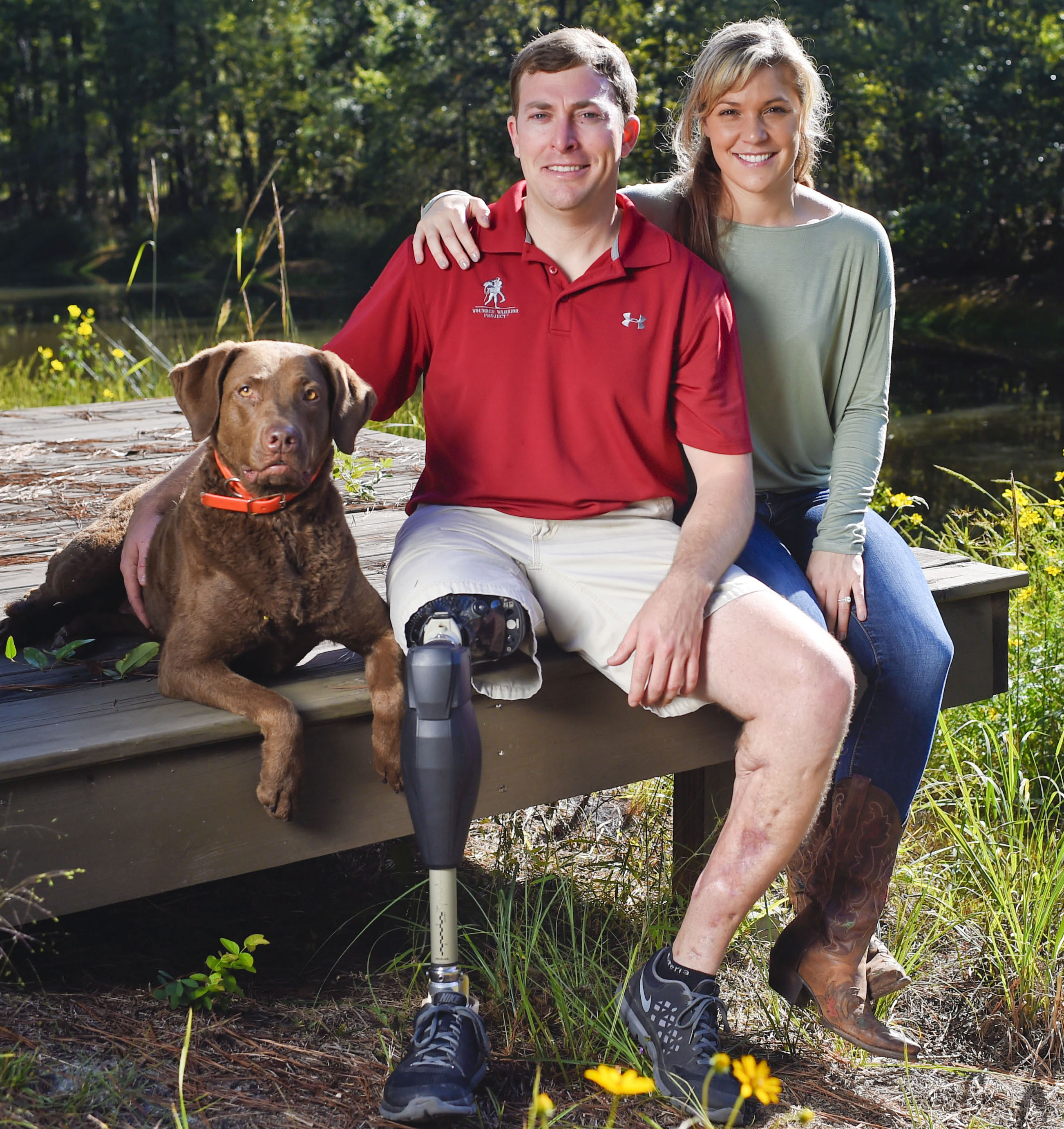 Thank you, again, for being among our earliest and strongest supporters!
 Luke Murphy – www.LukeMurphy101.com 

 Julie Strauss Bettinger - www.JulieBettinger.com