Aug 15, 2016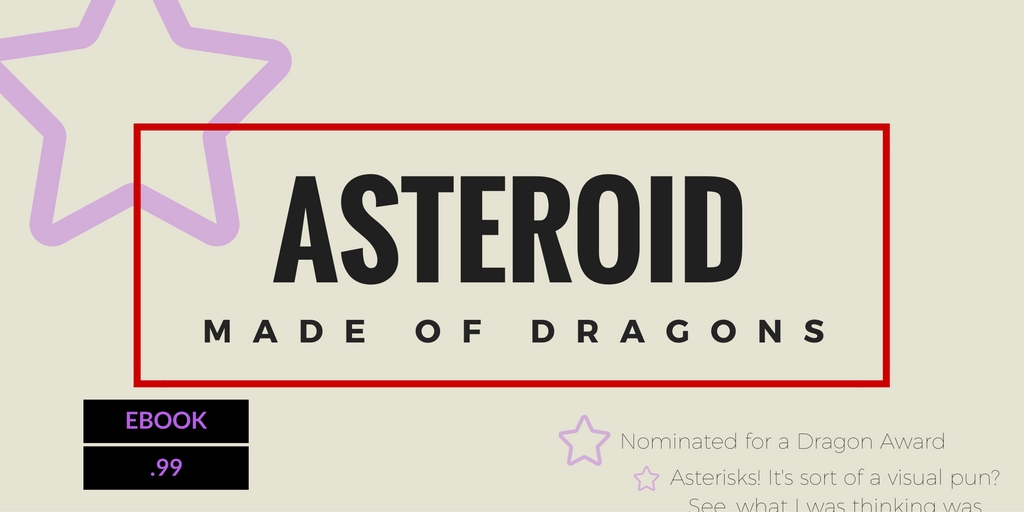 Hey gang! Inkshares is letting all of the Dragon-nominated books do a flash sale between now and the end of the month. Me and the rest of the published Sword & Laser Shelf is .99 in ebook until DragonCon.
You - probably- already have my book, but this is a perfect time to complete your set with my shelf-brethren.
The Life Engineered – by J.F. Dubeau
An Unattractive Vampire – by Jim McDoniel
The ebooks are DRM free of course - and sent to you in both .epub and .mobi.
This is, of course, part of promoting ourselves towards The Dragon Awards - have you, uh, have you -- voted for...for anyone..in particular...yet?