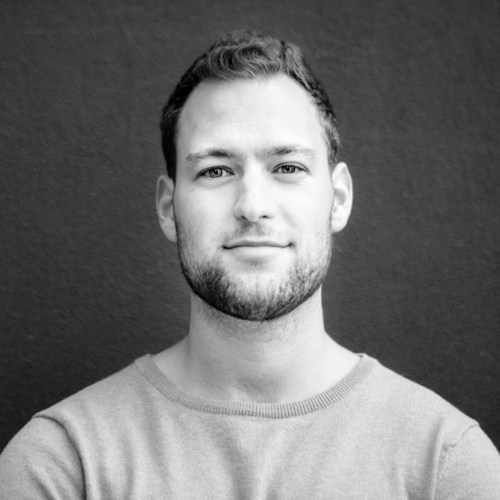 CEO, General Counsel, Co-Founder
Adam did his graduate work in economics at the University of California, Berkeley and graduated with honors from the University of California Hastings College of the Law. He is an active member of the Crowdfunded Intermediary Regulatory Advocates (CFIRA), the main private lobbying body for equity-based crowdfunding. Prior to Inkshares, Adam clerked in the Division of Enforcement of the Securities and Exchange Commission, and worked at a San Francisco litigation boutique, where he practiced securities and corporate law.
CPO, Co-Founder
Thad's background is in product development and economics. He handles all things product, design, code, and accounting at Inkshares. Thad left his position and an analyst and project manager at an economic consulting firm in Seattle to cofound Inkshares in 2013. He received a BA in philosophy at Reed College in 2009 and currently lives in Berkeley.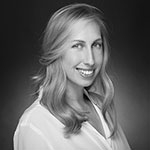 Director of Marketing & Publishing Operations
Before joining Inkshares, Avalon served as Editor-in-Chief at Umano, a digital publishing platform, where she led editorial content and strategy, working with publishers and authors to expand their publishing footprint through innovative technology. She graduated from UC Berkeley in 2011 with a BA in History and International Development while competing on Cal's NCAA varsity rowing team and writing for several Berkeley publications.
Larry Levitsky
Co-Founder
Larry Levitsky has more than 25 years of executive management experience in internet technologies and book publishing, with such leading companies as Microsoft, Real Networks, and McGraw-Hill. At Microsoft, Larry managed the book publishing and Interactive Press divisions. Larry also served as vice president and publisher of Real Networks. As a book executive, Larry served as publisher and general manager of the computer book publishing division of McGraw-Hill.