* FOR THOSE OF YOU THAT ARE NEW TO INKSHARES, PLEASE CLICK ON "READ" ABOVE TO CHECK OUT THE PROLOGUE AND CHAPTERS 1 - 6.
Under The Rug, a novel by Todd S. Wonkka

At eight years old Jake Walden is sexually assaulted by his sixteen-year-old babysitter. The horrifying incident is swept under the rug by Jake's parents, leaving him confused about life and the limits of love and loyalty. After moving to a new town leads to a falling out with his father, Jake begins a downward spiral. He discovers the leverage of telling lies and the numbing calm of drugs and alcohol, all subsequent addictions matched only by his uncontrollable search for true allegiance.
Thirteen years later as a musician in Los Angeles in a band on the rise, Jake finds himself at the peak of his intoxicated madness—an alcoholic insomniac with a thirst for sex, drugs, and violence. While living on Yucca Street in Hollywood, Jake meets Clive, his roommate and most dangerous and loyal ally; Allison, an unconventional love; and Roger, a drug-peddling killer and Allison's ex-boyfriend. Throughout the course of one night, Jake discovers that Roger may have tried to eliminate him in a vengeful act and that Clive may have been caught in the middle. Jake is then left to make a choice that will reveal the sad truth of his most beloved friendship—and, about himself.

AUTHOR BIO: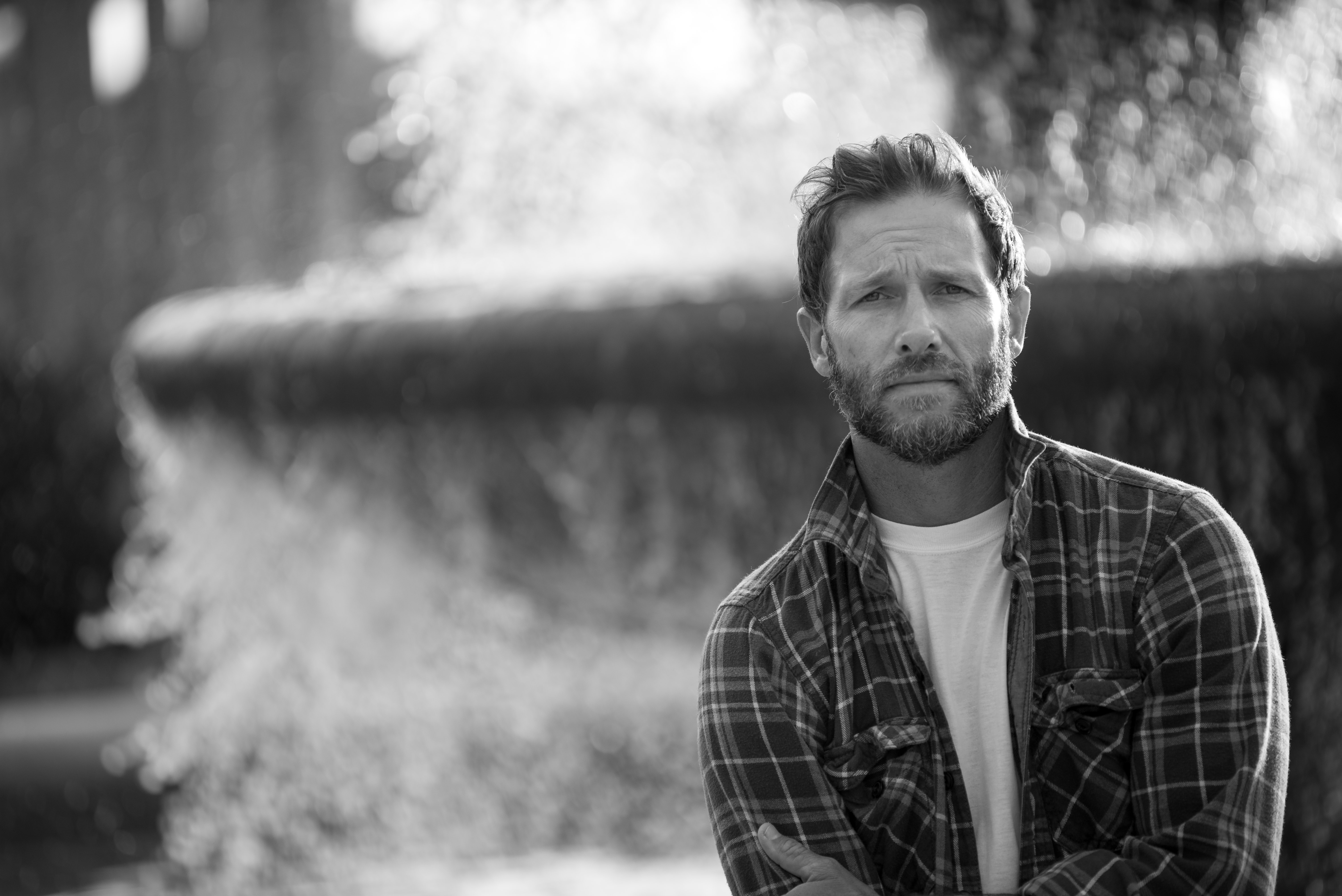 Todd S. Wonkka was born in 1976 in Fitchburg, Massachusetts. At eleven he moved to Gloucester, Massachusetts. Small town life wasn't for him, so at eighteen he hit the road, went west, lived in Arizona, Colorado, and eventually California. He lived in Los Angeles from 1998 to 2010, spending much of that time as a musician. Aside from writing, Todd currently teaches tennis in San Diego. His wife and two kids occupy the rest of his time. With regard to writing influences, he tends to favor Bukowski, Celine, Fante, Palahniuk, Elmore Leonard, Salinger, Vonnegut, Burroughs, Easton-Ellis, McInerney, and Hunter S. Thompson.
Under The Rug is Todd's first novel, inspired by the ones that'll take a punch for you. He's currently working on his next novel, Counterpunch. Click here to read his collection of short stories.