One spring evening all of the residents in the rural town of Calliope, Nebraska are murdered. There are no witnesses and there were no calls for help.

The nearest police station is 30 miles away and Sheriff Evelyn Hartley has to bear the burden of the case. Hartley, a single mother who lost her child months before in a freak accident, becomes obsessed with finding the only two missing citizens of Calliope - a pair of young siblings. When the FBI pushes her out and talk of terrorism looms, Hartley has to work on her own to make sure it doesn't happen again, somewhere else.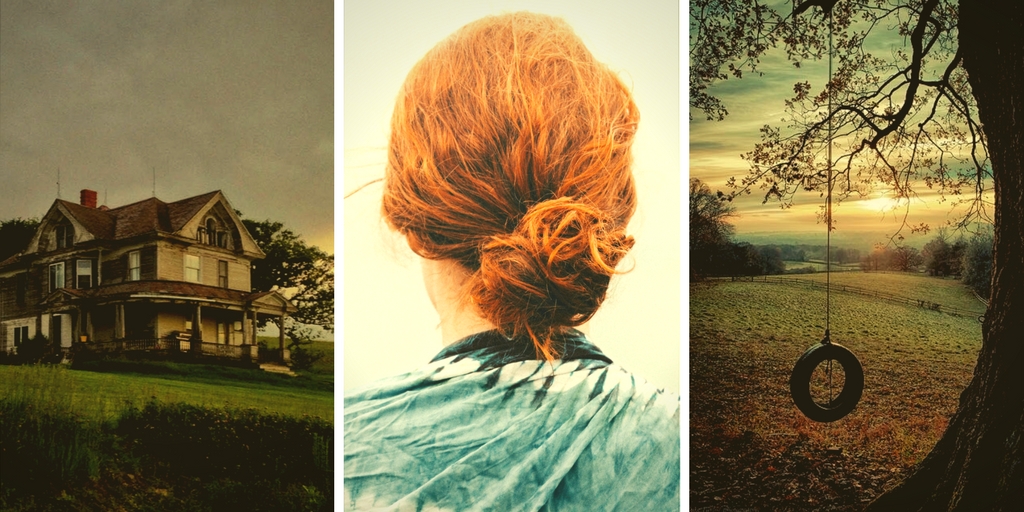 ABOUT THE AUTHOR

Nikki Torres was a manager for Barnes & Noble for 15 years, in seven stores, and represented B&N on Channel 2's Living Dayton Show for two years. Nikki was a D.J. for the radio show, The Absolute World with Nicolina, on 88.3FM WAIF, for two seasons. She is now Chief Operations Officer at LexTotus, home of LexVita and LexSchola. Nikki is a volunteer for Ms. JD. Diagnosed with Asperger's Syndrome as an adult, she has become an advocate for the disabled, working with the National Association of Attorneys with Disabilities (NAAD) on mentorship projects. Nikki is part of the team that received the FAMU Law School's BLSA 2016 Spirit of Service Award for promoting diversity in the legal profession.
Nikki is first generation American on her father's side. Her paternal family lives in Santiago, Chile. She is third generation American on her mother's side and they are French-Canadian.
When not working, Nikki is building websites and writing. She has wrapped up her new fantasy novel for NANOWRIMO, Books for the Living, and is currently writing sequels to This Red Fire (Launch Pad Competition Top 10 Pick) and Girls Who Wear Glasses. Young Nation recently received an Honorable Mention from the Launch Pad Competition. Her favorite book of all time is, The Complete Sherlock Holmes. She prefers to live in the country and is a new aunt to a potential bookworm.
The Evelyn Hartley Series
The White Man (2018)
A young babysitter is kidnapped in a small Alaska town. Agent Hartley is sent to investigate only to find out that the citizens believe the girl was taken by a creature who has been killing women for over 100 years.
The Brass Box (prequel)
Early one morning, a teenage Amish girl is found screaming in a Nebraska field, naked and covered in blood, with no memory of the previous evening. One county over, an Amish family is discovered murdered inside of their barn. Detective Severs partners up with newly elected Sheriff Hartley to unveil a deadly secret, covered up for decades.
These Blue Shoes
An American congressman's son goes missing on an island in Canada. Agent Hartley and her new assistant are sent to investigate without much help from the FBI. What looks like a simple case of a young man running from his debts takes a sinister turn when Hartley learns that other residents have been vanishing without a trace.