One spring evening all of the residents in the rural town of Calliope, Nebraska are murdered. There are no witnesses and there were no calls for help.

The nearest police station is 30 miles away and Sheriff Evelyn Hartley has to bear the burden of the case. Hartley, a single mother who lost her child months before in a freak accident, becomes obsessed with finding the only two missing citizens of Calliope - a pair of young siblings. When the FBI pushes her out and talk of terrorism looms, Hartley has to work on her own to make sure it doesn't happen again, somewhere else.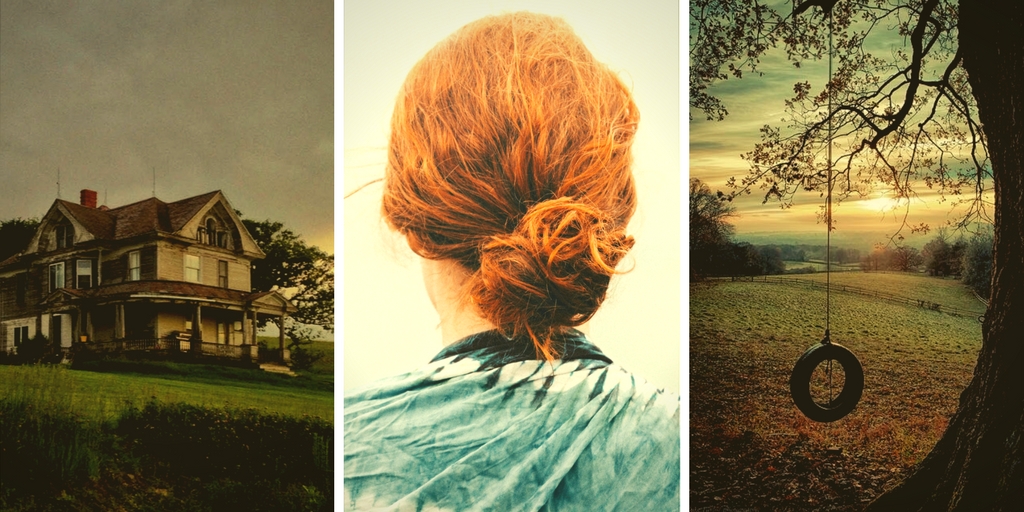 ABOUT THE AUTHOR

Nicolina Torres was a manager for Barnes & Noble for 15 years, in seven stores, and represented B&N on Channel 2's Living Dayton Show for two years. Nikki was a D.J. for the radio show, The Absolute World with Nicolina, on 88.3FM WAIF, for two seasons. She is now Chief Operations Officer at LexTotus, home of LexVita. Nikki is a volunteer for Ms. JD and The Justice and Accountability Center of Louisiana. Diagnosed with Asperger's Syndrome as an adult, she has become an advocate for people with disabilities, working with the National Association of Attorneys with Disabilities (NAAD) on mentorship projects. Nikki is part of the team that received the FAMU Law School's BLSA 2016 Spirit of Service Award for promoting diversity in the legal profession.
Nicolina is first generation American on her father's side. Her paternal family lives in Santiago, Chile. She is third generation American on her mother's side and they are French-Canadian.
When not working, Nikki is building websites and writing. She has wrapped up her new fantasy novel for NANOWRIMO, Books for the Living, and is currently writing sequels to This Red Fire (Launch Pad Competition Top 10 Pick) and Girls Who Wear Glasses. This Red Fire (Inkshares, 2019) has been optioned by Stampede Ventures and the screenplay is being written by Freddie Skov (Madhouse Entertainment). Her YA novel, Young Nation received an Honorable Mention from the Launch Pad Competition. Nikki's favorite book of all time is, The Complete Sherlock Holmes. She prefers to live in the country and is a new aunt to a potential bookworm.
Nicolina is represented by United Talent Agency and Behr Abramson Levy, LLP. She is a member of the Women's Fiction Writers Association.