The year is 2090. America has alienated itself from the rest of the world, and Patch Collins once again finds herself in unfamiliar terrain as she continues to unfold the true history of a country she loves despite its shortcomings. With the help of a few familiar faces, and some new players, Patch will have to come face-to-face with those she fears the most, in her quest to open the eyes of a nation.
----

The first book in this series - The Seclusion - published on September 4th, 2018. It is a Foreword INDIES Award Winner in Science Fiction, the winner of the North Carolina Author Project, has received reviews from School Library Journal and Kirkus Reviews, and has been featured on Gizmodo's i09 as well as other major outlets.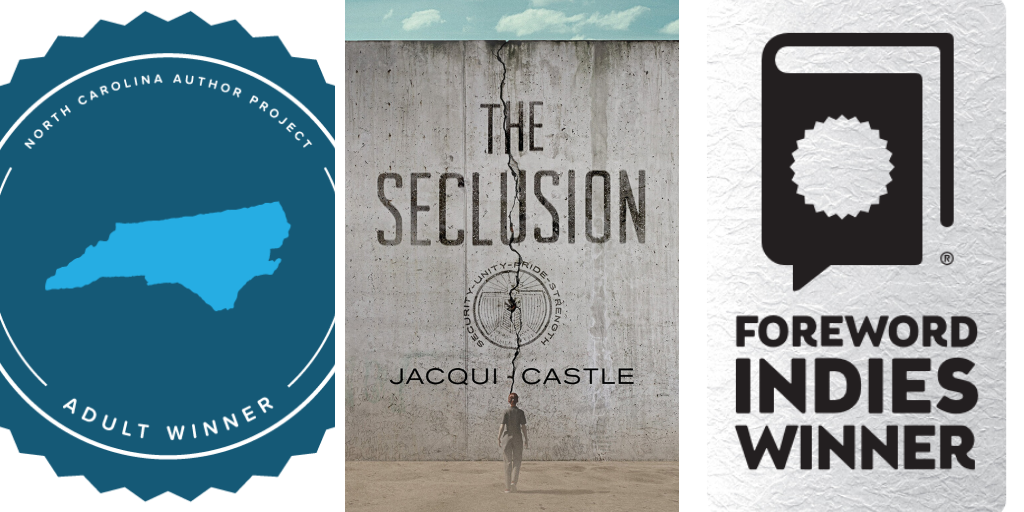 "This is a dystopian drama that shows the grim rise of totalitarianism with scenes that echo today's headlines.. A must-have for all libraries and fans of ­sci-fi." - School Library Journal
Below are a few snippets from reader reviews of The Seclusion.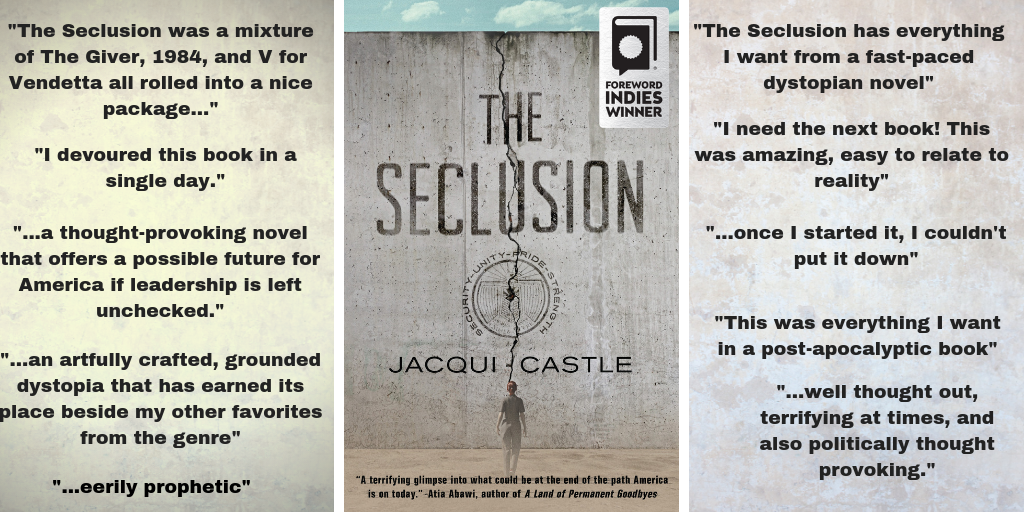 Progress UPDATE

The Seclusion Part 2 is officially in production!
The first draft was turned into Inkshares in late January and has been through a couple of rounds of developmental edits. Once the developmental editing process is finished, we will move through the rest of the production process(including copy editing, proofreading, cover design, galley printing, and preparation for distribution).
My best guess, having been through this before, is to expect the process to last approximately 18 months, giving us an early/mid 2021 release.
I will let everyone know as soon as I have a more reliable timeline. In the meantime, check back here for progress updates.