Dec 28, 2016
What's up Pirates!!
First and foremost, a meme because today marks the last Wednesday of 2016: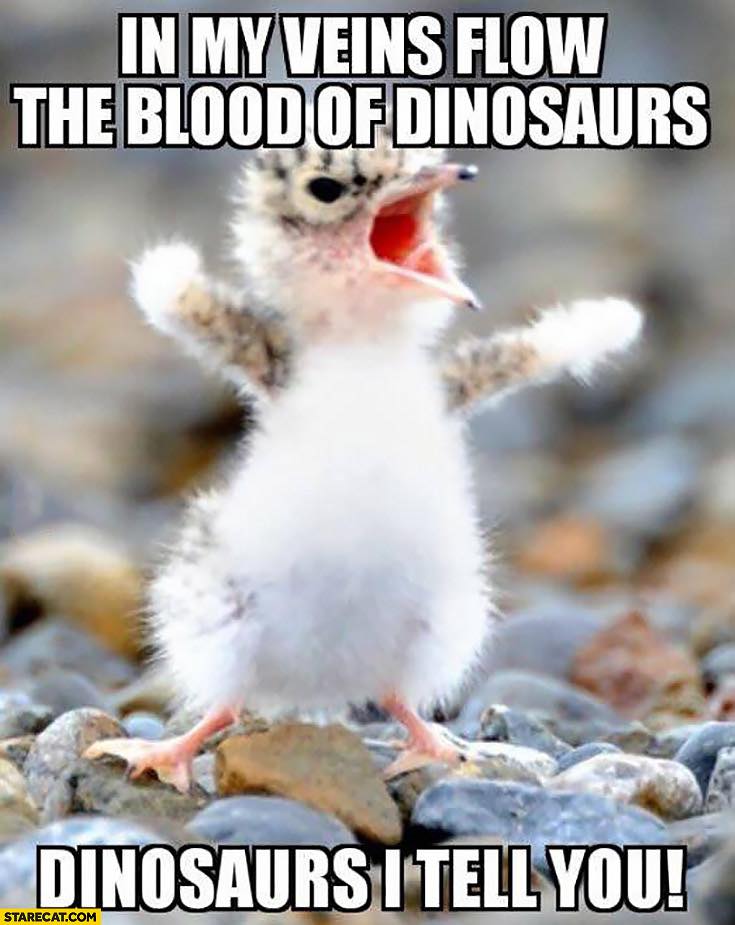 It's been a long time since my last update! To be honest, the last few months have been a whirlwind of working on the manuscript, various supporting documents, etc, to get this book into production. Every time I started to write an update, something amazing happened that made me think, "I'll finish this later so I can tell them more." As a new novel writer, it's something I've never experienced before, but I'm very thankful for the Inkshares team's support and encouragement. The Pirates of Montana is going to be amazing, and I'm really excited for you to read it!
I submitted my second rewrite just a few days ago, and I'll be working over next 6 to 8 weeks to really tighten the manuscript. It's already much stronger than what I originally worked on last May, and I'm very excited for where its going. I'll be posting my new 1st and 2nd chapters very soon, so stay tuned!
As it stood on Christmas Eve, when I emailed this monster to Inkshares (their request, they are a hardworking bunch!), this is what I submitted: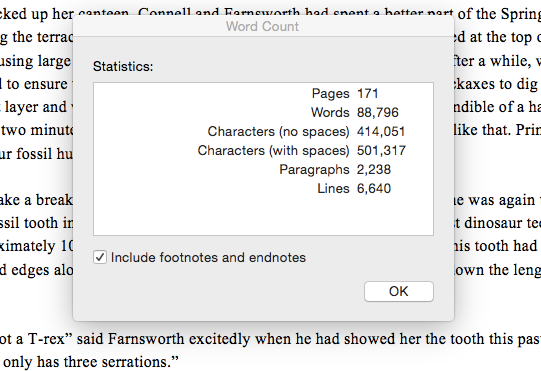 88,796 total words and (although you can't see it on the above graphic) 23 total chapters. That means that when printed, I guesstimate the book will be around ~350 pages long. Writing this document was a mixture of stress, joy, and excitement. I'm happy that the next big step has been taken! So is my family, who got really used to tiptoeing around me after 7 pm when I'd finally have time to work.
As it stands, the book will be published by September 2017. Yay! I've been proofing my back copy and bio, and we should have those finished in early January.  
Inkshares wrote a wonderful blog post about crowdfunding books. Please read it, as it explains the writing/editing/publishing process, including their timelines for authors (a.k.a 'Why is it taking a year to get my book?'): 
http://blog.inkshares.com/post/154475375840/a-note-on-pub-dates-from-the-inkshares-production
2016 wasn't easy for a lot of people, myself included, but I KNOW that 2017 will be AMAZING, and it's all thanks to you: your support, your encouragement, and your indefatigable tolerance of my dinosaur memes. 
Cheers to a wonderful 2017!
Erin