Truly, the Most Interesting Man in the World
Even Churchill's bitterest enemies — and at times they were many — would hasten to acknowledge that he was a great man.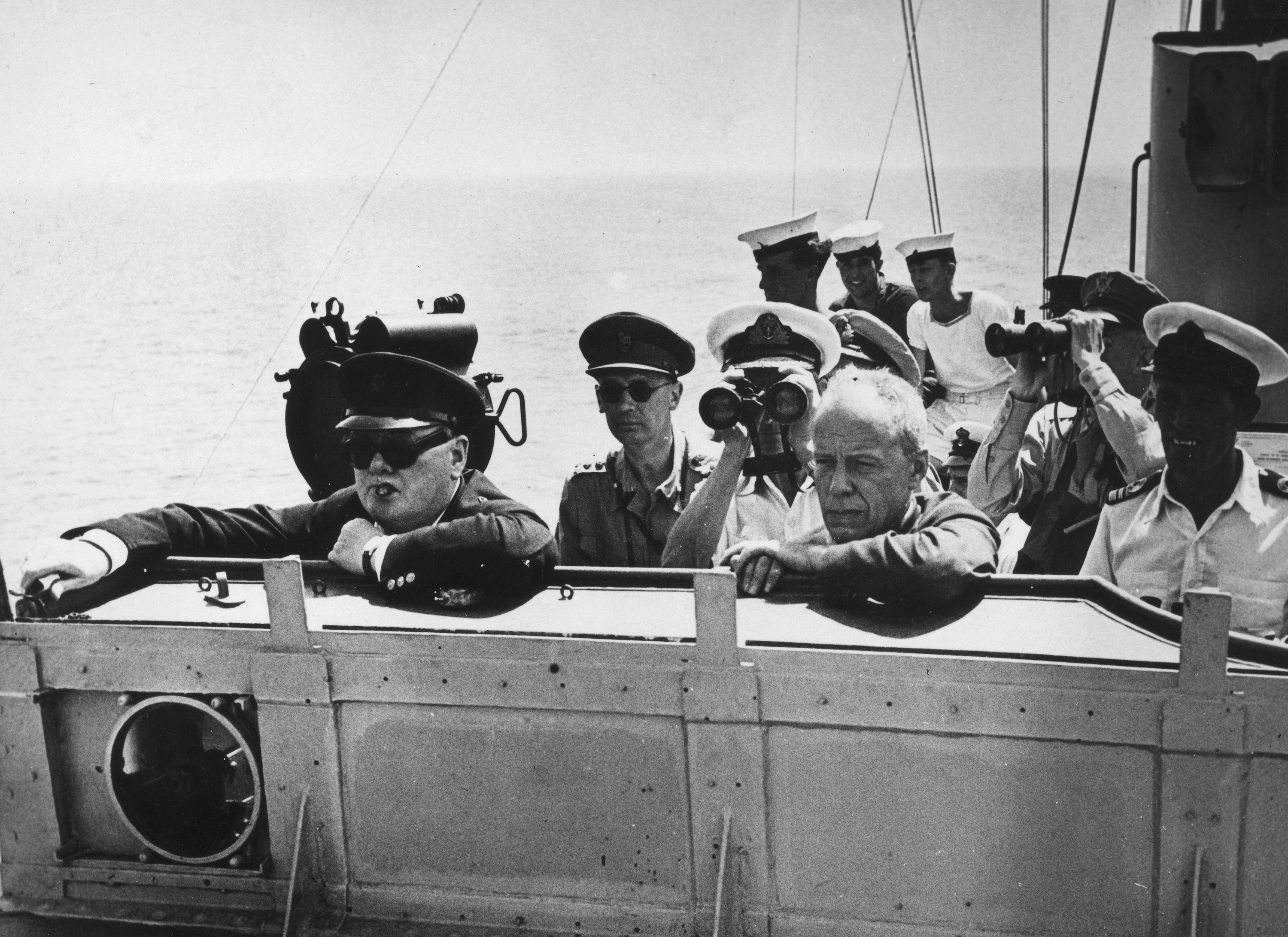 Churchill was both a soldier and a statesman. He served in Europe, Asia, Africa, and Latin America, narrowly escaping death on numerous occasions. He helped conceive the use of the tank in World War I to break the trench-warfare stalemate and pioneered the portable landing harbors for the D-Day invasion of France.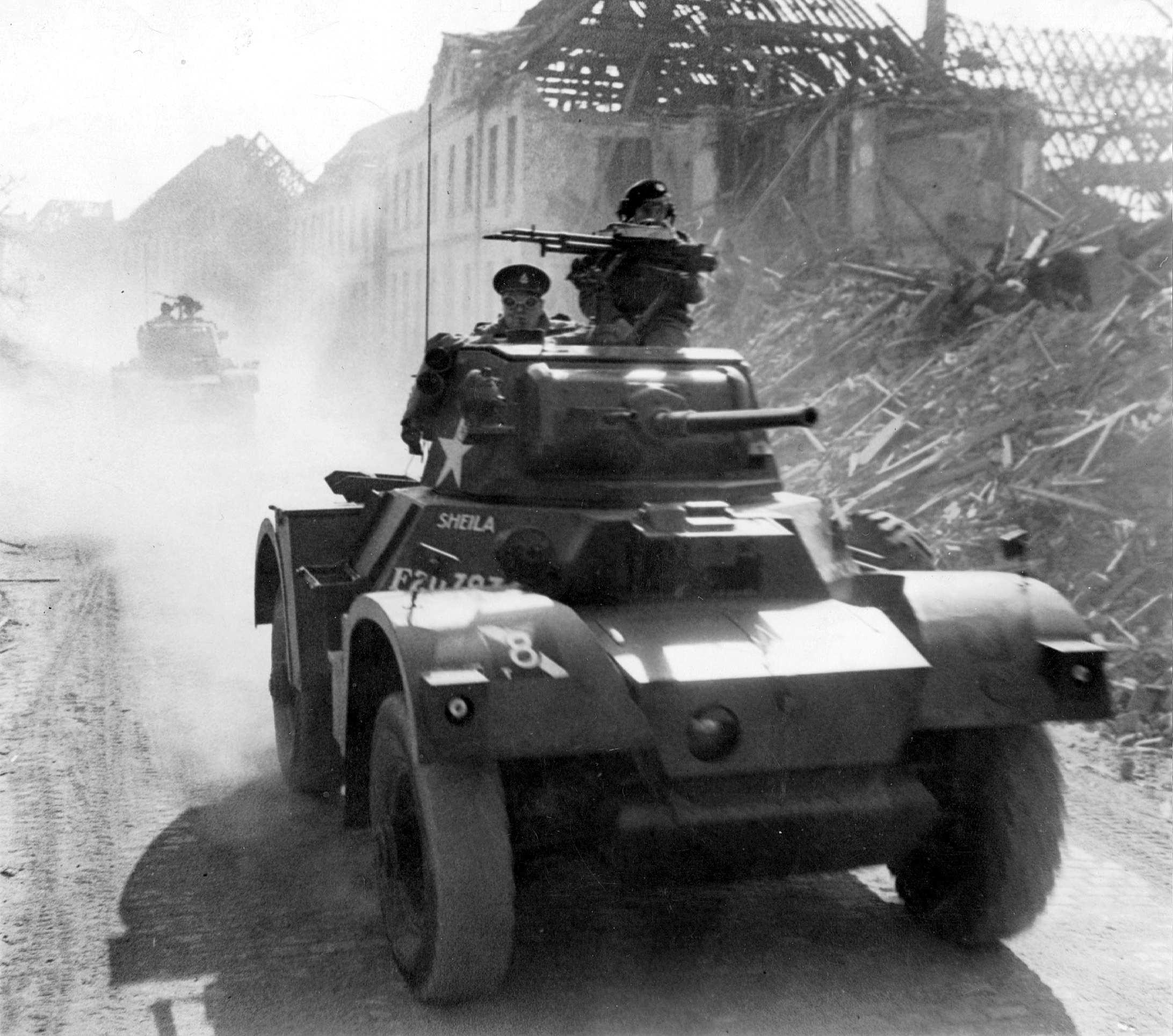 He masterminded the greatest military gambit of the twentieth century in Operation Bodyguard, a two-year deception that convinced the German High Command the Allies would land at Calais rather than Normandy. As a statesman and orator, Churchill had no equal. "He mobilized the English language and sent it into battle," stated John F. Kennedy.
To this day, we cherish the iconic Churchill: cigar clenched jauntily in his mouth, fingers locked into 'V for victory,' standing up to Hitler and Nazi might against all odds. And certainly that was the real Churchill: soldier, strategist, spymaster, statesman, orator. But there was much more, equally real, to Winston Churchill, a complicated man of many parts.
But Who Was the Man Within?
Standing five-and-a-half feet tall, Churchill was also a journalist, author, sportsman, historian, inventor, painter, bricklayer, and all-around bon vivant.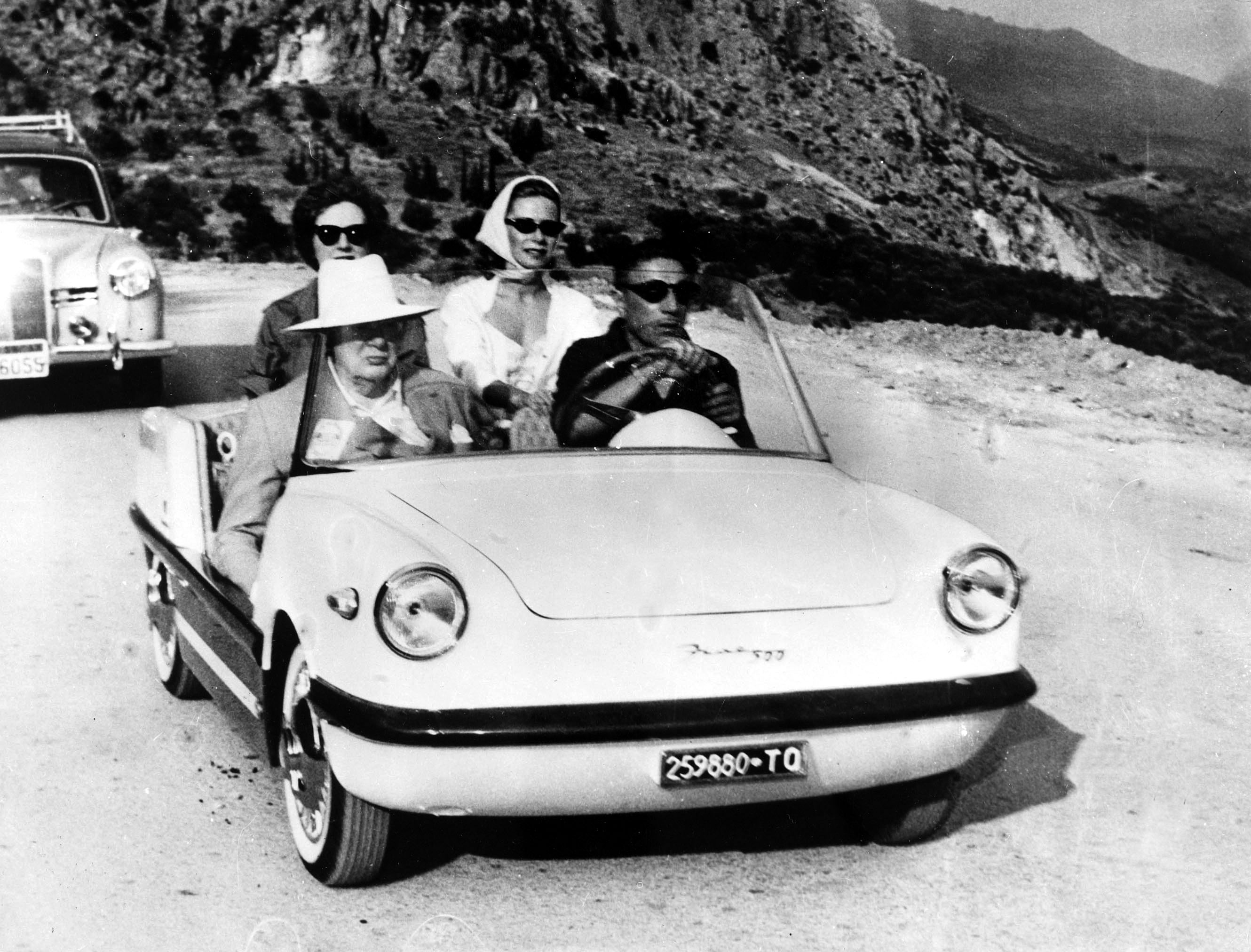 He earned extra money to provide for his expensive lifestyle by writing works for many publications, and had more words published than almost all of the famous authors of his day. Churchill wrote his own speeches, not a practice used by most politicians, and won a Nobel Prize for his contribution to the written and spoken word. He authored histories of World War I and II, as well as his multi-volume History of the English-Speaking Peoples.
But the man who loved words also loathed numbers. It took him three attempts before he passed the entrance exam to join the army. He joined the cavalry because the exam did not require him to study mathematics.
Few know that he was also an excellent athlete, painter, and bricklayer. His determination for success in all aspects of his life proved to be an enormously important component to all he encountered. Churchill was a ranking polo player until age fifty. He played polo with the same vigor that he played politics and acted as a war leader. And, under the nom de brush, Charles Morin, he painted landscapes with that same vigor, a critical method of avoiding what he called his "black dog" depression. Sir Oswald Birley remarked "If Sir Winston had given the time to art that he has given to politics, he would have been by all odds the world's greatest painter." Churchill built the brick walls of Chartwell, his country home, briefly becoming a trades-union member as a result.
He enjoyed "hot baths, cold champagne, new peas, and old brandy — the four essentials of life." He loved horses, cats and dogs, including his poodles, Rufus I and Rufus II. He was addicted to whiskey, cigars, and conversation. In short, he was, to use his own words, "easily satisfied with the best."
But he was also a faithful husband and devoted father. His marriage to Clementine lasted fifty-six years and he often declared that it was the best decision of his life: "I got married and lived happily ever after." They had five children together, Diana, Randolph, Sarah, Marigold (who died at two-years old of septicemia) and Mary (who died in 2014 at ninety-one-years old).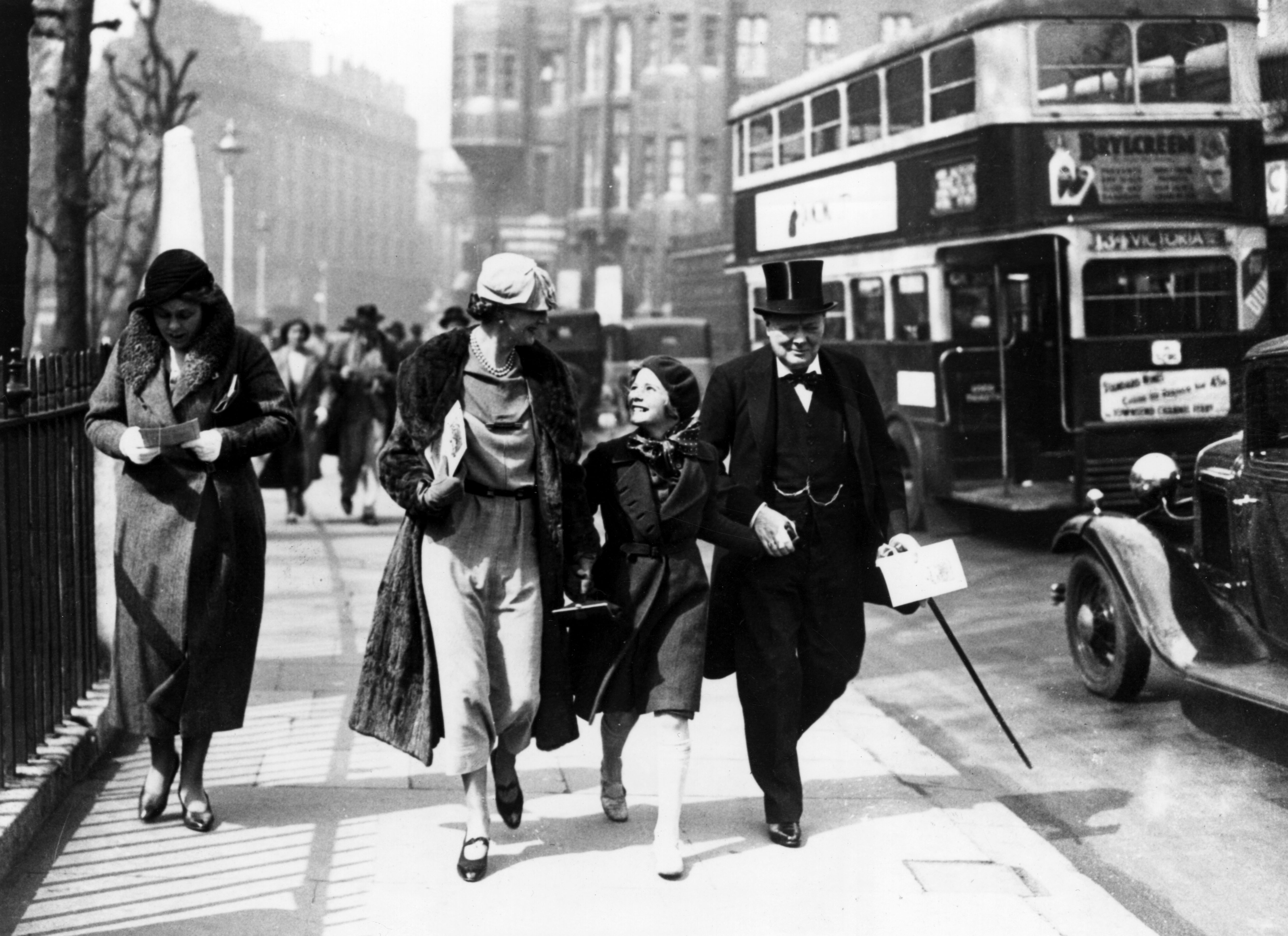 Like his numerous, diverse, and often astonishing achievements, these deeper parts of his being, the kaleidoscopic mix of personalities that made up the man, are not readily captured in words, however well chosen. We present, not only the gifted Churchill of history, but the man within — his joyousness and sorrows, his pugnaciousness and tenderness, his moral certainties and doubts, his vulnerabilities and immutable strengths.

Considered by many the greatest man of the twentieth century, he was despite it all, of flesh and blood.
It's Official!
The Man Within is meant to reinvigorate the spirit of Churchill fifty years after his passing — approachable rather than academic, lively rather than staid.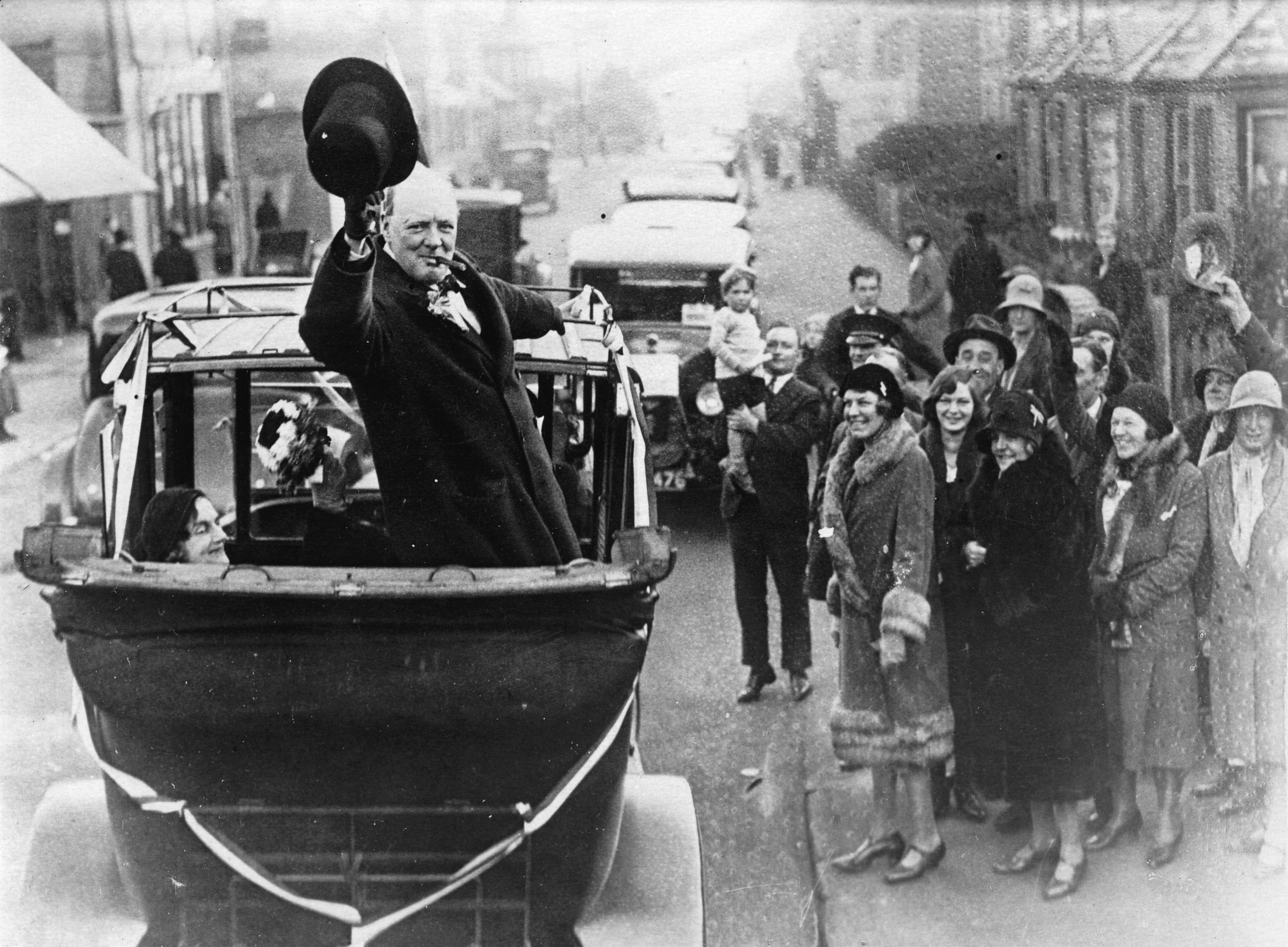 This coffee-table book features 200 exceptional black-and-white photos, many never published before, woven together with his own powerful words. It tells his own story — his childhood, his family, his passions, his friends, his life. It has been chosen as the official commemorative book of the Churchill Centre on the fiftieth anniversary of his passing. A percentage of royalties goes to the Churchill Foundation.
Launch Parties!
To start the book off with a bang, and to commemorate the fiftieth anniversary of his passing, we will be throwing launch parties this spring in San Francisco, New York, and London. Backing at the highest level comes with an invite to each of these parties.
- Alison Carlson