May 7, 2019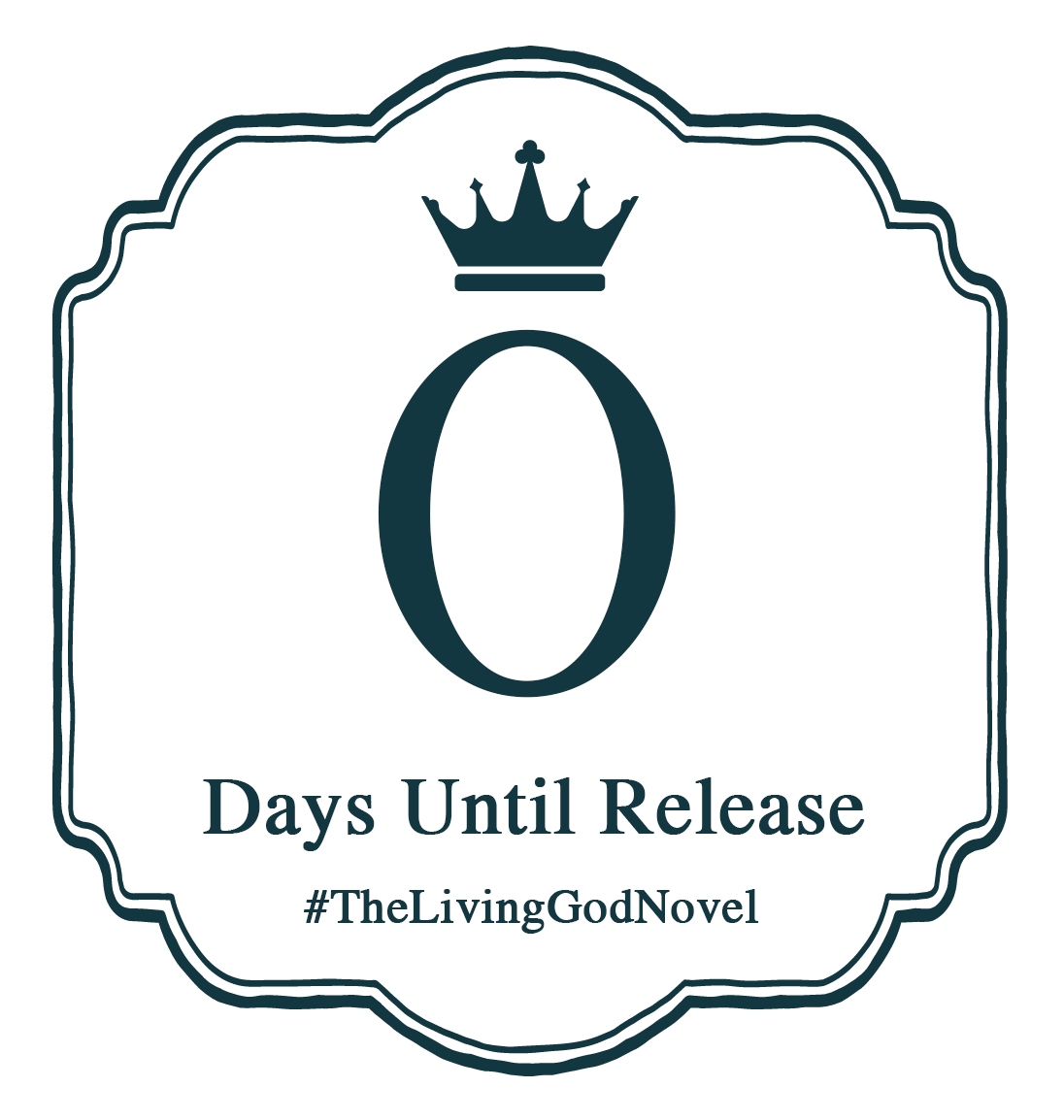 I bet you are thinking, "Damn, that was the fastest 20 days ever..."  No, dear patron... you have not experienced a time anomaly. Saran has not climbed out of the pages of her book to shift us two weeks forward... Inkshares is releasing your digital ebooks for download. That's right. If you preordered 3 years ago, you are getting The Living God... today. 

Print books will be mailed out in the next week or so. I'll let you know as soon as I hear word of when they hit the mail. 
Please remember to review on Goodreads and Amazon. Every review, even just marking the stars, helps. The goal is to get 60 reviews from backers! Can we do it? Can 60 of you review The Living God? I hope so. I've got faith in you.