Jan 20, 2019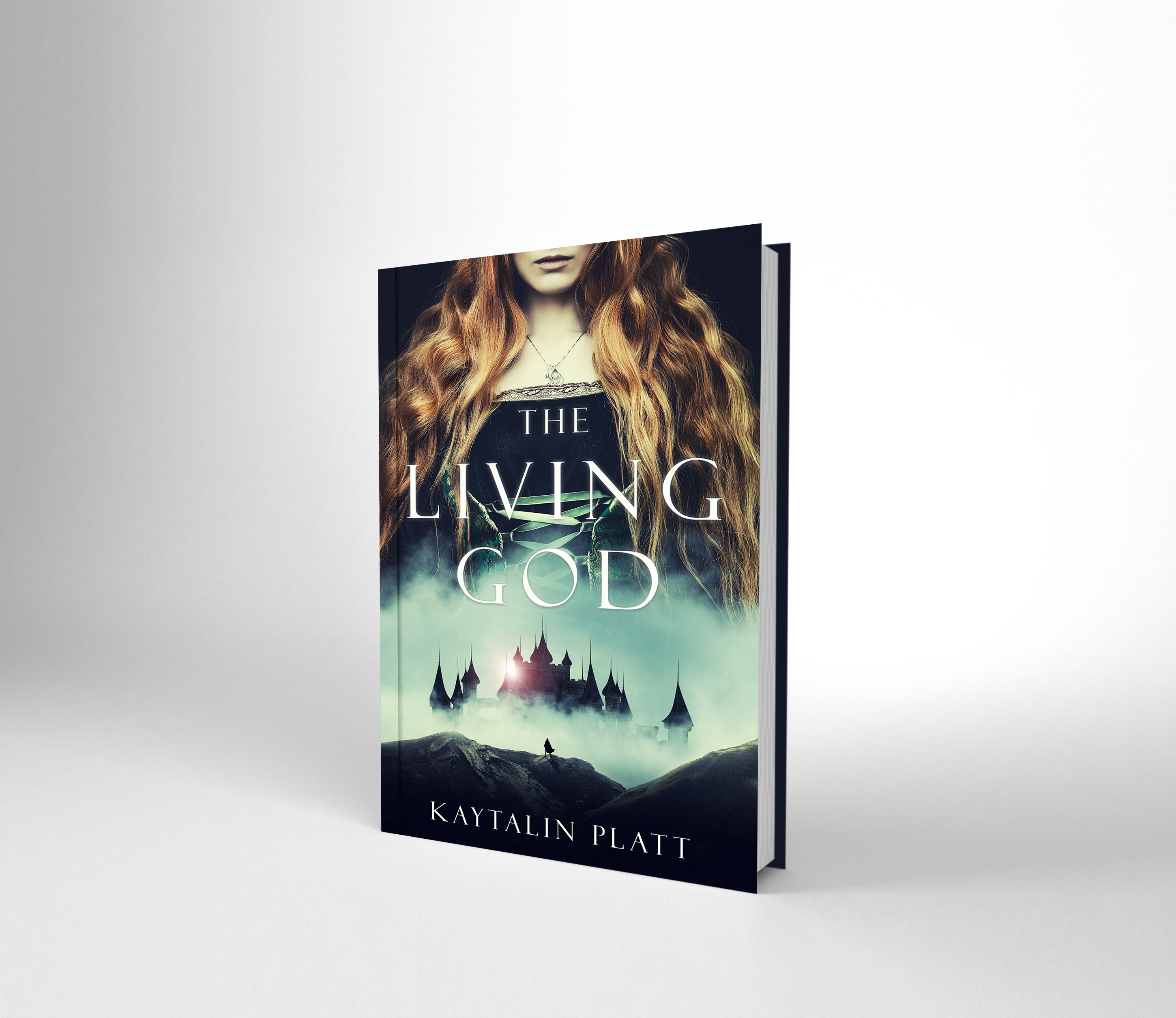 It has been a while, and so many great things have happened. Let me break them down. 

Since getting bumped from Quill an Inkshares property, and getting all the wonderful benefits that come with that, The Living God went through several rounds of developmental edits. It has been copyedited, "poured" into book format, proofread, and had a brand new cover designed by Tim Barber of @dissectdesigns! 

I don't know about you, but I think it looks fantastic. I've gotten several compliments on it ranging from, "Its beautiful!" to "It looks like a NYT bestseller!" And while it may not be a NYT bestseller (yet, gotta keep the faith), it sure does make me feel like one!

The whole process has been a rollercoaster of emotions, mostly joyful. However, there is a change that I am sorry to inform you. The publisher has moved the release date to May. This is to better strategically place and market the book. While I'm bummed you won't get it for a few more months, I understand their decision to do so. 

These things take a lot longer than I ever anticipated when I started this process and when you pre-ordered in 2016. I want to thank you all again for believing in me and in this project, but especially for your patience. May will be here before you know it, I promise.