Apr 4, 2018
Listen up, Faoii! This is the most exciting missive to date!
The Last Faoii
 came out 6 months ago today. Even before it was a real book, even before we were worried about typesetting and Amazon reviews, hundreds of you chose to stand up and fight for this novel to become real. It's because of you that this entire thing exists, and I am still so honored to be a part of this army. Look at what we've achieved, Faoii. Look at what you've done: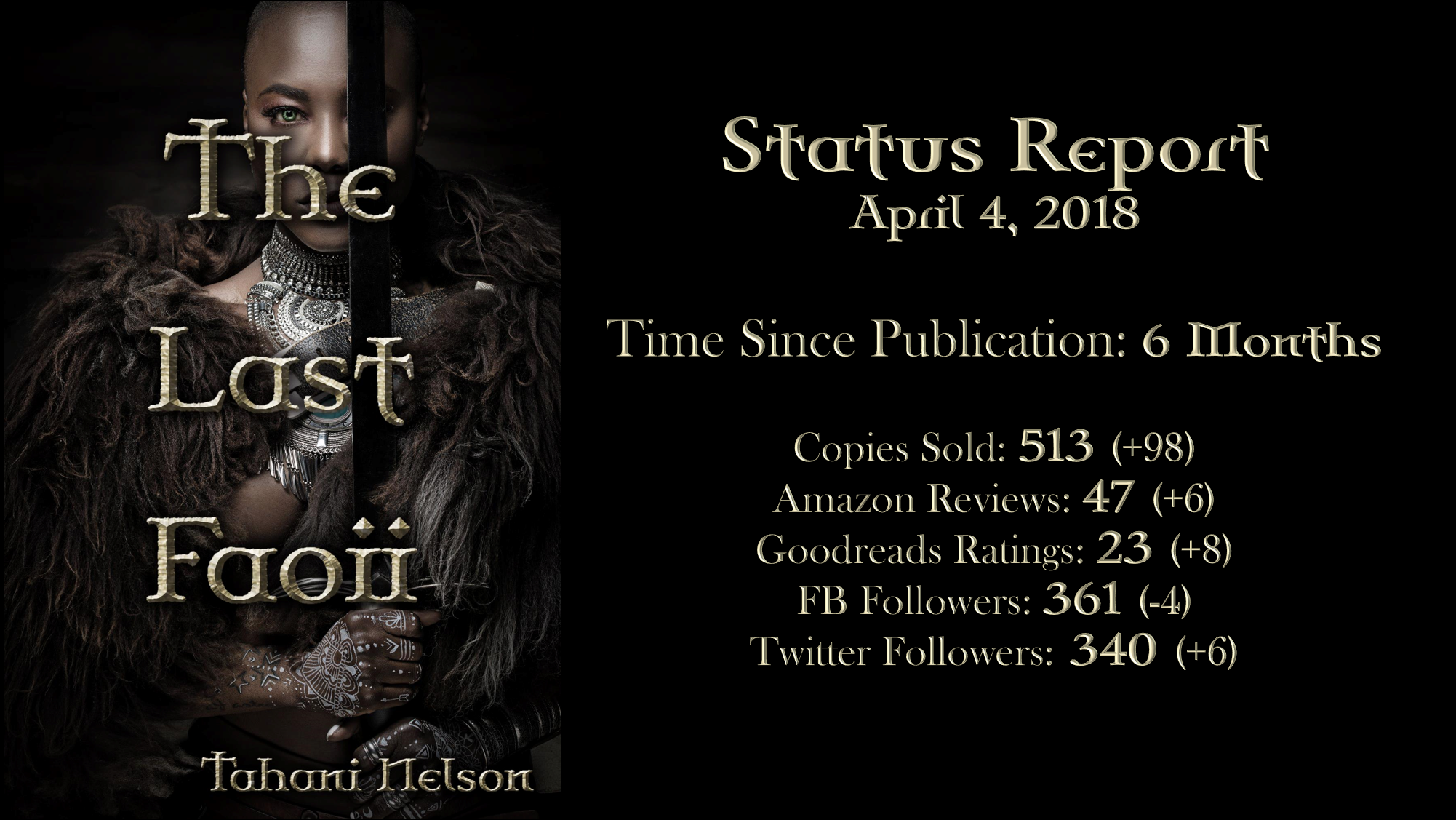 Do you see that, Faoii? 500 copies sold! It seems like yesterday I was staying up all night worried we'd never reach the bare minimum required for publication. I should have never doubted you, my warriors. And look! Only 3 reviews away from the magic 50 on Amazon. 50 reviews means greater visibility and being part of the "also bought" marketing tool, which will only help our army to grow stronger. We're so close, Faoii. Only a few more steps and that hill is ours! Let's finish this.
This last month has been exciting for other reasons too, Faoii. I've started preparing for summer events and signings. Here's just a glimpse of what's to come as I take our fight to the streets. I promise you, Faoii: They will
know
us.
s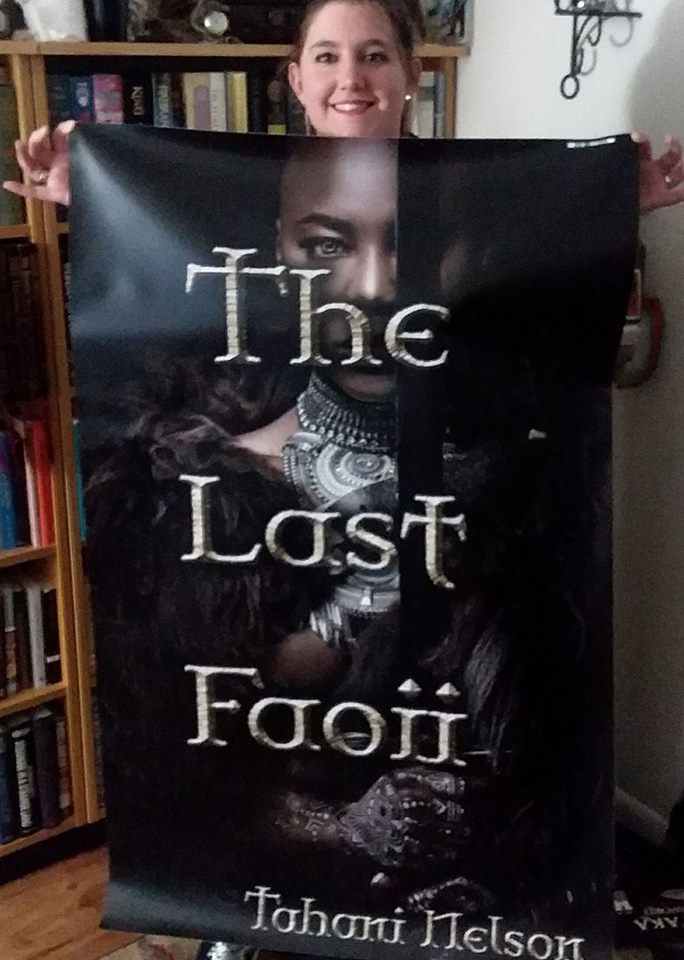 s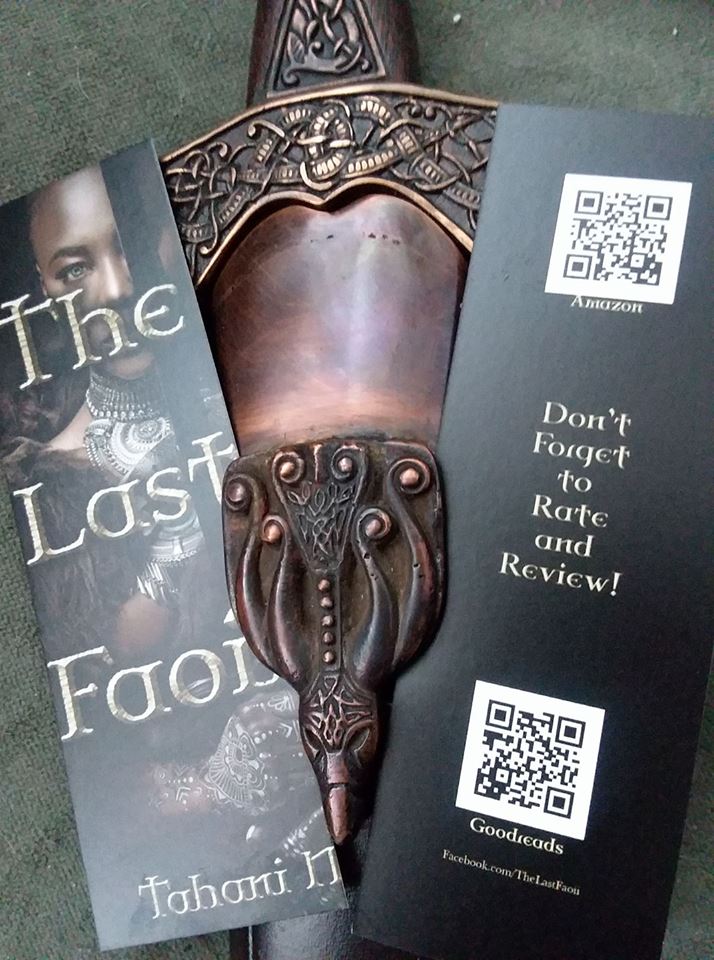 s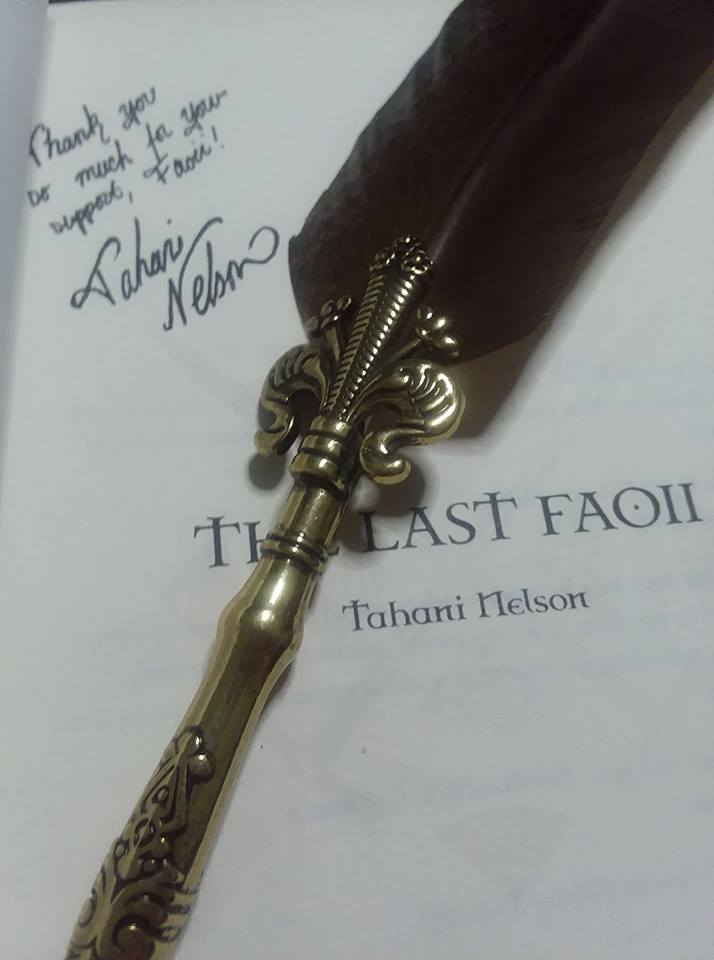 s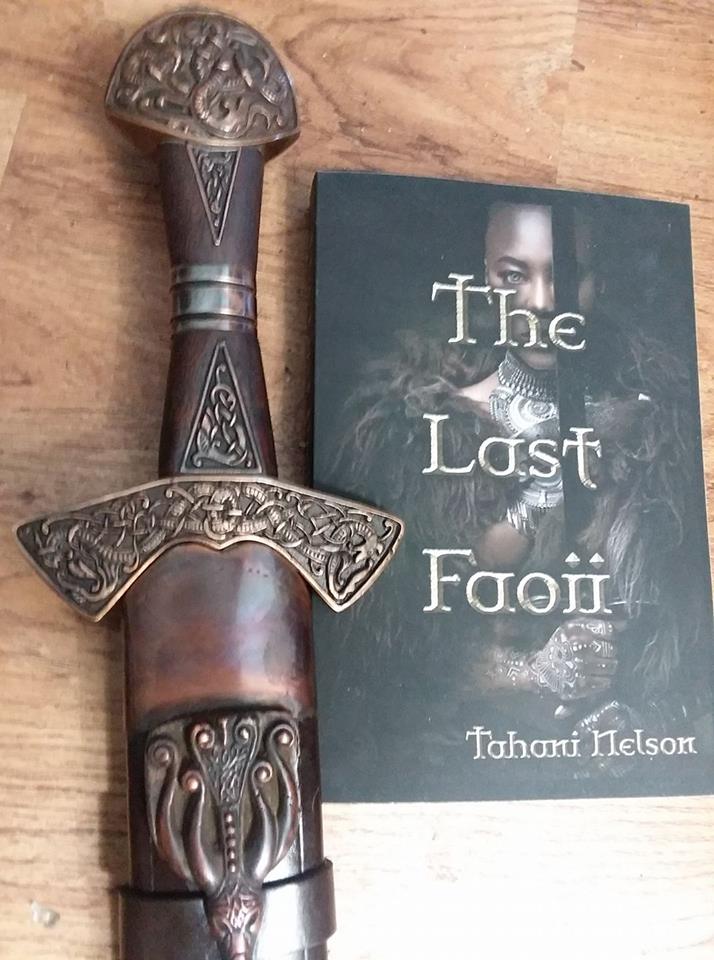 And the best is yet to come. Maybe next month I'll be able to show you the thing our army has been missing all this time. :)
Until then, Faoii, keep spreading the word. A single "like" or "share" on
Facebook
or a single retweet on
Twitter
could make all the difference in the world. And, of course, reviews on
Amazon
and
Goodreads
are always called for. Pick up that sword, Faoii. I could not have gotten this far without you, and I can't keep moving forward without you, either. The fight is not over. I
need
 you. This army
needs
you. Failure is not an option.
Until next month. Shields up.
Faoii-Tahani