Apr 26, 2019
Greetings, Faoii! I know it's been a long time. I just wanted to let those of you who aren't already following my Facebook Page what's going on in the Faoii universe.
First off-- If you live in or near Montana, I will be selling/signing copies of The Last Faoii and "The Faoii of Ashwood" at the Montana Renaissance Festival at ZooMontana on June 1 and 2. I'm sorry I ran out of books so quickly last year (in, like, less than an hour). I'm more prepared this time, I promise! Come and say hi!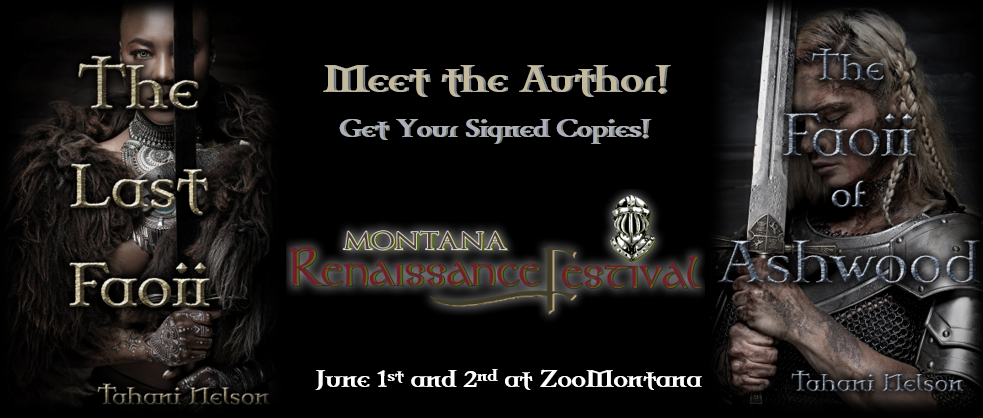 Second-- The Last Faoii has been nominated for the Independent Audiobook Awards (Part of the HEAR Now Festival) 2019!! 
This is such an honor. I almost didn't believe it when I was first told, and my heart is filled with pride and gratitude. I looked over all of the books that were nominated along with Faoii for the Fantasy category, and they are all amazing. They each have hundreds of reviews on Amazon and an established following. Things that, a year ago, I wasn't sure Faoii would ever have. But I have an amazing army behind me, and because of all of your support, I not only have a seriously kick-ass audiobook (voiced by the astonishingly-talented Sara Morsey) but I also get to fly to the HEAR Now Festival and stand alongside some truly talented people, knowing that our army earned our place there. Thank you. Thank you so so much.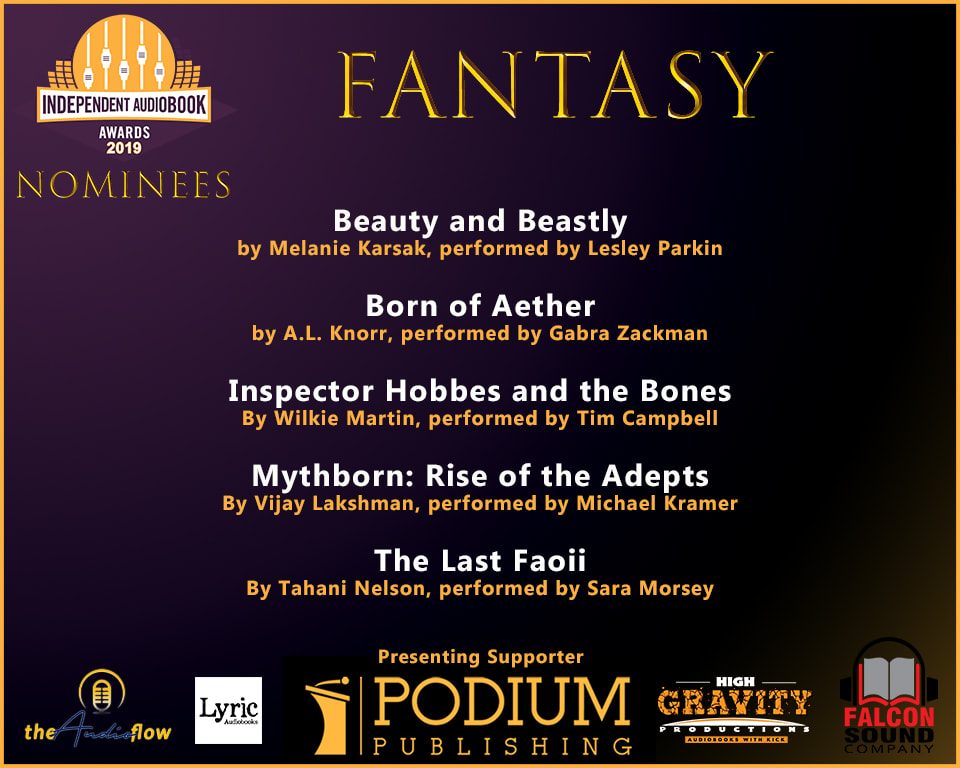 If you're not already following me on Facebook, please consider it. I'm moving afraid from the Inkshares platform for a lot of different reason (all of which I will be discussing in an upcoming interview. More on that soon), but I still want you to know about updates with The Last Faoii and Faoii Betrayer as they happen. We've gotten this far because of you. I want to finish this war with you still by my side.
Shields up
Faoii-Tahani