FEATURED ARTICLES!
Check out the different guest blogs and articles I've been featured in.

The Knightmares is a spooky comedy filled with (still beating) heart, wit, and a handful of genuine scares; like Joe Dante and John Landis had a brainchild nine months after they invited Don Coscarelli over for a threesome (yeah, I went there).

The story revolves around a group of young punkish, nerdy goth friends, college students with a love for all things comic book and pop-culture geek, drawn into the fight against evil when one of their own, Gene, becomes infected with a vile parasitic seed, set to regrow a long deceased warlord from another world. Together they fight to save their friend, and discover secret truths about themselves and their closest mates. They stumble headfirst (literally) into sexy warlords from another dimension, semi-omniscient alien gods, divine items of untold power, vindictive bloodthirsty lycanthropes and a possessed demonic stuffed toy animal, all while racking up egregious amounts "cool points" and slinging zingers. There's alchemian blondeness, a novice witch, a holy exorcist, and even a trio of zany ghosts, all fighting for Gene's survival. Also, Bob's a freaking quarter-werewolf! Not impressive, you say? Well that's a whole quarter more werewolf than you!
The Knightmares is the first book in an anthology series aptly called Scales, depicting the struggles between good and evil, and the uneasy balance nature has with both. Each book blends subtly into the next, across genres and multiple tones, with at least five more novels, not including a few sequels, already in various states of development (from almost done to conceptually outlined). Heroes and places, items and villains, cross in various ways from one plot to the next, blending into a world where anything and anyone is possible.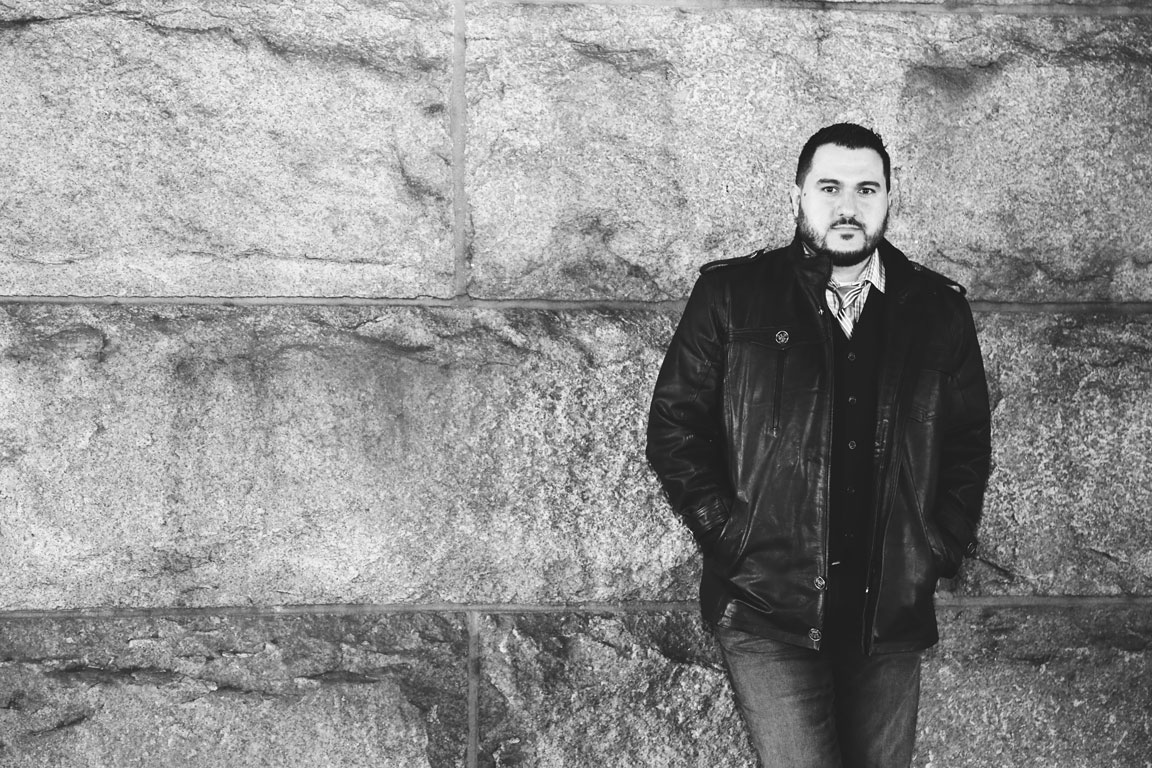 G. A. Finocchiaro is an aspiring author living in Philadelphia, PA, G.A. was born to be a storyteller. Writing through the lens of the strange, G is an oddball hoping to inspire as he was inspired for the next generation of genre fans to come.