Sep 27, 2022
To all who have ordered "The Kingdom of Heaven" and all who will order: Thank you! The book campaign has reached 9% of its total goal, and God willing it will continue to progress!
I have a spiffy new cover to share: it could have cost me a lot of money if I weren't an artist myself. :D Here is what it looks like: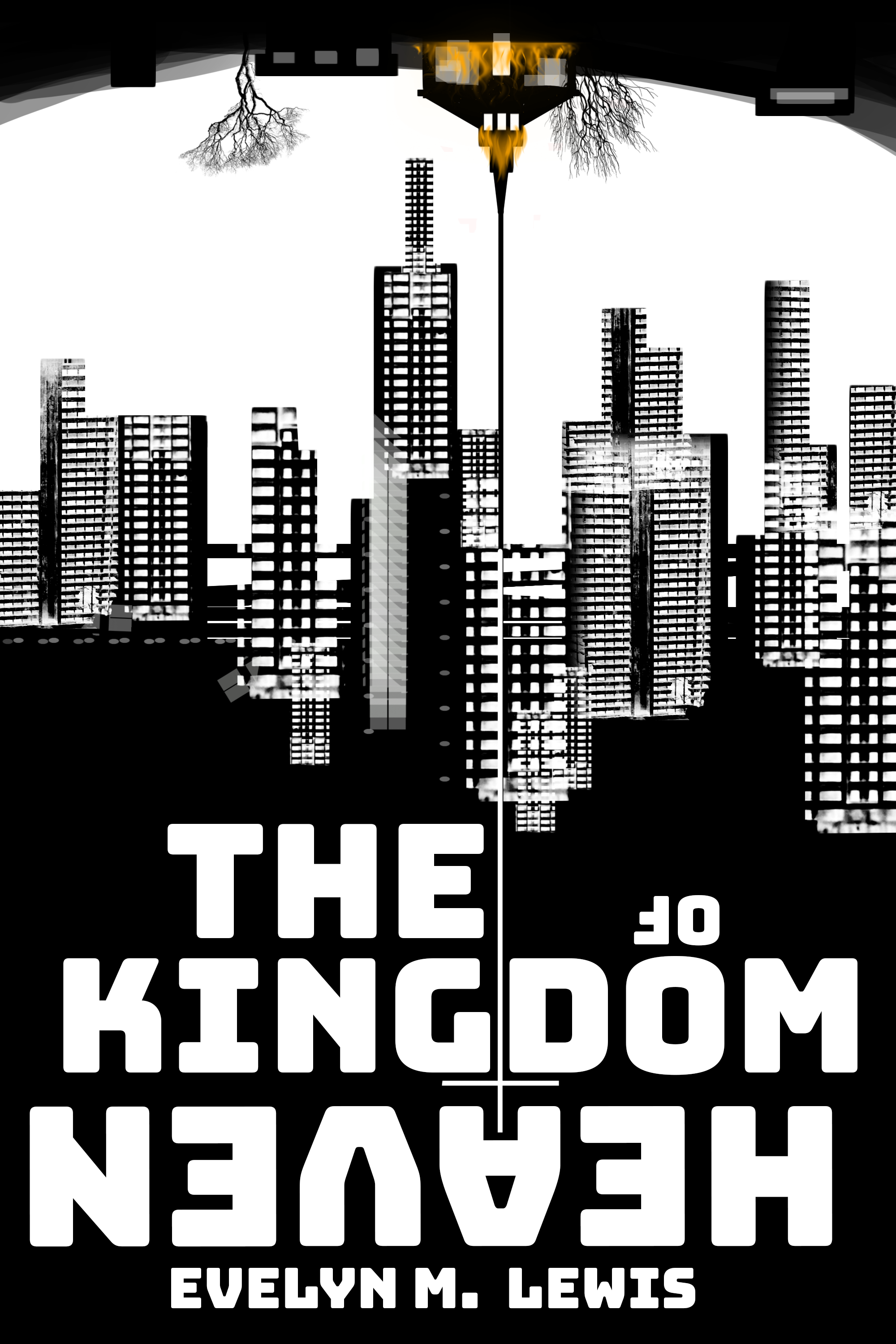 So, you may be asking, if I've already pre-ordered, is there anything else I can do to help bring The Kingdom of Heaven to shelves? The answer is yes! "Evelyn M. Lewis - writer" is the name of my Facebook page. I've had great results so far when people use facebook's built-in feature to invite their friends to like the page.
Another thing you could do is follow me on Instagram or on Twitter @lilliterra.

Trusting God's timing -
Evelyn M. Lewis