Apr 10, 2016
Friends
 I hope you had a great weekend. Mine was great. This picture, taken at 10:30 A.M. on Saturday, is proof of it; and yes, that is some sort of fruity martini. I was told that if I say it is brunch then is totally fine.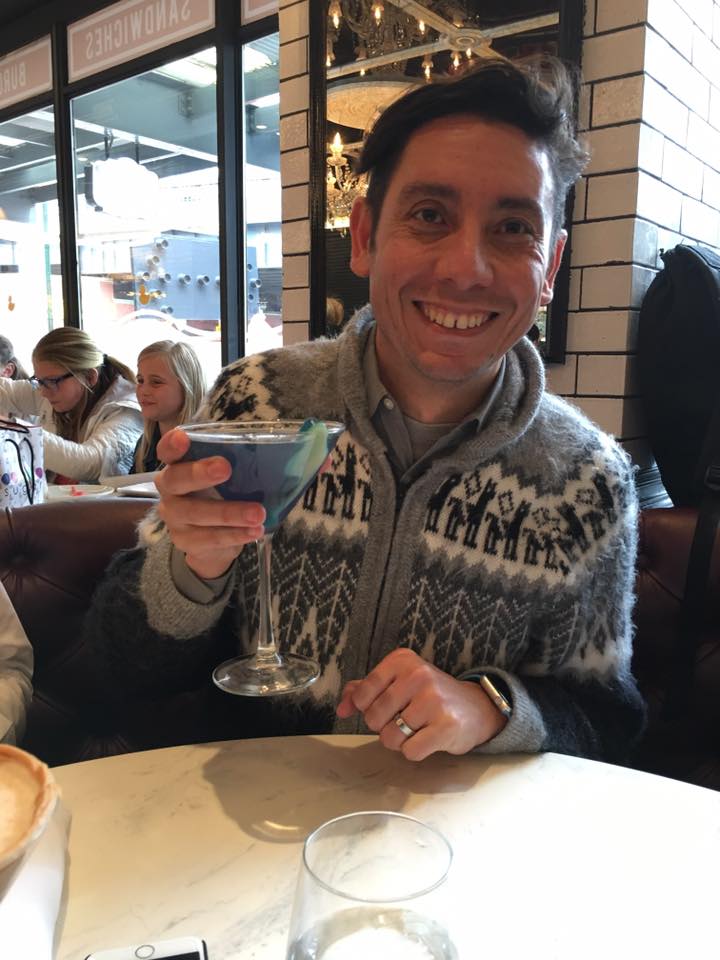 Today the Writing Out Loud Syndicate supported its first book. I choose They Are the Last from Elayna Mae Darcy. This is an Imaginative and absorbing book with a strong female hero who will have you cheering for her right away. They Are the Last is also an Inkshares staff pick so you know the book is good.
I encourage you to check the book out, get a copy and help this great author get her book published.
Pre-order it here.
Also, if you want to support LGBTQ authors and allies on Inkshares, join the Write Out Loud Syndicate. By joining the syndicate, you not only support the community but also will get a copy of every book that syndicate pick, once they hit funding.
Join here.
This week I'll be getting a second round of covers for The Catcher's Trap to share with you, so we'll be talking then.
Have a fantastic week.