Jul 3, 2016
Dear friends
I'm writing to you from beautiful but, currently, cold Chile. Unfortunately, I had to travel here responding to an unexpected family emergency, but even when dealing with difficult times, visiting my country and my family is a blessing.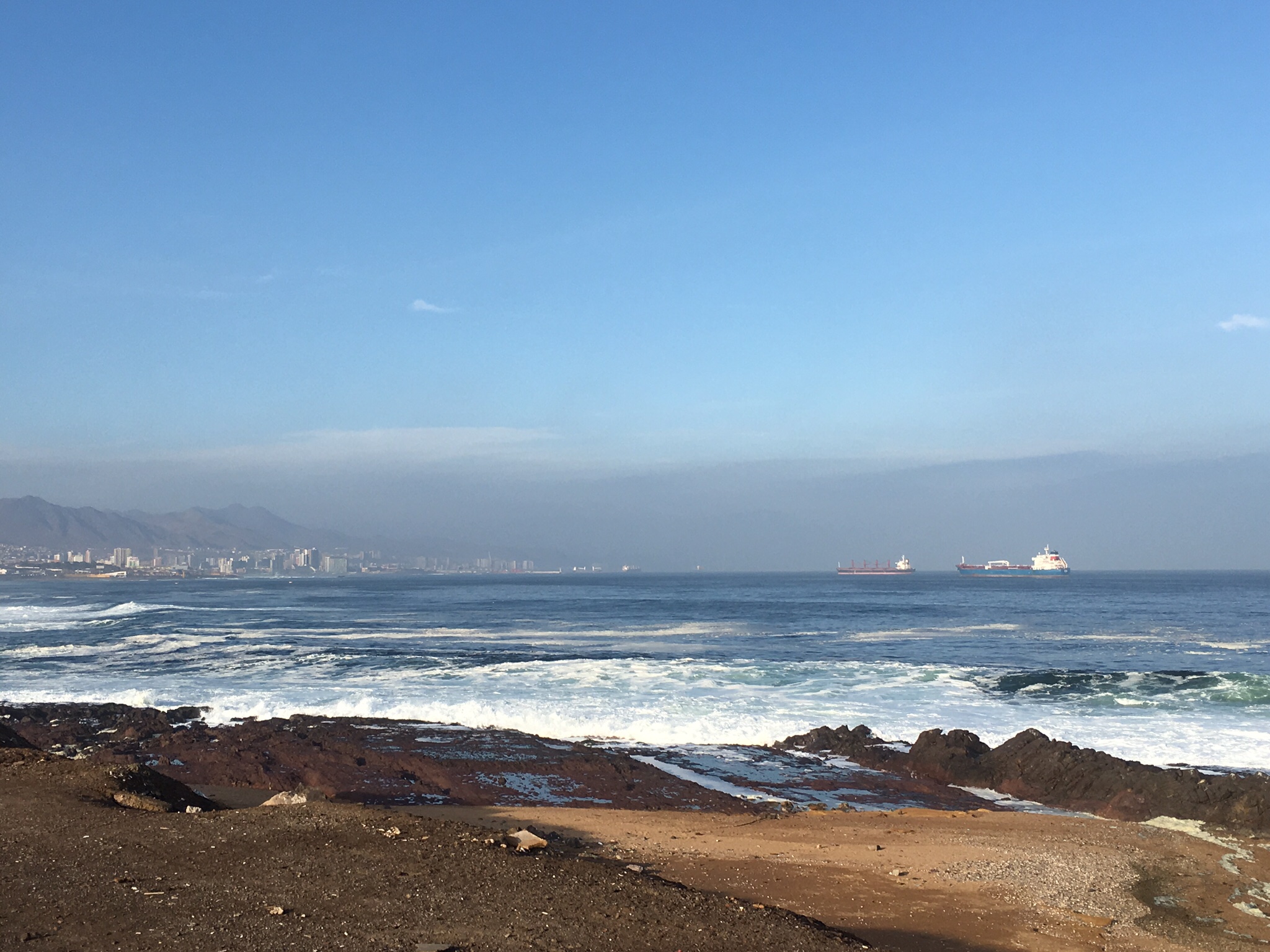 We are four months away from the release of The Catcher's Trap and Inkshares has officially started the marketing efforts to promote the book. The Catcher has been pitched to media outlets, a couple of interviews have been scheduled, and the release party is being planned. All exciting news. Even more exciting, the fact that this is only the beginning.
As for the first official The Catcher's Trap event, if you are in the mood for meeting a hard-working new author, come and meet me at the CT HorrorFest on August 27th, at The Matrix Conference Center in Danbury, CT. I will be there sharing advance copies of the book and paving the road for an epic release on November 8th.
Finally, don't forget I'm participating in the current Nerdist Contest as part of an amazing anthology with 14 other, talented and creative authors. Check out our project and get your copy of this collection of short stories.
Have a fantastic weekend.