May 8, 2016
Friends 
This is just a quick update to point out that, just in case you missed it, the lovely folks from Inkshares sent $10 free credits last week, to anybody who supported a book during a contest. 
Since 90% of you supported my book during a contest then: you get $10, you get $10, you get $10.....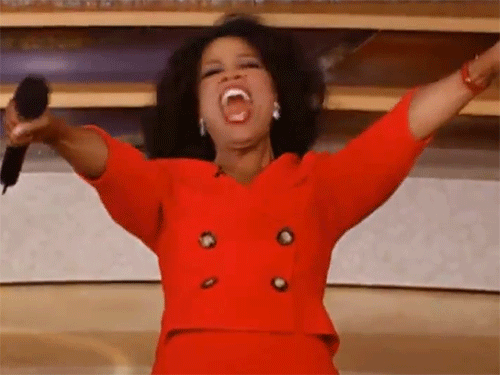 To claim your credit you have to click on the green "claim" button you will find in the e-mail inkshares sent you letting you know you got free credits. If you missed that e-mail,  just log into your Inkshares account click on "credits" on the top right corner, and click the button to get the e-mail re-send to you.
On Inkshares $10 gets you 1 or many e-books. Prices start as low as $3.99 for already published books. 
If you are one of those people who enjoy the smell of the pages, you can get a paperback by just paying a little more. You can find already published books for as little as $13.99.
Inkshares has many books that are printed and ready to ship, so you don't need to just support a funding project, you can get yourself some summer reading right now.
Go ahead and get yourself something pretty, and by pretty a mean a nice book.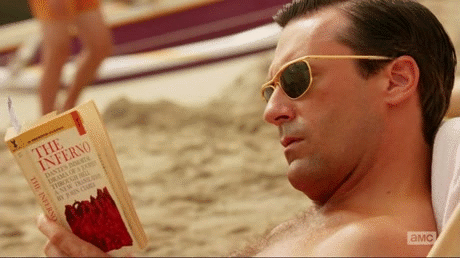 Best
Ricardo