Aug 23, 2016
Hello friends

It has been a while, I know!
Here is a recent picture of me so you know I'm still alive.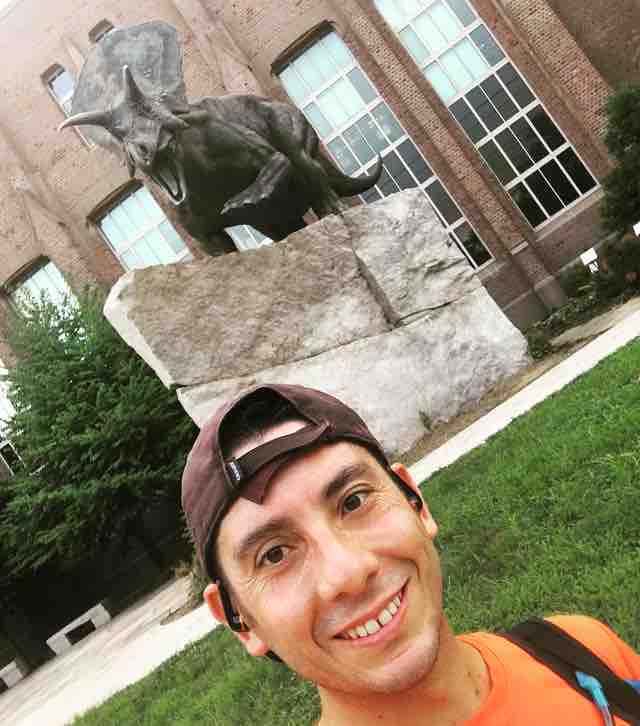 There is a lot going on but let's start with what you signed up for, The Catcher's Trap. This week we are putting the final touches on the cover so the book can, finally, go to the printer on August 30th. Just writing that gives me chills.

You will receive an e-mail with access to the e-version of The Catcher's Trap on October 8th and the actual book around November 8th. Then we'll embark on a new quest: reaching 100 reviews on Amazon! (I'll let you know more about that when the time comes)
On other equally fun fronts. This weekend I'll be at the Connecticut HorrorFest, so if you are in the area come and visit me. The legendary George Romero will be there, plus many other horror icons. And… talking about horror. I'm writing a campy horror novel called Bad Medicine: Slay it Queen.
Bad Medicine is the story of an up-and-coming New York drag-queen faced with a poorly timed zombie apocalypse. If the idea of a zombie-slaying-machete-wielding drag queen sounds interesting to you, please check out here. You can read the funny and scary first chapter. You can also follow the project for updates.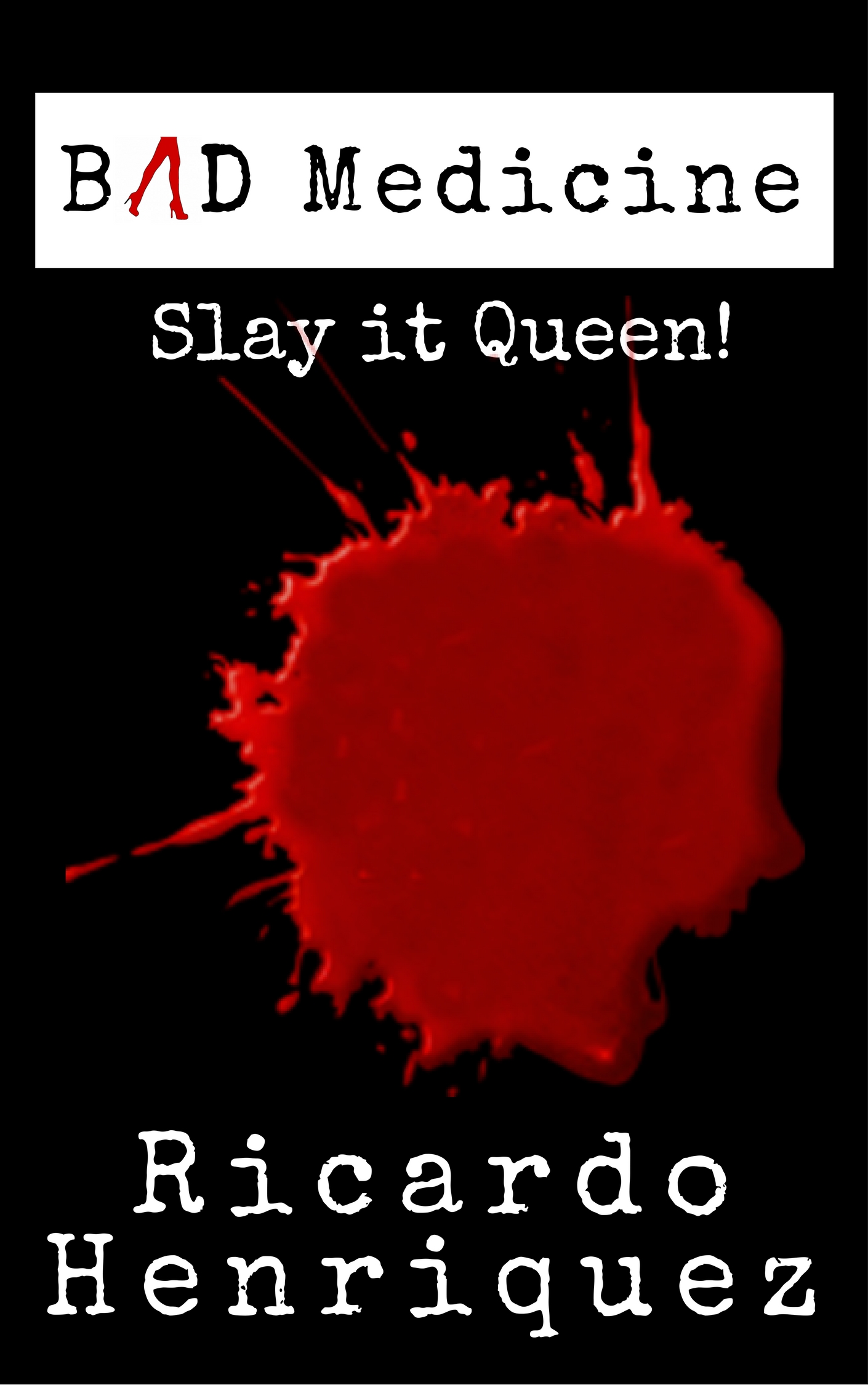 Finally, I want to bring your attention to another author's project. Through the video game writing contest that just ended I made a new friend, the talented Jamison Stone. Jamison not only have given me great advice to promote my book, but he also wrote a very kind blurb that will go on the back cover of  The Catcher's Trap.

"I don't normally read horror, but could not resist Henriquez's debut novel. Upon reading, I was reminded why I normally shy away from this genre—The Catchers Trap is truly terrifying. However, what kept me coming back, despite my palpable fear, was the profoundly deep inner journey of Andres, the main character, and his personal transformation during the course of the novel. I have to admit, however, that in-between reading sessions I did have to hide The Catchers Trap in the freezer. So, my one suggestion, before you start reading, make sure you have plenty of room in YOUR freezer. While I cannot promise this will keep you safe from Henriquez's truly terrifying writing when it is time to close your eyes and go to sleep—you will at least be safer." —Jamison Stone, author of Rune of the Apprentice
Don't we all love the Friends reference?
I was lucky enough to read his book Rune of The Apprentice, and I can tell you that if epic fantasy is your thing, this is a must read. The book is available on Amazon so go and get your copy.
That's it for now, folks. Have a fantastic week and remember:
"The universe is big. It's vast and complicated and ridiculous. And sometimes, very rarely, impossible things just happen, and we call them miracles." The Doctor.