Jun 9, 2016
Hello Friends

Until today I divided my life into 3 chapters:
The days of love and pain:
My childhood is filled with sweet memories of a big and loving family, but also terrifying episodes of bullying. I grew up knowing I was different, and other children noticed it and tortured me because of it.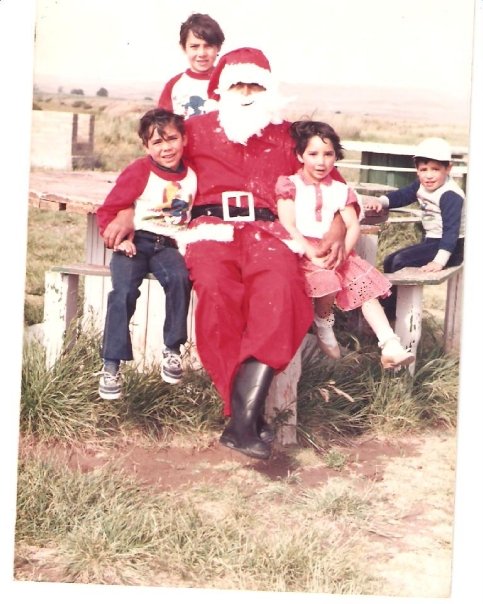 The days of daze and confusion: 
In the 90's I found my tribe and with them came excesses and poor decisions. Those were days of amazing successes and epic failures. Those were the days when I met the first guy I ever loved and the days when I lost him too.
The days of death and rebirth: 
In 2001 I came to the U.S. with one suitcase, broken English and delusional dreams. In the next fifteen years, the party boy in me died; killed by poverty and maturity. 
While I started re-imagining myself, I also met the most amazing man, and I convinced him to marry me.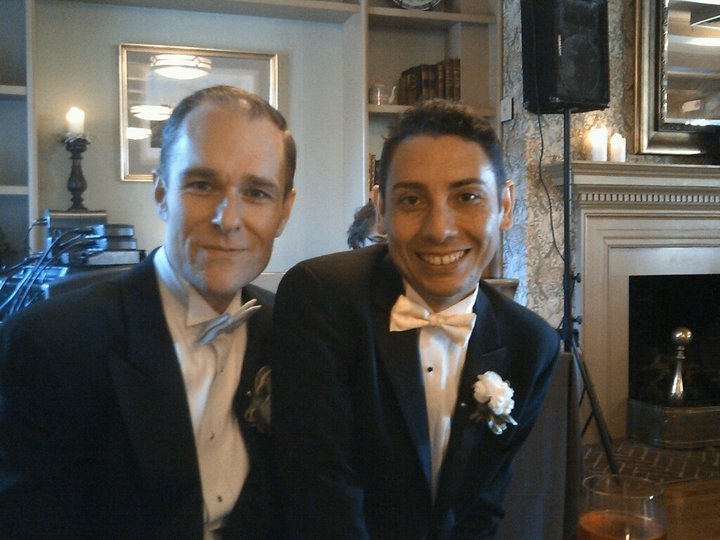 Today a new chapter starts: 
The days of creating and sharing:
This morning
Too Many Controllers
hit its Quill funding goal, which means that, independent of the results of the Nerdist contest, the anthology I'm part of will be published.
I have a book coming out his year and one in 2017.
When something as unexpected and special like this happens you need to take a moment to thank for the life you have and for those who make it possible. 
So thank you to all of you for launching a new and exciting chapter in my life. 
Have a fantastic day!