Feb 6, 2017
Hello friends
It has been a couple of weeks since you heard from me. The thing is, I'm fully immersed in the world of Bad Medicine, working hard to finish the manuscript and deliver it to Inkshares. It feels great to be back in the groove, writing every day and loving every minute of it.
The world of The Catcher's Trap is quiet these days. I'm happy to report that the book continues to sell steadily. The novel is not close to becoming a New York Times best-seller anytime soon, but I'm happy. For a completely unknown author like me, the fact that there are people out there interested in my work and willing to pay for it is winning in life.
Remember, if you want to give me a hand, please either rate or leave a review on Amazon. Reviews help make the book more visible, and visibility is the best gift you can send my way. Also, if you read it and enjoyed it, please recommend it to your friends. Click here to leave a review.
As I said before, I am working on several side projects that I will be launching in March. A couple of days ago I received the cover art for my short story Paragon Falling. I will be giving this story away for free on Amazon as a way to promote my writing. The idea is to publish a free short story every month, with the hopes to compile them into a book of short stories to be released next year.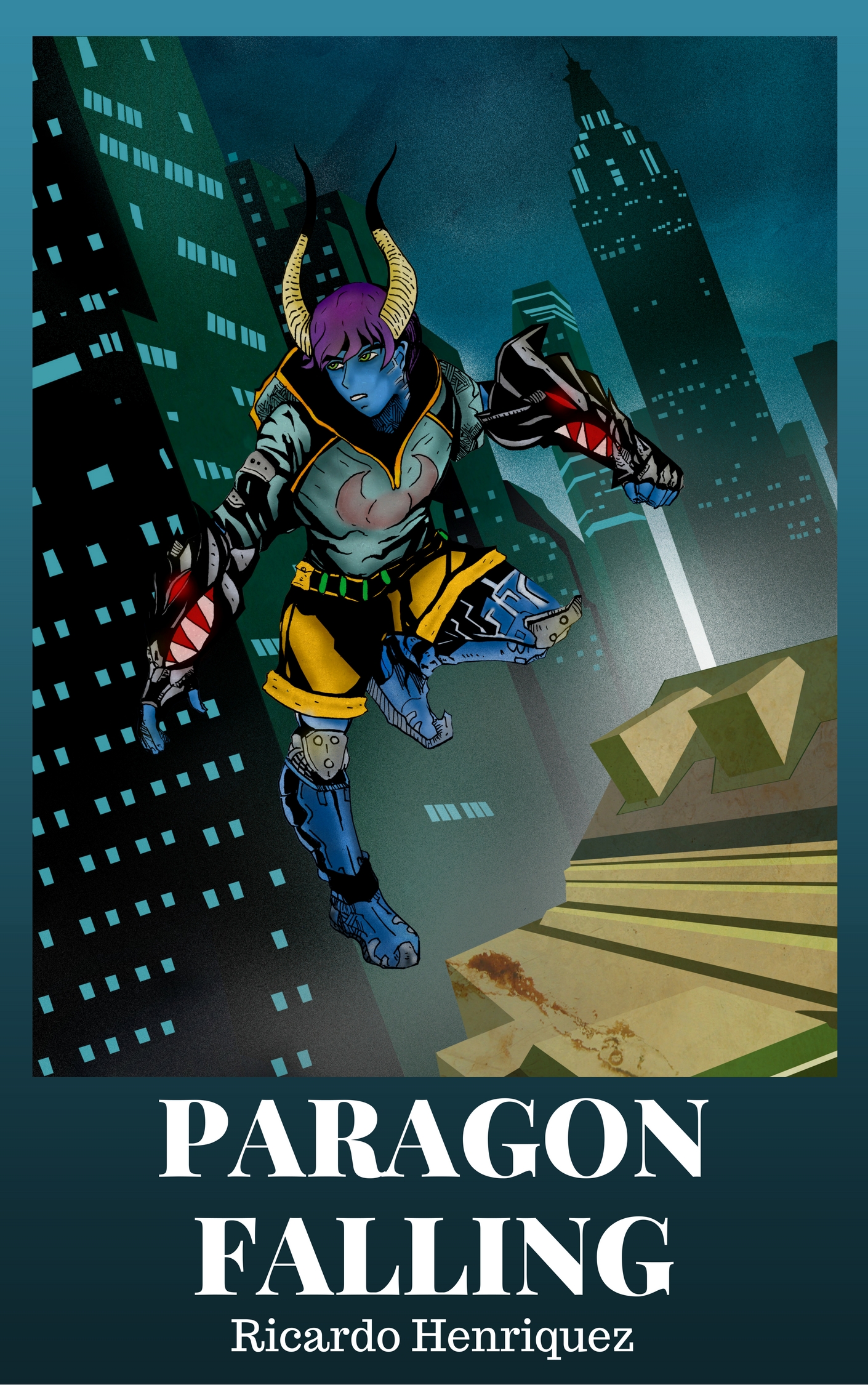 That's it. Short and sweet. Before I go just a quick reminder that the campaign for The Catcher's Trap sequel is active. You can support here.
 Have a great week!
Ricardo