Jul 14, 2016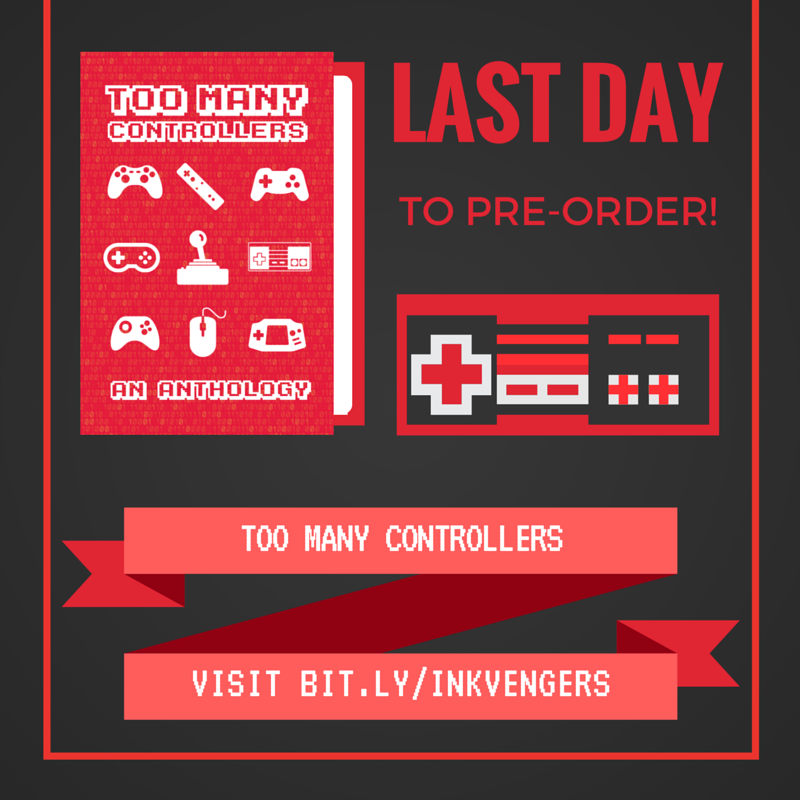 Dear Friends
There are only 24 hours left to get a signed copy of Too Many Controllers, the anthology that I'm part of with another 14 talented authors.
As I have told you before, this anthology is participating in the current Nerdist contest. We are in first place, and we want to stay there, so I need you to order a copy right now.
Too Many Controllers is a collection of fifteen short stories across genres, time and realities connected by one theme: video games. We all love video games, or know someone who does, so there are no excuses not to get it.
Also, this collection is pokemon free, and I know many of you will appreciate that!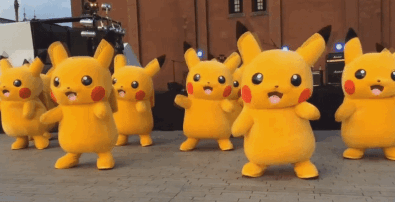 Have a fantastic day