Jul 25, 2016
Dear friends
I come to you as the bearer of good news. Very good news!
Blurbs and reviews for The Catcher's Trap are trickling in, and I can't be more thankful and proud. I share with you three blurbs that put a smile on my face:
"Ricardo Henriquez's impressive use of description and storytelling weaves a most captivating introduction of macabre and beauty in his new series. Readers should clear their schedules the day they open The Catcher's Trap. As soon as they finish chapter one... there is no stopping until the final page has been reached." Alicia Smock, Chicago Books Examiner
"With his debut novel, "The Catchers Trap," Ricardo Henriquez sucks the reader into a vortex of suspense, sarcasm and stunning detail that is both captivating and thrilling. The novel is engaging to both horror and non-horror fans, with a read that is more than meets the eye." Christine Bucci-Caprilozzi, Senior Editor for Horror News Network
"The Catcher's Trap is a riveting story that kept me up reading far too late more than once.  Equal parts terrifying and heroic, Andres' descent into a nightmare existence and back is going stay with me for a long time.  I hope Mr. Henriquez has a sequel in the works, because I need to know what happens next, and there's so much more about the Catcher's world to explore." Dave Barret, Author of It's All Fun and Games, and Nerdist contest winner.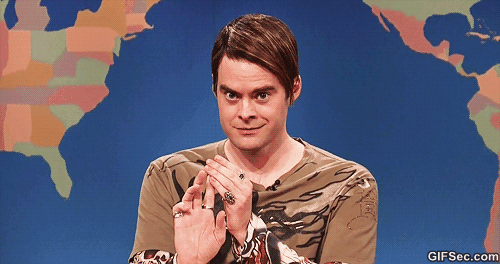 As an author I want nothing more than people to enjoy my work. The fact that those who have read The Catcher's Trap like it, encourages me to continue writing and sharing the stories I carry inside of me.
In other great news, Nerdist and Inkshares announced yesterday at Comic-Con that our anthology Too Many Controllers was picked to be part of the Nerdist collection. What does this mean? It means that Nerdist will put their marketing power behind our project to make sure it is a successful one. This is a great honor that I share with other 14 talented writers.
Finally, just a reminder that in about a month, on August 27th, I'll be at the Connecticut Horror Fest, at The Matrix Conference Center in Danbury. If you are in the area, come and say hello. I'll have free advance readers copies of The Catcher's Trap and other chachkies to share.
Have a Fantastic Week.
Ricardo