Oct 28, 2016
Dear Friends
What better day to release The Catcher's Trap e-book than the first day of Halloween weekend!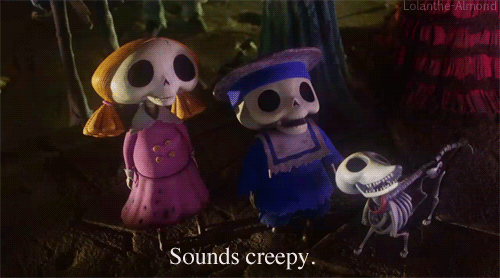 This afternoon you will receive an e-mail from inkshares with a link and instructions to download your digital copy of The Catcher's Trap. Fear not, if you purchased a physical copy you will receive yours very soon. The e-book is just a nice perk Inkshares offers to their readers so you can have access to your books on the go.
You all have done so much for me already, but I have to be shameless and ask you for more. Getting reviews on Amazon, Barnes and Noble and Goodreads is key for a book to succeed. There is, actually, a magic number: 100
Books with over 100 reviews are featured more prominently on Amazon and Barnes and Noble. Visibility is key when you are a new author trying to make a splash in an industry that releases over 3,000 books a day.
Please follow the links and leave an honest review. Seriously, be honest. If you love The Catcher's Trap as much as you love your mama, then leave a five stars review, but if not 4 or 3 are perfectly fine. A book with all five stars reviews looks fishy to readers.
Finally, don't forget to join me on Thursday, November 10th, at 6 PM at North Haven Barnes and Noble, to celebrate the release of The Catcher's Trap.
Have a thrilling weekend!