Dec 24, 2016
Dear friends
 Happy Holidays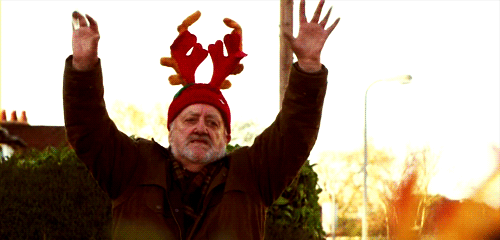 I hope you have a wonderful time with your family and those you love. No matter which holiday you celebrate, I think we can all agree that the theme this time of the year is love. Love those around you, love the people who love you and support you through the tough times, and love what life has given you. Every day we live is a gift, so let's enjoy them all.
I am excited about 2017. I have three writing projects to work on during the coming year. Too Many Controllers, the short stories anthology which won the Nerdist video games contest. Bad Medicine, my latest horror novel which won the Crypt TV horror contest and, of course, Worlds Walker, the sequel to The Catcher's Trap.
Next year will be busy and exciting, and I hope you are still on board to continue this journey by my side. After all, it is because of you that I can call myself a published author.
If the Holidays put you in a giving mood, please check out my other projects, especially Worlds Walker. Many people have asked me for the sequel to The Catcher's Trap. The manuscript is ready, but I don't have a publishing deal yet. You can change that. Click here to follow the project or pre-order.
We'll talk again next year!
Love you all, have a wonderful Holiday!