Mar 23, 2016
Hello, Friends!
A glorious day is upon us, and by glorious day I mean the day I received the first set of cover design proposals.
This is super exciting and, of course, I want your help deciding which direction I should go. Take into consideration that these are design directions, not final designs. The final cover will look quite different from any of these, but before we get there we need to figure out what route we are taking.
Please share your feedback in any of the following ways:
e-mail: ricardophenriquez@yahoo.com
Twitter: @RHfromTheGlen
Facebook.The Catcher's Trap
Cover 1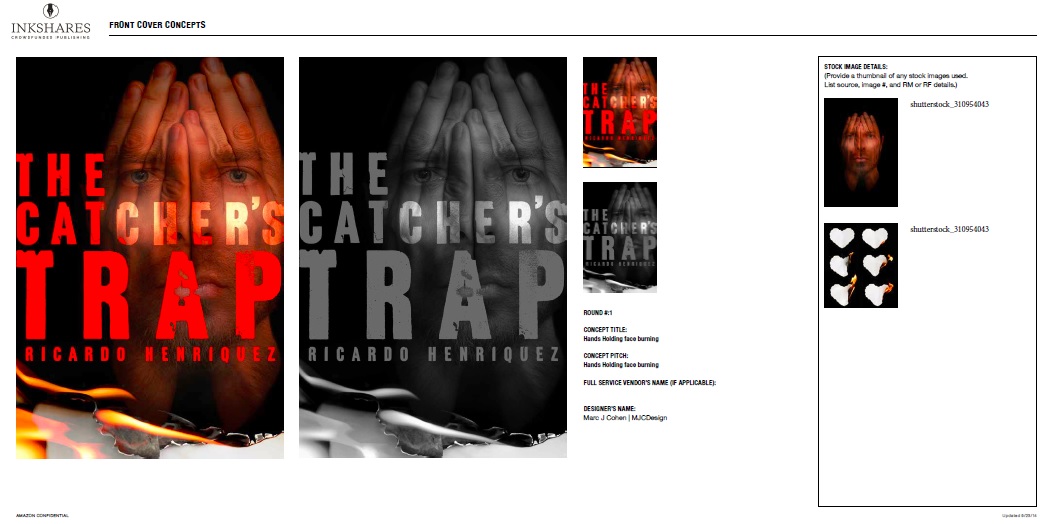 Cover 2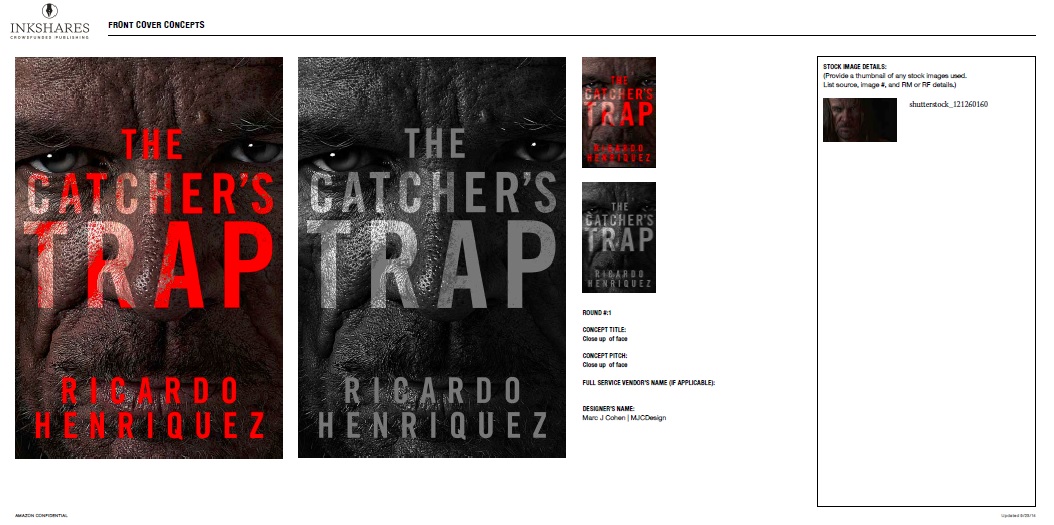 Cover 3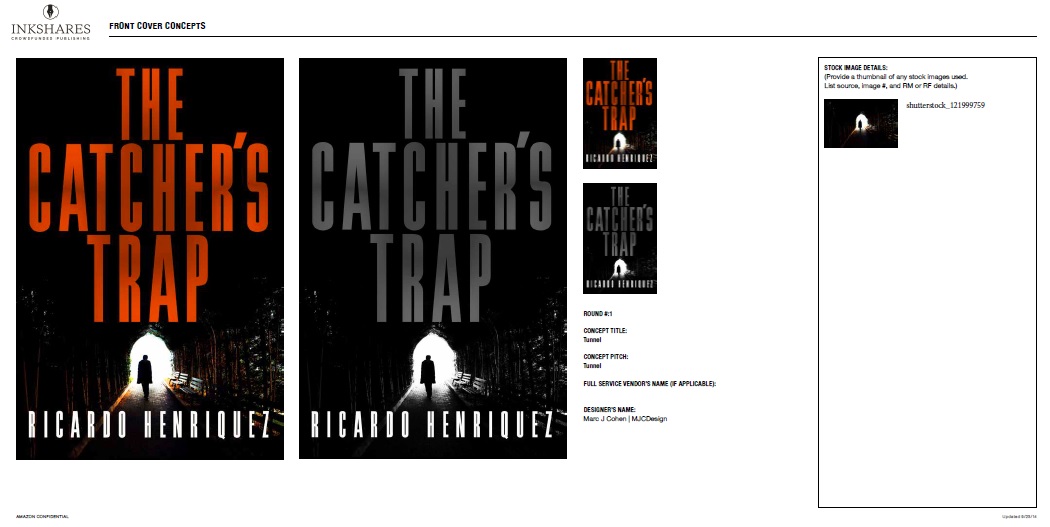 Cover 4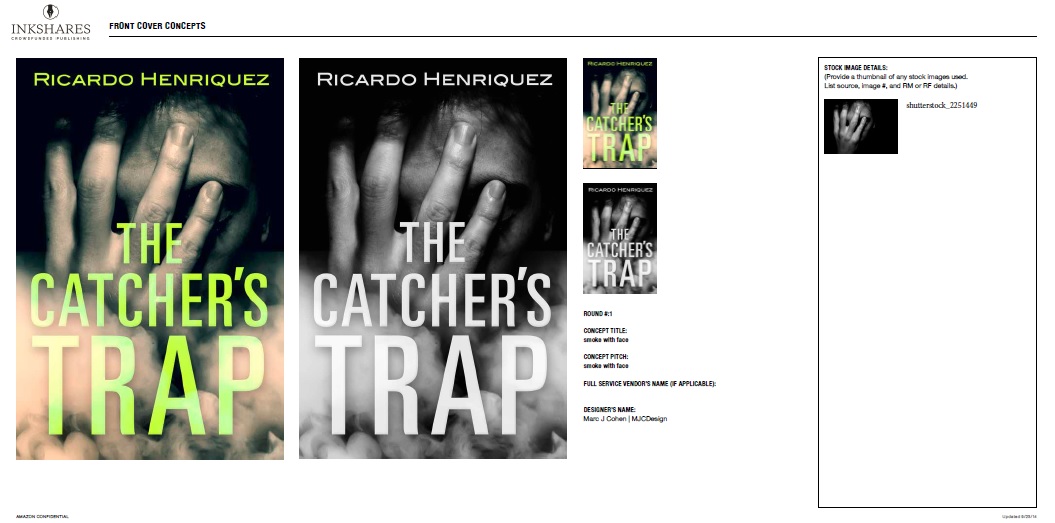 Don't forget every vote count!