Sep 3, 2016
Hello, friends!
Exciting news and chance to win big…well big-ish
The big news is I entered the Inkshares' Crypt TV Collection contest with my horror comedy Bad Medicine: Slay It Queen.
Here is what the novel is about: The Walking Dead meets Ru-Paul's Drag Race. An up-and-coming drag-queen faces a poorly timed zombie apocalypse. Can she wield a machete and still look good in Jimmy-Choo?
The idea for this novel has been haunting me for a while and when I saw the announcement for the latest  Inkshares contest I had to go for it
.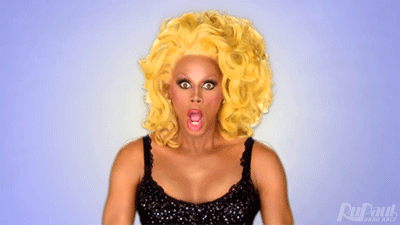 A novel about drag queens needs…you guessed it, drag queens, and YOU, my friend, could be one of them.
Pre-order a copy of Bad Medicine then submit to me via commenting on this post, e-mail or twitter your drag queen name and enter the chance of becoming a character in the book.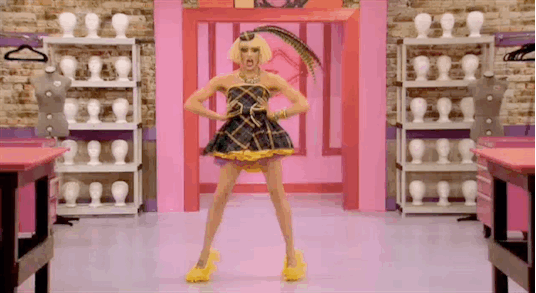 Winners will be selected randomly every Friday. A total of 8 winners will get to put on their heels and walk the fictional streets of a zombie-plagued New York City.

Your drag-name can be whatever you want. There are drag queens called Sharon Needles and Hedda Lettuce, and others called Bianca Del Rio and Lady Bunny. Absolutely up to you, but if you need help coming up with a name, just take the name of your first pet and the street where you grew up. In my case that would be Bambi Sargento, which sounds like a dominatrix with a softer side, right?
Let's have fun; I want to see your drag-names, and I want Bad Medicine to become a reality. I call that a win, win, win situation!
Have a fantastic Labor day weekend!